Start on Peripheral South, connecting with the Federal Highway to Cuernavaca Morelos, beginning ascent to the mountain port of Parres "La Cima", a descent is made to the area of ??Tres Marías.
We cross Cuernavaca towards Alpuyeca. Taking the deviation to Taxco Guerrero, the ascent to the mountain pass of Monte Taxco begins.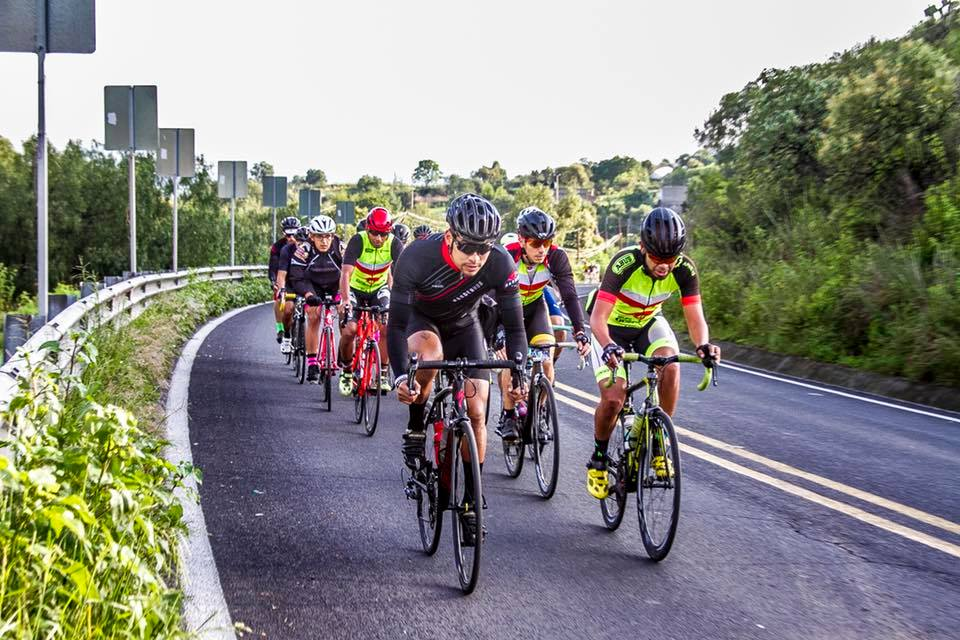 1.- Memorial T-shirt.
2.- Commemorative Medal.
3.- Mechanical Roadside Assistance.
4.- Liquid and Solid Provisioning; Fruit, bars, sandwiches, isotonic drink, Coca Cola,
5.- Cars Signaling Badge.
6.- Control motorcycles.
7.- Sweeper and mechanical vehicles.
8.- Flagging and Signaling.
9.- Videos and photographs during the tour.
10.- Medical Service, ambulance during the tour.
11.- Chronoscale and timing of times.