2023 L'Étape by Tour de France Series Revealed
L'Etape by Tour de France is a series of amateur cycling events designed to experience the Tour de France Legend. It is the only event where you can race and feel like a Tour de France champion, and where you can enjoy the Tour de France unique atmosphere and passion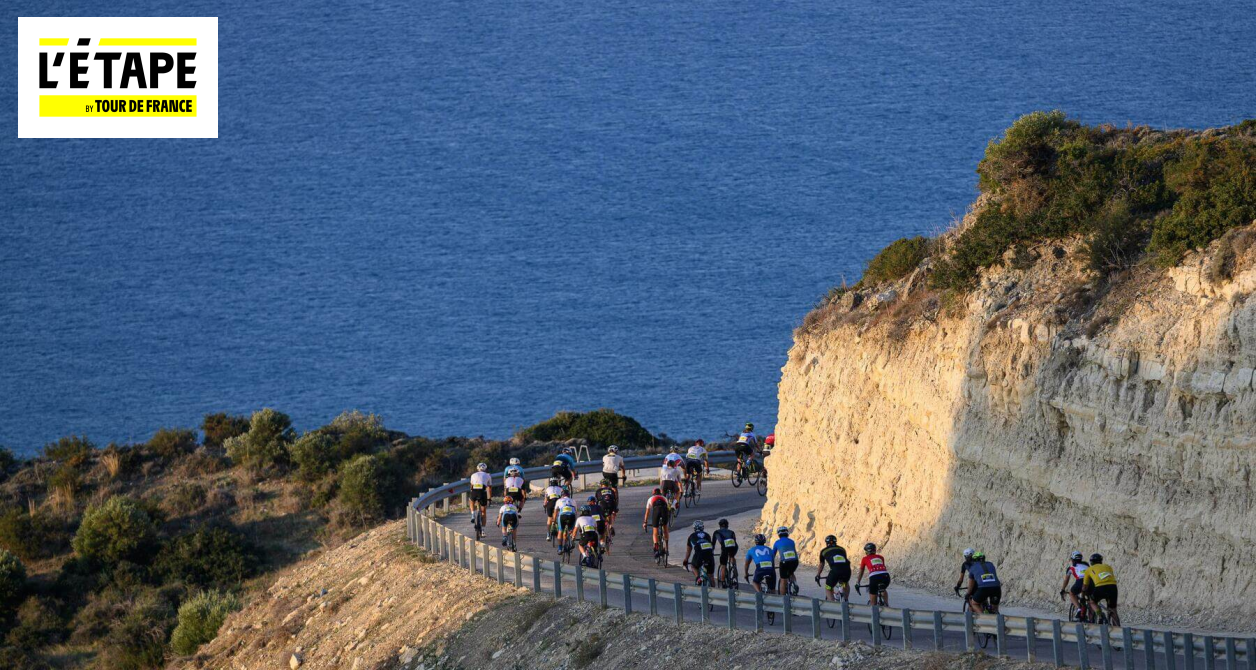 The L'Étape du Tour by Tour de France is a series of 26 events in 21 countries with well over 50,000 participants.
There are flat, hilly and mountain stages and family rides for all abilities.
Participants benefit from closed roads and stages designed by Tour de France experts, High level of safety and assistance, Timing system and overall classifications, and official podium ceremony with Tour de France jerseys.
By registering for one of the events, you will be given access to an exclusive registration timeframe to secure your spot for L'Etape du Tour, the most famous sportive in the world, gathering 16,000 cyclists every in year and sells out instantly.
The championship allows you to automatically qualify you to L'Etape du Tour. You will start in Wave 0 with the most competitive riders, you won't have to pay for your race number and you will have access to a unique L'Etape Championship Qualifier treat on the race village. Only the top three male and female by gun time will be eligible to enter the Championship program.
Only the longest distance of your L'Etape by Tour de France event is eligible for qualification to the Championship program. Following the podium ceremony, you will be contacted by the race organizer to whom you will confirm your participation in the program.