Thousands rode Inaugural Etape Australia with Chris Froome
The new ultimate challenge in Australian amateur cycling, the race covered almost 160km of challenging roads in the Snowy Mountains with over 3,000 meters of climbing
A shorter version of the race, the ride, was timed ride for those who wish to immerse themselves in the atmosphere and experience of L'Étape without the added pressure of racing.
At almost 130km and over 1,800 height meters the ride was a significant challenge.
In near perfect conditions, Chris Froome lined up with 3,000 other riders in the Snowy Mountains in New South Wales yesterday.
Over 3,000 riders took part.
The King of the Mountains Winner was Chris Miller.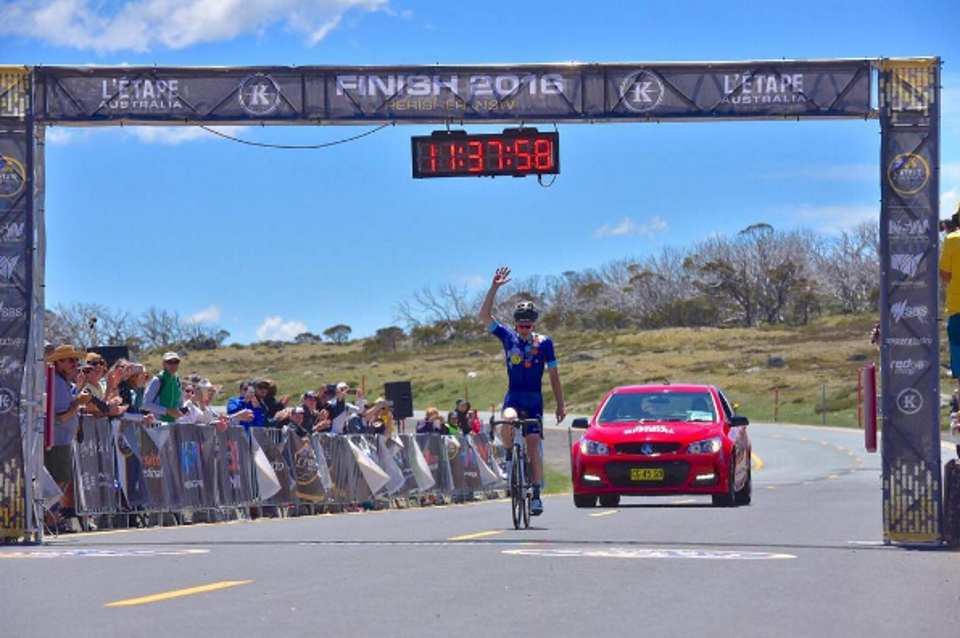 Mobius Future Racing wearing POC AVIP's Collection and took the inaugural teams classification, young riders jersey and sprint jersey.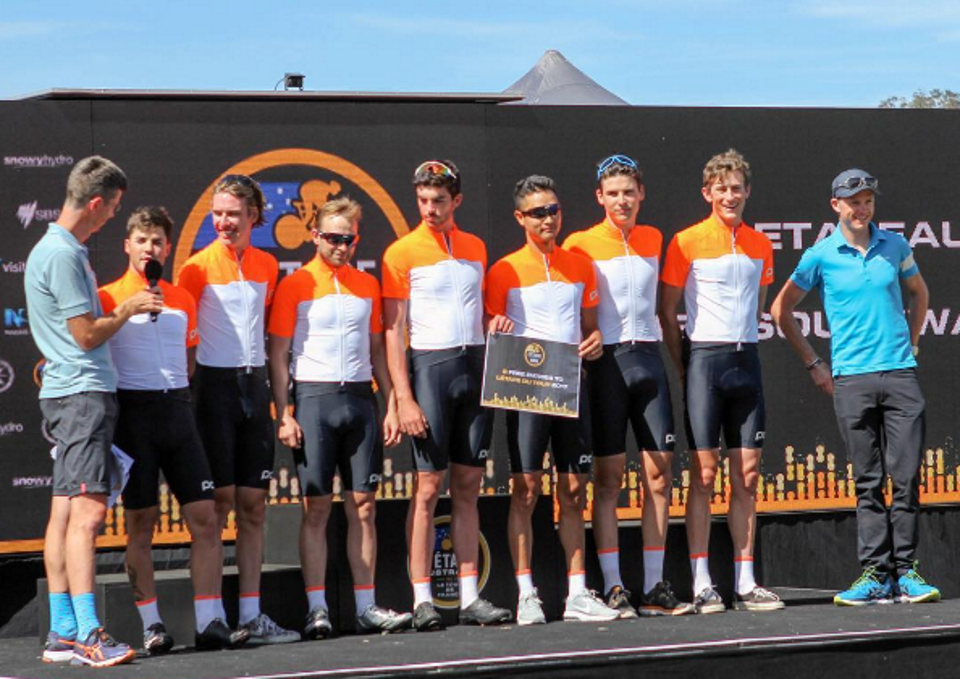 Darcy Ellerm Norton from team St George - Merida Continental Team Christchurch was the fastest finisher who finished the 159km race in a time of 4h 31m 23s.
The Veloroo Jyndabyne team were 1st female team in L'Etape Australia.
2016 L'Etape Australia Results
Link to Full Results - http://letapeaustralia.com/results/