Get the Most Out of the Jensie Gran Fondo – and Your Legs!
Train Harder With Topical Edge. Save 5% on Registration by Referring Friends!
The big day is fast approaching: the Jensie Gran Fondo in picturesque Marin County, a stone's throw across the Golden Gate. Traversing the multiple slopes of Mt. Tamalpais and her watershed, the day is world class cycling at its finest!
A proper way to get ready for any event of this stature and challenge is through preparation. We all know that preparation takes time; often times the hours in the saddle are the first to go when life turns into a time crunch.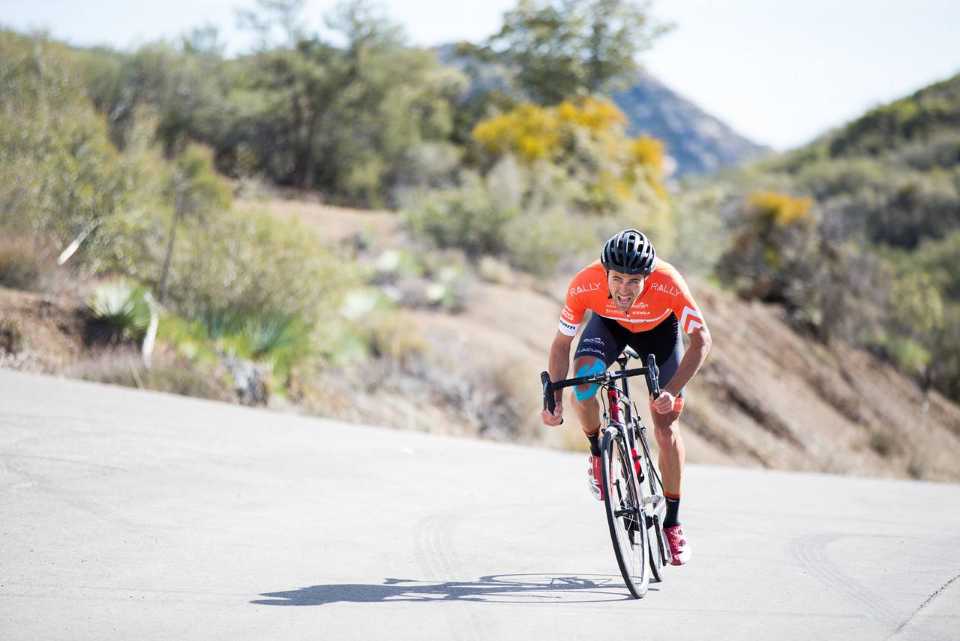 There is no substitution for hard work and time in the saddle. Luckily, there is a way to get more out of your training with Topical Edge.
The ability to train harder and recover faster is so important for all athletes, and especially for the time-crunched athlete who is always struggling to get more difficult, frequent blocks of intensity to build strength for rides like the Jensie Gran Fondo on October 7th.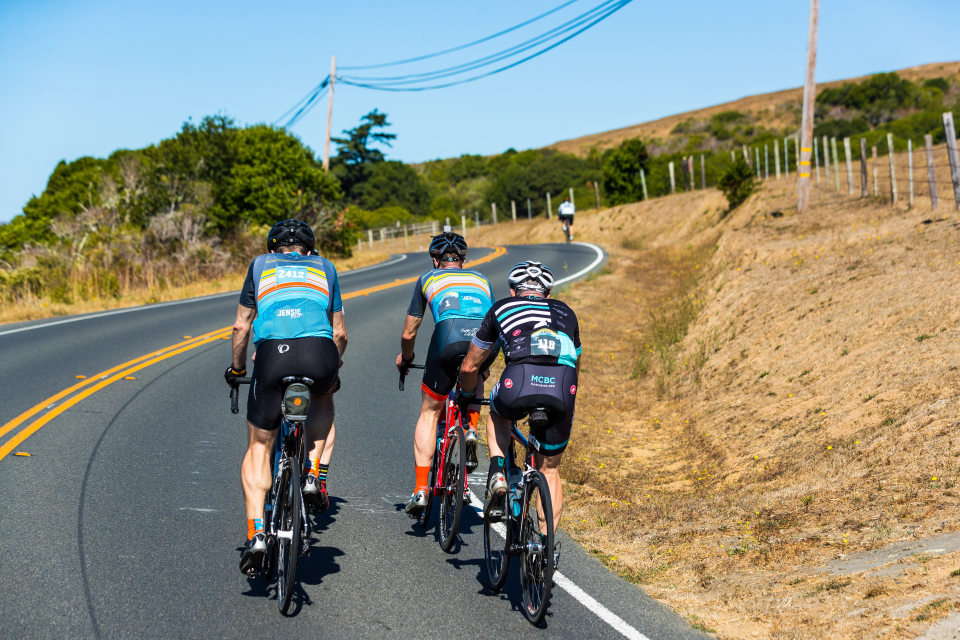 When you're looking to get a little more from your training or when preparations don't come to fruition, there is now Topical Edge! Topical Edge is the first and only sports lotion that is clinically proven to help you train harder and recover faster with less muscle soreness.
Buffering your muscles is now as simple as applying a sodium bicarbonate (baking soda) lotion to your legs before you work out. It's safe, easy to use, and easy to clean-up.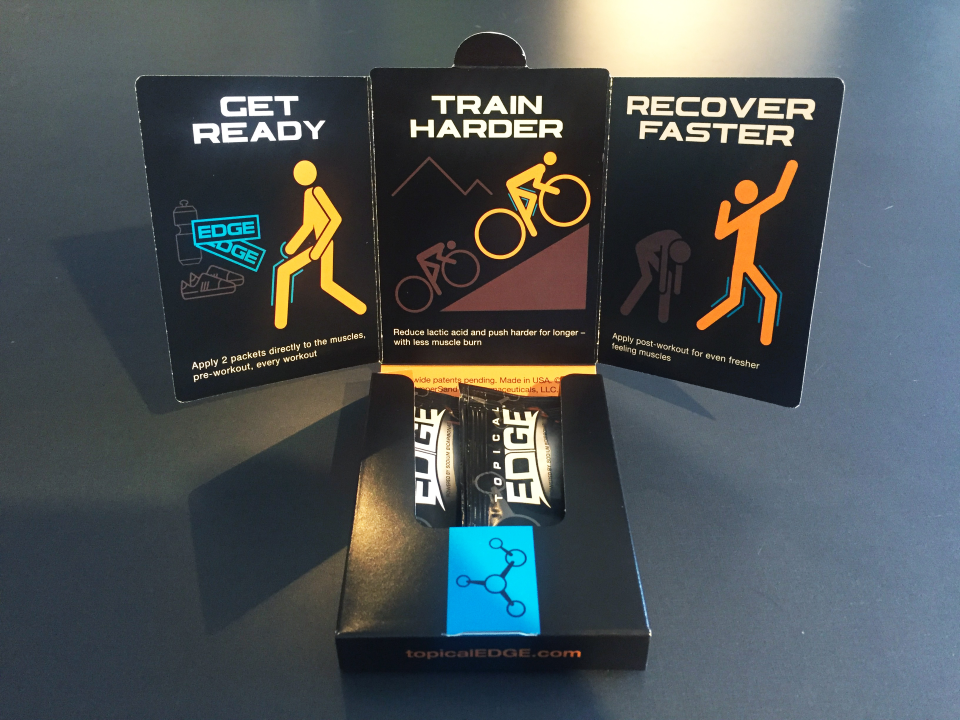 Training with Topical Edge will make your workouts better and allow you to recover from them faster. Better training with Topical Edge will allow you to see bigger gains in your fitness and strength.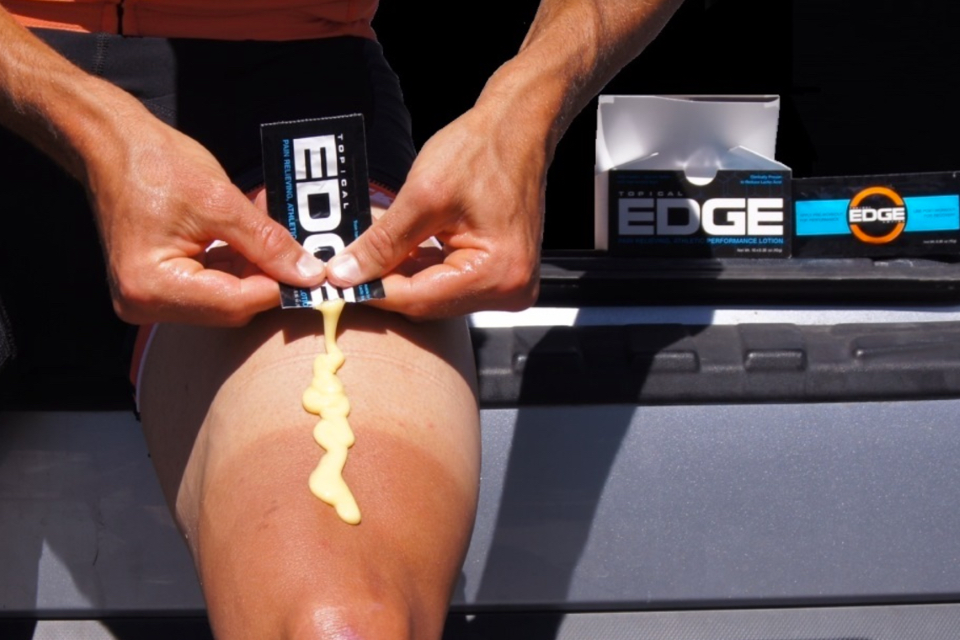 An independent study performed at San Diego State University (read study HERE) recently reported finding some outstanding benefits for athletes looking to push their training to new heights, regardless of fitness level. The largest single discovery is the reduction in delayed onset muscle soreness (DOMS), more commonly known as the pain and stiffness felt in your muscles days after a hard training session.
You will be able to feel better in the days after training to get back on the bike or just go about your life. In addition, another compelling benefit of this sodium bicarbonate sports lotion is around the exertion of an athlete. The study showed a lower heart rate among athletes using Topical Edge immediately following a 5 minute time trial, in addition to a lower HR and perceived exertion at the 15 minute mark of a 1 hour time trial effort with the same power output as when the same athletes were not using Topical Edge. Most basically, the same amount of power can be expended with less tax on the body when using Topical Edge.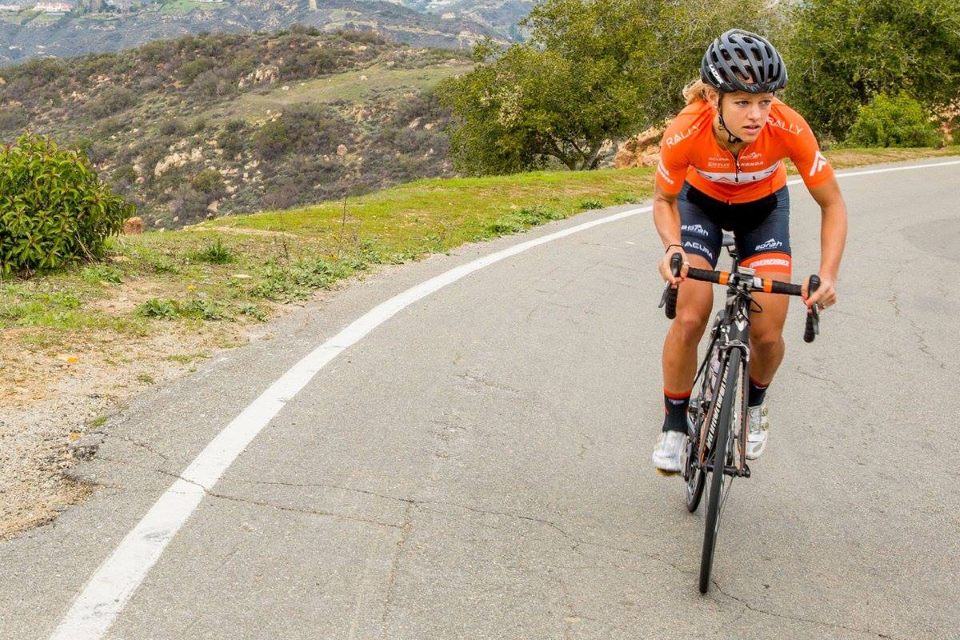 Topical Edge harnesses the power of one of the most common things found in any kitchen (baking soda), proven yet never practical for athletes, and delivers it in a topical form for your athletic benefit: whether racing, training, or spending a long day in the saddle.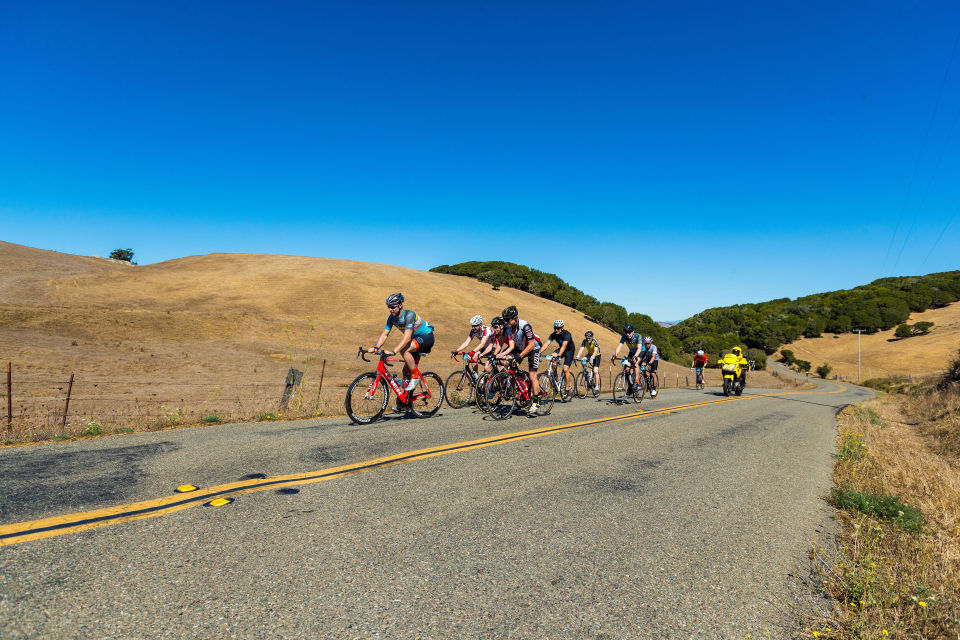 Jensie riders can click HERE to get your free Topical Edge sample and start training harder, recovering faster and performing better. Whether at your first Jensie Gran Fondo or the Tour de France, give yourself an edge you won't regret having when the last climb sits ominously in the distance.
About the Jensie Gran Fondo of Marin
Based in Marin County, California, The Jensie Gran Fondo of Marin offers cyclist the unique opportunity to ride Marin County's iconic routes with cycling legend Jens Voigt. Recently named a Top 15 U.S. Gran Fondo by Gran Fondo Guide, the extraordinary day on the bike will take you on a 40, 70 or 100-mile ride through beautiful Marin County with gourmet food and rest stops along the way. The third annual Jensie Gran Fondo of Marin will start and finish at Stafford Lake Park in Novato, CA on Saturday, October 7th.
Current Marin County Bicycle Coalition members can save 10%!
To register or learn more about the event, please visit http://thejensiegranfondo.com/, Instagram (@jensiegranfondo), Facebook (The Jensie Gran Fondo), or Twitter (@JensieGranFondo)."
Save 5% on Registration by Referring Friends!
Refer five friends (post to Facebook or 5 emails) and save 5% on registration.
The friend referral is an option in the registration process. When checking out you get to the page where you input your info, have the option to add on merchandise, etc. It looks like this: