Win Your Way into the Jensie Founders Club Recovery Ride!
What better way to wind down from enjoying Marin County's beautifully challenging roads than with a recovery ride hosted by Jens Voigt?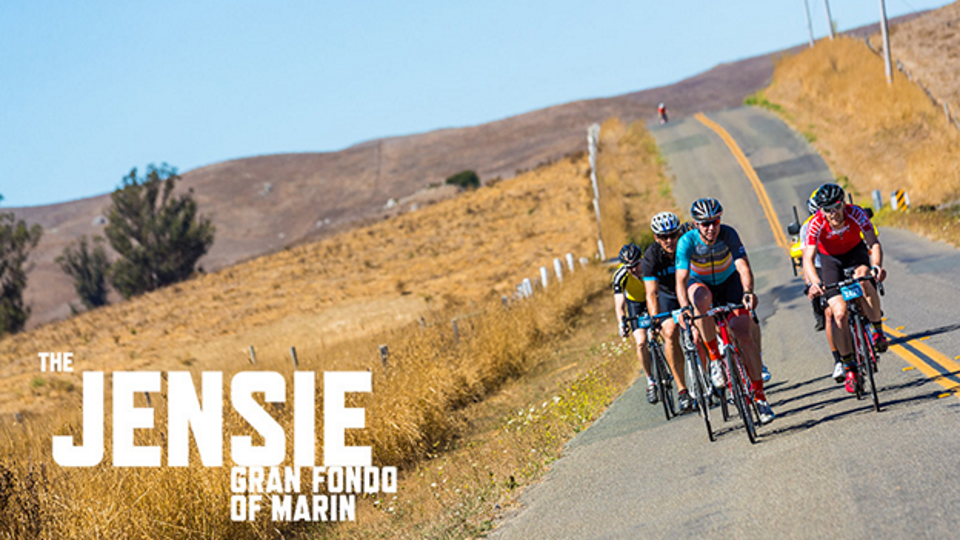 The Jensie Gran Fondo returns to Marin County on October 7th. Ride the 40, 70 or 100-mile routes on the region's world-class roads. Enjoy gourmet food at each rest stop and stunning views all along the way. Upon completion of their route, riders will be greeted to a Finishers Village with Lagunitas beer, numerous gourmet food options, and many other expo vendors.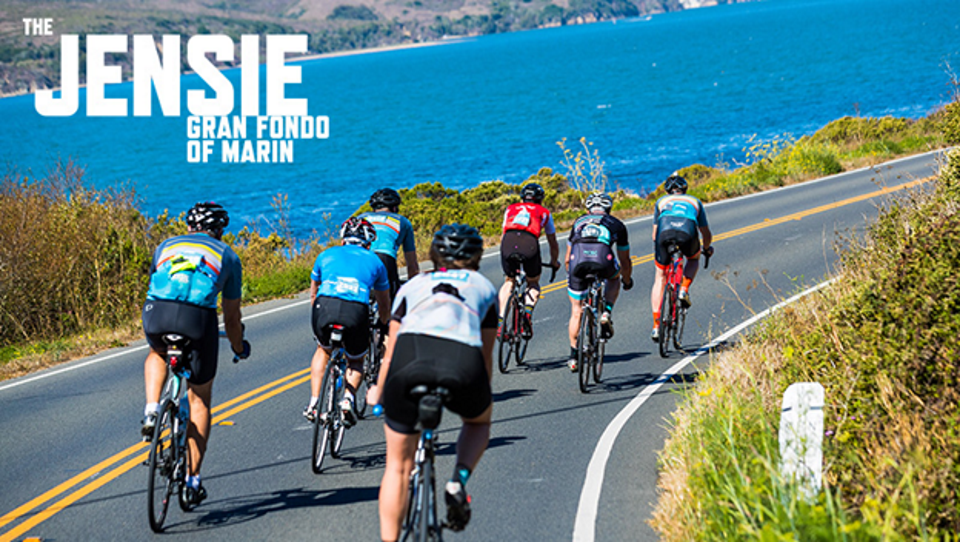 After the main Saturday event, Founders Club members will enjoy an exclusive recovery ride and lunch with Jens Voigt in Southern Marin.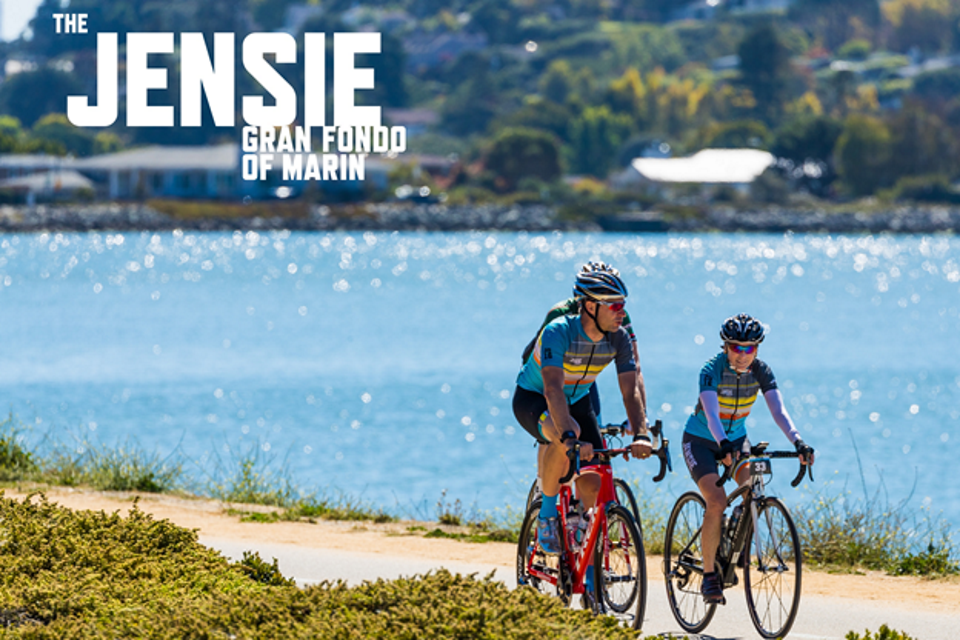 As a Gran Fondo Guide reader, you have a chance to win a free spot to Sunday's VIP event!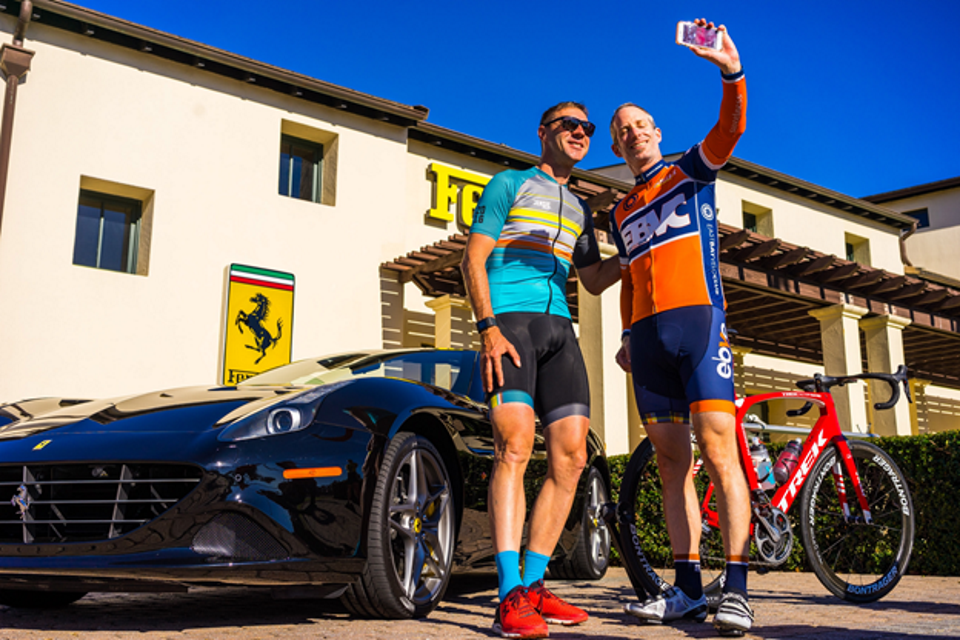 After selecting the route of your choice on the Jensie Gran Fondo registration website and clicking "REGISTER NOW," you will be directed to a page to input your information. From this page, you will also have the option to buy some sweet merchandise and donate to the Marin County Bicycle Coalition.
*The giveaway ends September 22 and the Jensie Gran Fondo will announce a winner on September 25.
UPDATE: Daniel Jewell is the WINNER of the Jensie Founders Club VIP Recovery Ride COMP!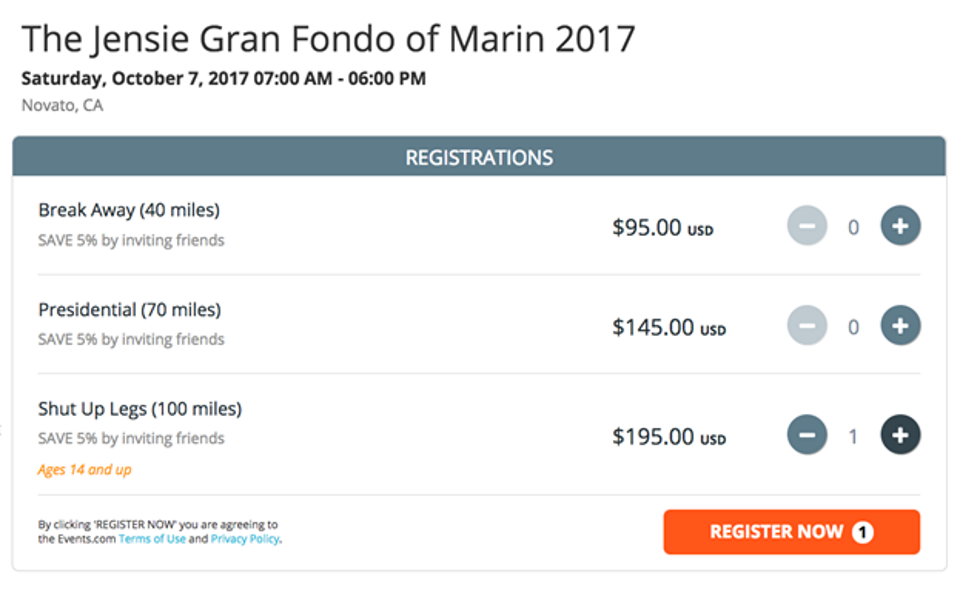 At the bottom the page, use promo code GRANFONDOGUIDE to be automatically entered for the Sunday Recovery Ride Giveaway. Good luck!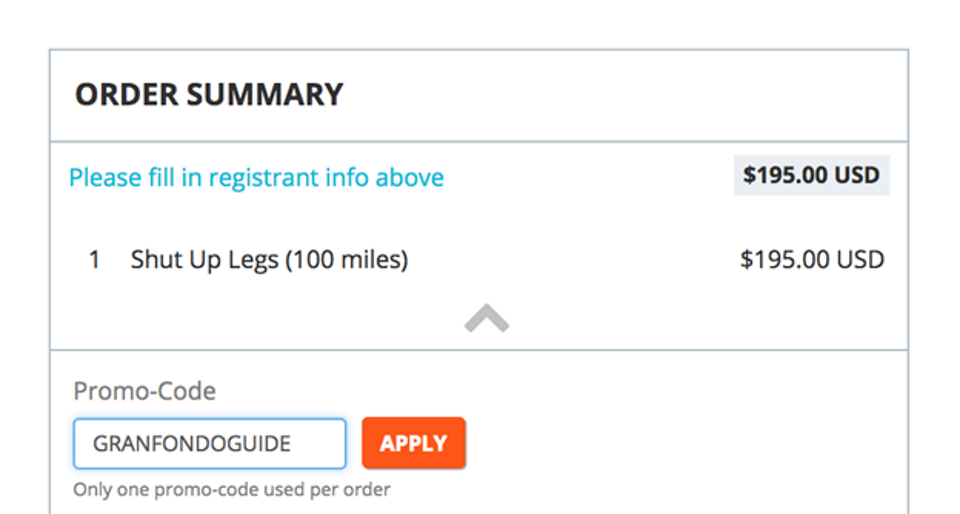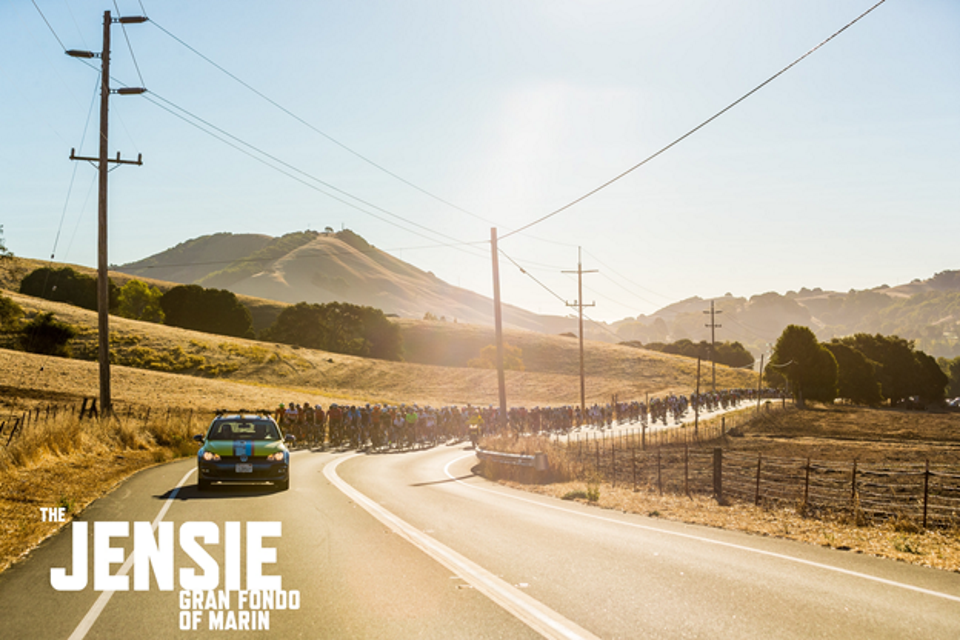 About the Jensie Gran Fondo of Marin
Based in Marin County, California, The Jensie Gran Fondo of Marin offers cyclist the unique opportunity to ride Marin County's iconic routes with cycling legend Jens Voigt. Recently named a Top 15 U.S. Gran Fondo by Gran Fondo Guide, the extraordinary day on the bike will take you on a 40, 70 or 100-mile ride through beautiful Marin County with gourmet food and rest stops along the way. The third annual Jensie Gran Fondo of Marin will start and finish at Stafford Lake Park in Novato, CA on Saturday, October 7th.
To register or learn more about the event, please visit http://thejensiegranfondo.com/, Instagram (@jensiegranfondo), Facebook (The Jensie Gran Fondo), or Twitter (@JensieGranFondo).