The Jensie Alpine Challenge
Can you match Jens' time up Alpine Dam?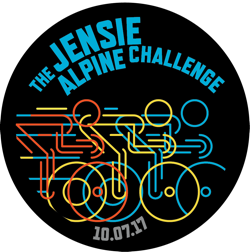 Jens Voigt challenges you to match his time on the famous Alpine Dam segment during the Jensie Gran Fondo of Marin. Jens may be retired, but he's still fast! But how fast is he with the weight of a pack full of sponsor swag on his back?
Yup, every Jensie Gran Fondo partner will put something in the backpack that Jens will be wearing as he sets the mystery time to match on the segment.
How much will the pack weigh? Will he stop to snack on some of the swag he's carrying? How badly will it slow him down?
We don't know. And that's the fun of it!
During the Jensie Gran Fondo of Marin on October 7, Jens challenges you to try and match his mystery time. The official Fondo rider that gets closest to Jens' time wins a Moots Vamoots DR frame, valued at $3839.
All participants will unlock a unique digital badge for your Strava Trophy Case.
Step 1 - Join The Strava Challenge
Step 2 - Regsiter and ride The Jensie and be eligible to win! ???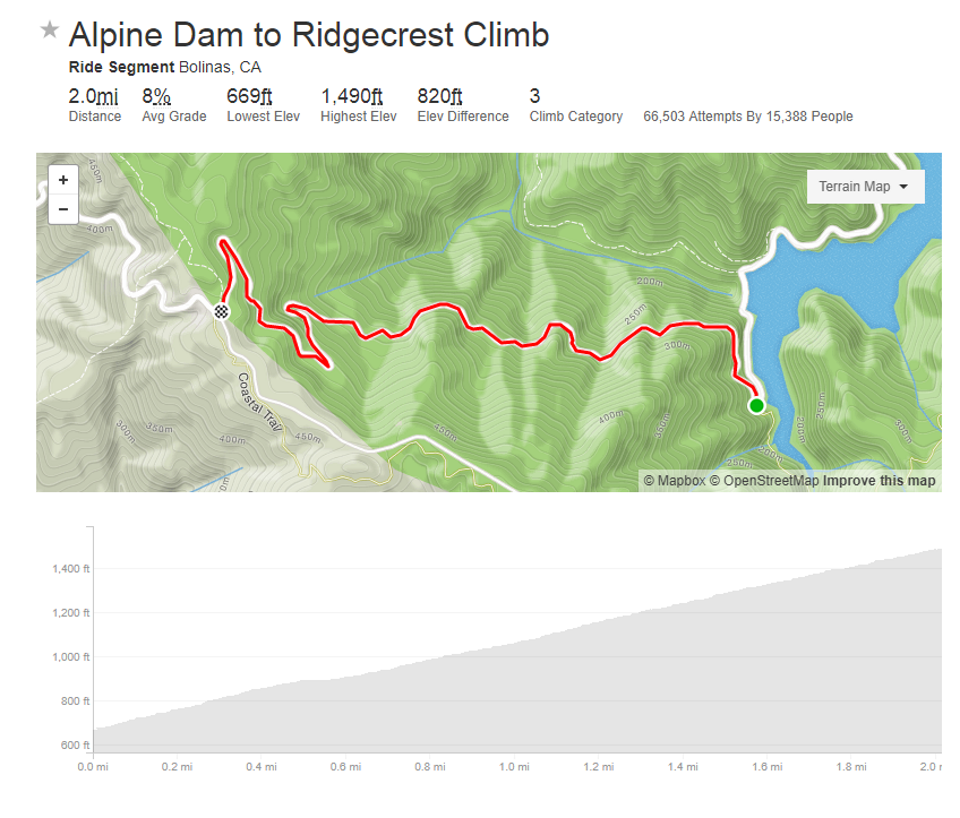 Jens Voigt, the most popular personality in cycling, will return to Marin County to host his third annual Gran Fondo on October 7th
The Jensie Gran Fondo of Marin was recently named one of the Top 15 U.S. Gran Fondos. Cyclists will enjoy Marin County's word-class roads, gourmet food, and expert support for a truly exceptional day on the bike and get the rare opportunity to ride alongside former pro Voigt.
"We chose Marin County for this ride because it ticks all the boxes; it's big, it's beautiful and it has all the facilities we need to make my Gran Fondo a really fun day out on the bike," said Voigt. "The ride features Marin's best and most scenic roads, the best local food, and my favorite part, the best local beer at the end."
The Jensie Gran Fondo of Marin will once again take place at the Stafford Lake Bike Park. The Fondo will host three rides of 40, 70 and 100 miles respectively, offering road cyclists of all abilities the opportunity to participate.
Event proceeds will again benefit The Marin County Bicycle Coalition (MCBC), whose work in the county provides safer cycling routes and more bike access, on and off-road. MCBC will also be a critical part of the event's success by providing volunteer staff throughout the event.
To register or learn more about the ride, visit thejensiegranfondo.com