The Hidden Gem of Sports Apparel: CUORE of Switzerland
CUORE of Switzerland, as well as our apparel, designs and process may be new to you, but we're one of those hidden gems that once people find, they stick with. Here's a quick introduction to what makes us different, and what continues to delight athletes in Cuore year after year
Cuore means "Heart" in Italian and we are driven by our passion every day. We want to not only share our love for the sports we provide apparel for, but be an integral part of every athlete's enjoyment and experience of cycling, mountain biking, triathlon and running.
We have 29 years of experience gaining trust in our custom apparel and streamlined process. Started by pro rider Hugo Gibel in Switzerland, he raced against the likes of Eddy Merckx and Francesco Moser and was adamant about apparel that met his precise specifications on fit and functionality. We still live up to that level of precision today across six office locations around the world, providing global coverage with localized service.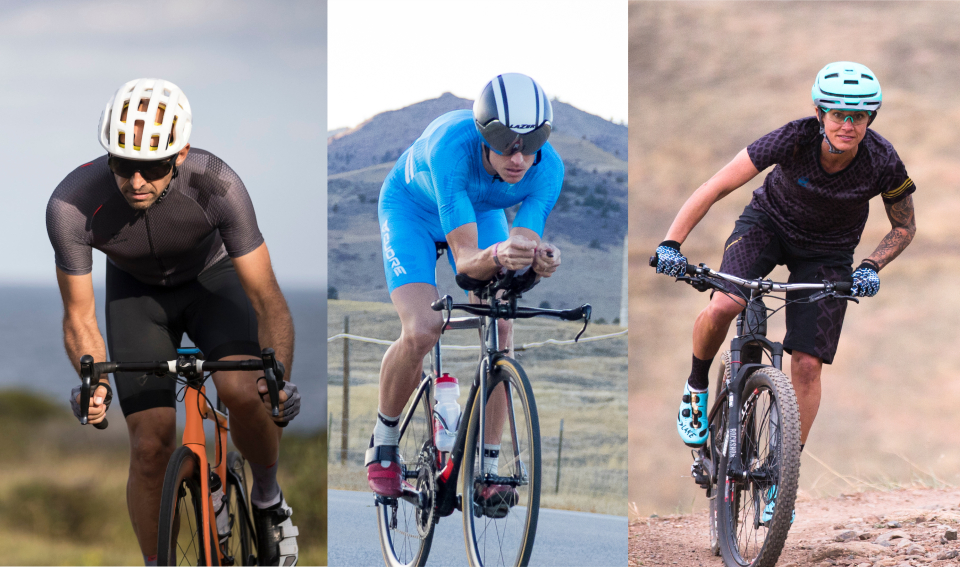 Apparel
Our apparel is user proven from Tour de France riders to weekend enthusiasts for all ages and genders and is made with accuracy and purpose. Using the best designs, materials, and manufacturing processes, we consider the way athletes move, the way they sweat, and their comfort to deliver apparel that delivers results.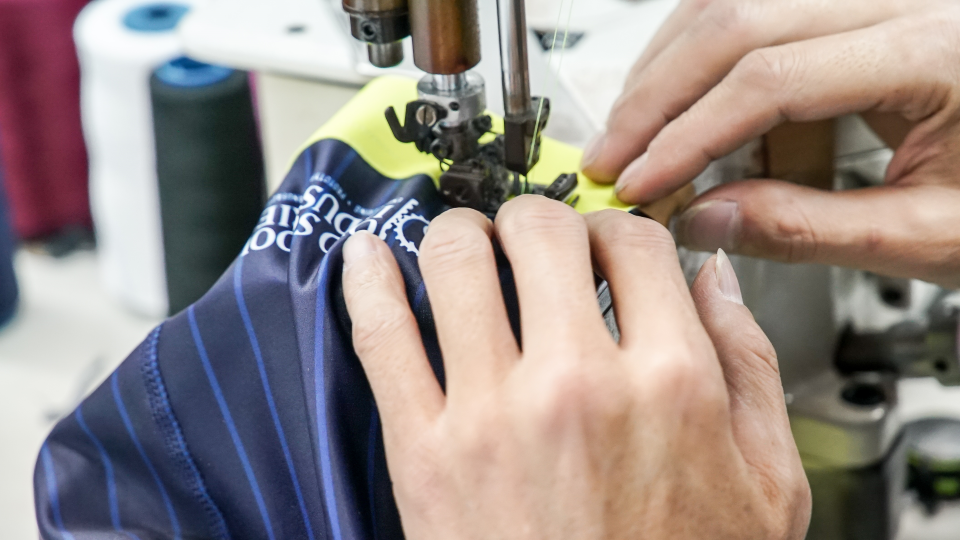 We are the only brand that lets you cater each item through custom tailoring, fitting all shapes and sizes. Whether it's sleeve length, torso length, or leg length, we offer multiple options to adjust your apparel for your exact needs, body shape, and proportions.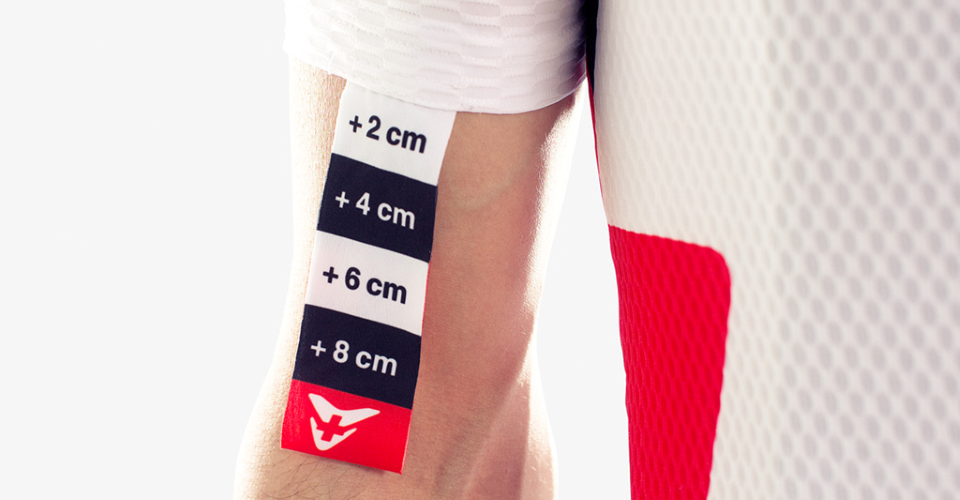 Design
Design must combine color, performance, emotion, and technical aspects all wrapped into one piece of art that becomes your go to item for each ride. To provide you with the best designs, we have a global team of designers that offer complete start to finish design work. This allows us to bring your ideas to life at a rapid pace.
Whether you are on a team trying to stand out, you have a sponsor that needs recognition, a cause to broadcast, or purely need an expression who you are, Cuore is a step above when it comes to bringing your design to life.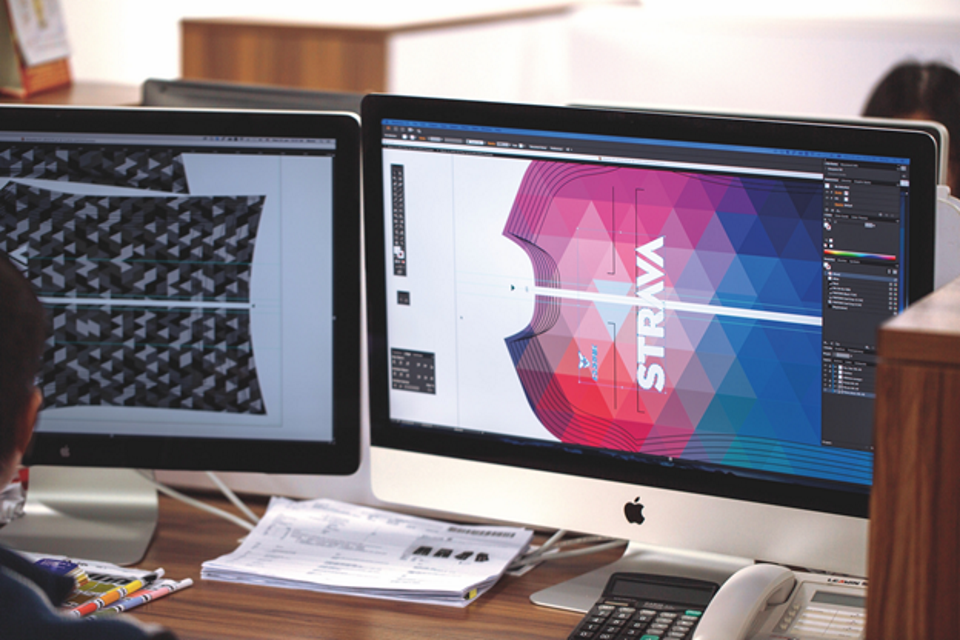 Process & Production
Between the fit, custom apparel options, and individualized tailoring, we have countless options to meet your cycling, mountain biking, triathlon and running apparel needs. Custom apparel can be complicated, but the process doesn't need to be. From samples to design, fittings to ordering, and production through delivery, there's no need to feel overwhelmed as we guide you through every step of our streamlined process.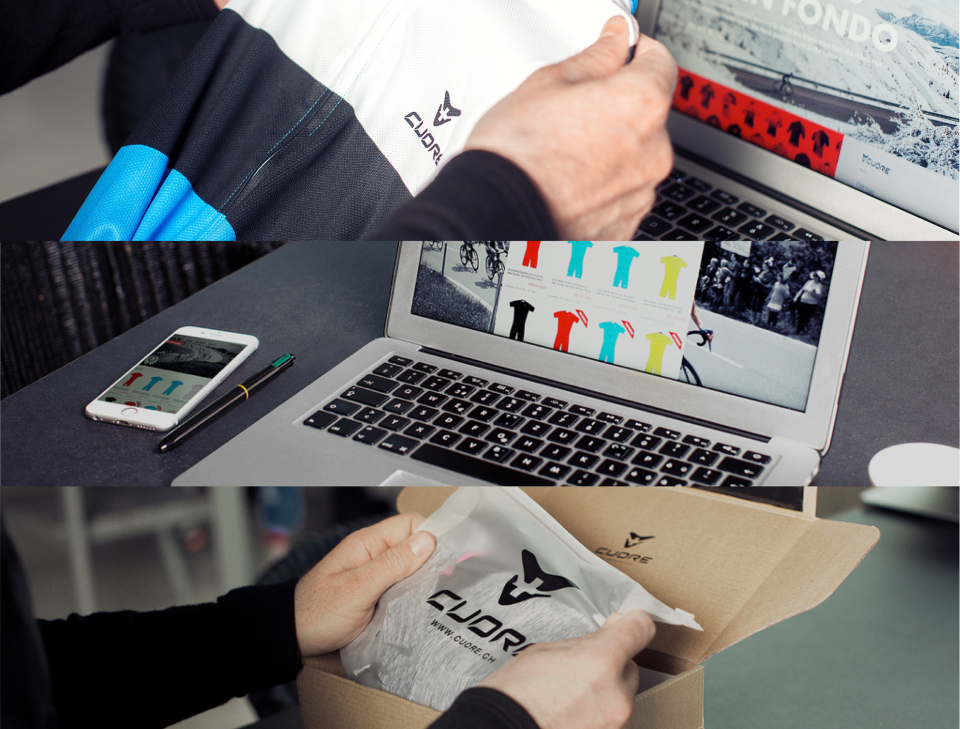 We are one of few companies who own their factory rather than outsourcing production. This provides us full control over our entire vertical process, production timing, and superior apparel quality. This all results in you getting the finest apparel in your hands quicker.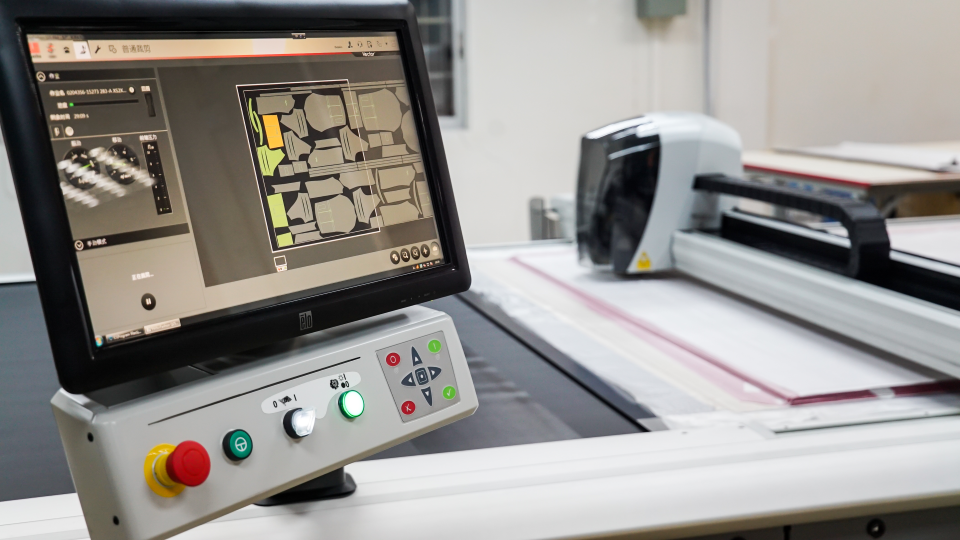 Heart is a strong emotion, and it is a part of every Cuore piece. It's about giving your all to produce the best results you can possibly give.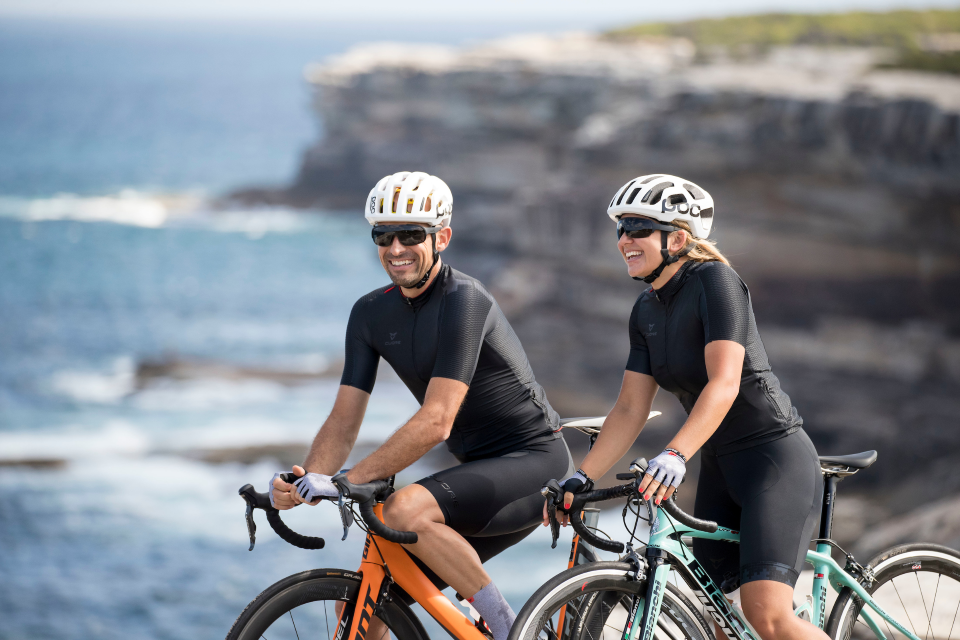 When each athlete puts on a piece of CUORE apparel, they're not just putting on another jersey, run short, or tri suit… they've got the heart of every single CUORE employee that worked on it behind each step, stroke, or pedal push.
To learn more about Cuore, please visit https://cuore.ch