Get 25% off Cuore's Winter Apparel and Accessories
Gran Fondo Guide readers can take advantage of this special offer until midnight Sunday May 6th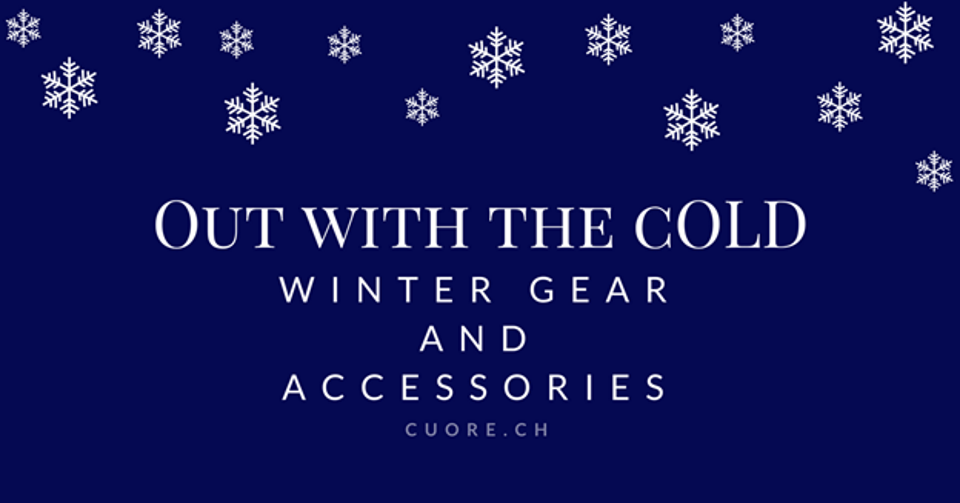 The most important aspect of cold-weather riding is your clothing. You need to manage your body temp despite the intensity of the ride potentially changing as you go. Are you prepared to be on a descent in cooler weather followed by stripping off the layers in a battle with a steep ascent?
At least the weather is warming up here in the US, so the layers won't be quite an issue. But to prep for next year, we thought we'd make sure you were ready to go with a limited time discount on our winter gear and accessories like this Long Sleeve Thermal Jersey.
This piece is engineered with details designed to keep you outdoors in inclement weather. Dialed with multiple new innovations, this form-fitting, core warming, plush thermal jersey is the ideal layering piece for cold days in the saddle.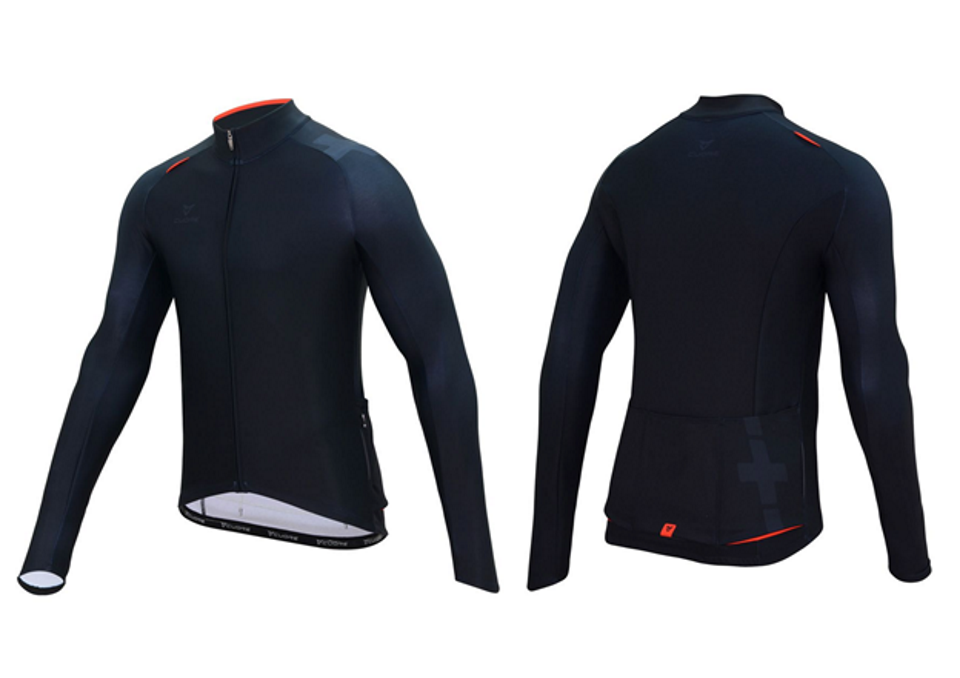 We're also throwing in after-ride jackets like the Burrowa & La Perouse jackets: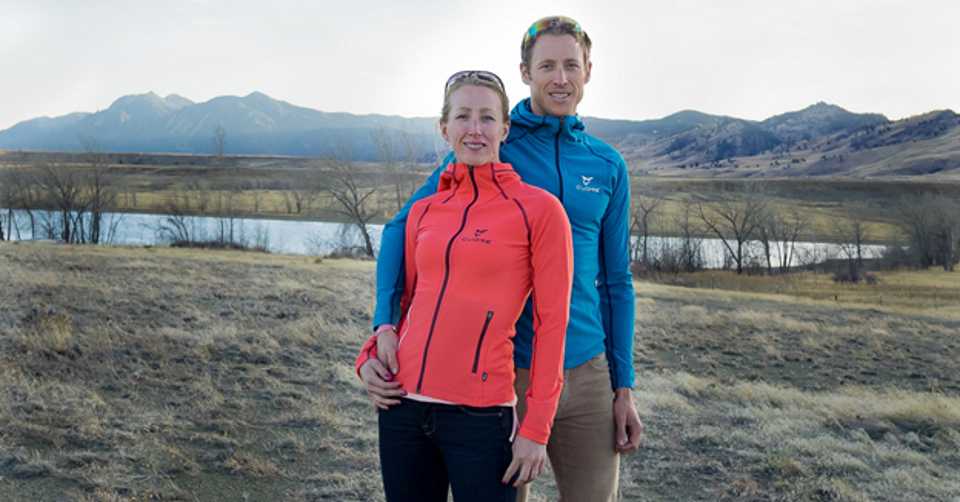 You can get 25% off items in our "Cool" & "Cold" sections of the shop.
Gran Fondo Guide readers can take advantage of this special offer until midnight Sunday May 6th.
Use the code "WarmFondo" in the cart prior to checkout.
You can use this code on any items from these pages: Cool & Cold Gear ( link: https://goo.gl/SaHPnb)