What's your Event IQ?
As an event organizer, do you consider yourself a master of the strategies and tactics needed to grow your event revenue? Are you willing to test that?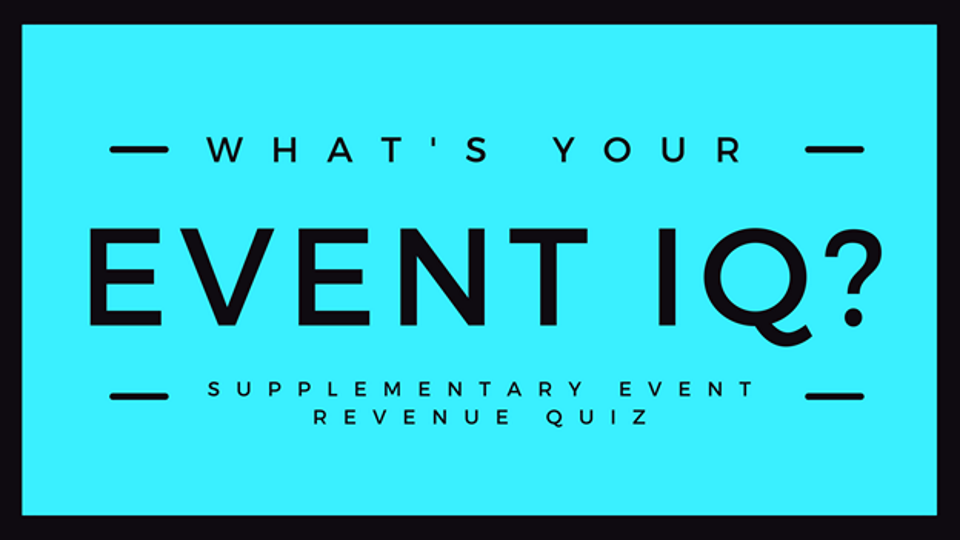 At CUORE of Switzerland, we've worked with event organizers around the world over the last 30 years to enhance their event revenue.
From helping to set up VIP attendee programs to adding online options to enhance supplementary revenue before the event, over the years we've helped with and seen so many different strategies used by event organizers to grow their supplementary event revenue.
So, we decided to put together a fun little quiz for event organizers to see how well you knew some of the best strategies for extra revenue as well as your level of experience. You may even get a few tips from it to help you with your events!
You can test your knowledge and experience here: https://m.me/cuoreofswiss?ref=supp-event-rev