New Vita festival adds live music to Santa Rosa's annual GranFondo bike event
Over the past nine years, Levi's Gran Fondo has become an annual event that reliably draws thousands of participants and fans to Santa Rosa's favorite bike distance event
A quick glance around usually reminds us it's not just locals present at this event but people who have traveled from all over the world to cycle up and down the hilly roads surrounding the town and to witness the spectacle.
As if the event wasn't already worthy of attendance, this year, the GranFondo takes on a new entity and transforms into a free public festival with a list of names you've seen on major festival posters all summer.
The new and improved Sonoma Vita ("life" in Italian) not only celebrates cycling but features a weekend full of music, food, beer, wine, running and more.
Though Sonoma Vita runs from Thursday through Sunday and includes Gerard's Paella festival, the Santa Rosa Downtown Mile Run, the Sonoma Vita beer and wine festival as well as Levi's GranFondo, for Nightbeats, the live music at Old Courthouse Square during the GranFondo may be the biggest highlight.
Headlining the new shindig is Warner Brothers sweethearts Echosmith.
Best-known for the breakout hit "Cool Kids," the band is an indie pop treat you won't want to miss.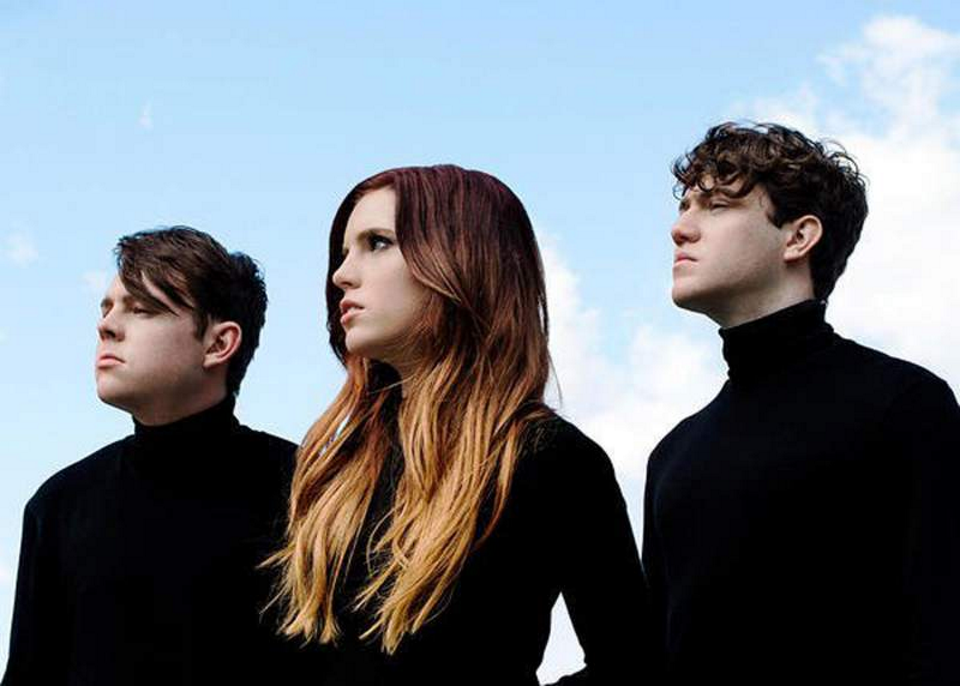 Other notable acts include Los Angeles duo Coast Modern, the Bay Area's Lungs and Limbs, as well as Santa Rosa's own Charley Peach and John Courage.
Let's face it, if you live in Santa Rosa, you might as well attend it because half the roads will be closed anyway.
Make sure to log on to the Sonoma Vita website for a full list of performances, set times, and other activities. Oh, and if you're among the locals who want to avoid the races at all cost — there's a full list of road closures on the site, too.
Details: 11 a.m.- 7 p.m. Saturday and 11 a,m.- 3 pm. Sunday. Old Courthouse Square, Santa Rosa. Free. sonomavita.com