The next frontier of Gravel Racing: The Pine Nut Mountains.
You're about to experience a brand new event flavor.
Professional Cyclist Peter Stetina discovered his love of gravel and spirit of exploration in this range. It took a lot of dead ends and calls for help, but we finally hit Paydirt. Together with Carson City, we invite you for the expedition of a lifetime.
The perfect blend of competition and camaraderie; the Paydirt is equal parts race and celebration. With Bike Monkey's Road Rally format; racing takes place on designated segments. It's the perfect mix of full-gas racing while allowing you time to socialize, regroup, and enjoy the bounty of our aid stations.
Choose your expedition: VIP Pioneer's Camp: September 8 - 10
Main Show: September 11
‍Carson City, Nevada
This is a mixed terrain pavement/gravel/sand event. Make sure to bring the right shovel. The course is best suited for a gravel bike. A hardtail mountain bike will do if you have fast tires. We recommend having tubeless, 38c or larger tires with some tred.
Prospectin' Pete's Tip: "I'll be going with the IRC Boken 40mm, it's fast rolling for ripping the pavement yet wide enough to handle the soft sandy sections."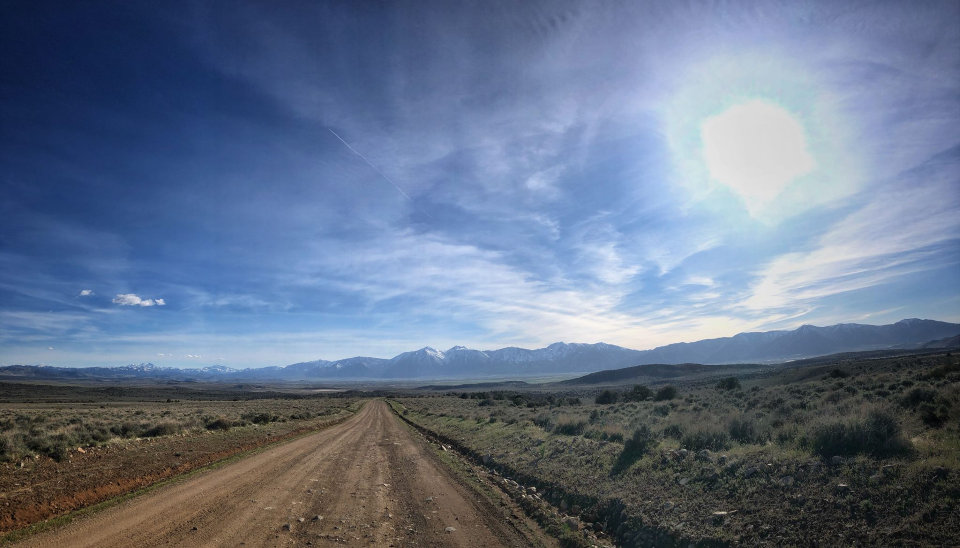 Stocked aid stations
Revision Brewing beers including our own #PetesSecretStache
Post ride meal and celebration
Bountiful swag bags from our sponsors
Shimano pro neutral support
A boot stompin good time