When it comes to hardcore mixed-terrain bike racing in rural Anderson Valley, there's only one: Fish Rock.
Fish Rock returns in 2020 one month later than usual: Saturday, April 4. Fish Rock is a competitive bicycle race and festival featuring one massive route to the remote, rugged coastline of Mendocino County, Northern California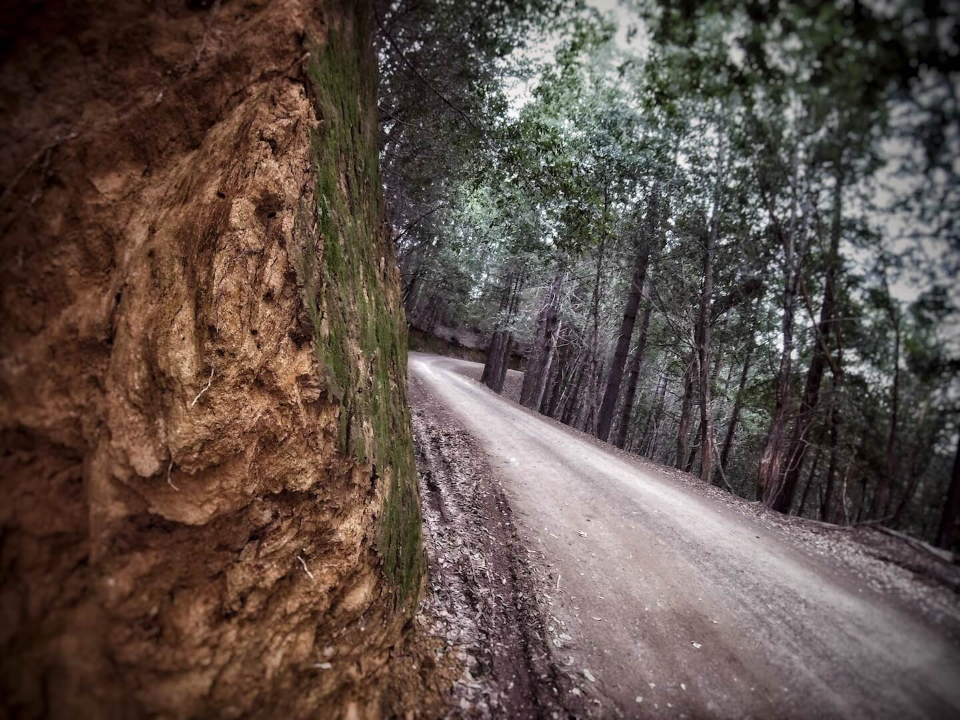 (Boonville, CA, 15 JAN 2020) – Bike Monkey, the event production company that brings Levi's GranFondo to King Ridge in Northern California, is known for creating challenging routes and bringing pro-level cycling support to the farthest reaches of the Golden State. Their Fish Rock event is no exception. In 2019 the conditions were legendarily brutal: sheets of rain, hammering hail, bone-chilling snow, freezing winds, and slick roads led to only a fragment of finishers. Fish Rock returns in 2020 one month later, giving us more daylight, warmer average temperatures, and another chance at redemption for those who didn't finish in 2019.
The race will consist of one route only. It's 72.4 miles and 9,670 feet of elevation gain. The record is somewhere just under four hours. Split equally between smooth pavement and rough country backroads, this is a mental and physical challenge for even the most hardened gravel racer.
Post-ride Festivities
The race starts and finishes at Anderson Valley Brewing Company with award-winning beer on tap as well as freshly-prepared food for racers in a fun, warm, convivial environment.
Participants and festival goers may learn more about the event and register online at https://www.bikemonkey.net/fishrock for all routes.
What kind of bicycle is right for this event? Fish Rock is designed for ROAD or GRAVEL BIKES.
For further information, please contact Carlos Perez (los@bikemonkey.net, 707.478.9034)

About Bike Monkey
Bike Monkey is a bicycle event production company that specializes in the adventure and passion of cycling. Active since 2005, Bike Monkey organizes races and rides across multiple formats, hosting tens of thousands of cyclists annually in events in California and beyond.
To learn more about Bike Monkey, visit bikemonkey.net.