Sagan Rides for Sonoma Pride
Join World Champion Cyclist Peter Sagan in celebrating the resilience of Sonoma County with an intimate ride and gathering to raise money for those affected by the devastating fires
Made possible by Osmo Nutrition, Bike Monkey, Sonoma Pride and Trail House Santa Rosa, the ride takes place on November 28th between 2 and 8 pm PST.
It is often said that in the face of tragedy, you see the very best of human nature. Without a doubt that is exactly what has transpired here in Sonoma County in the wake of the devastating wildfires. The magnitude of the losses experienced are unfathomable, but we are continuing to find ways to answer them with increasing generosity.
Adding his name to the cause in partnership with California based companies Osmo Nutrition, Bike Monkey, and Trail House Santa Rosa is arguably the current best in the sport of cycling – World Champion three times and counting, Peter Sagan. Hailing from Slovakia, Sagan has forged his own special bonds with the Golden State, racing (and some might argue, crushing) the Tour of California every year since 2010, and using the Lake Tahoe area as his training grounds.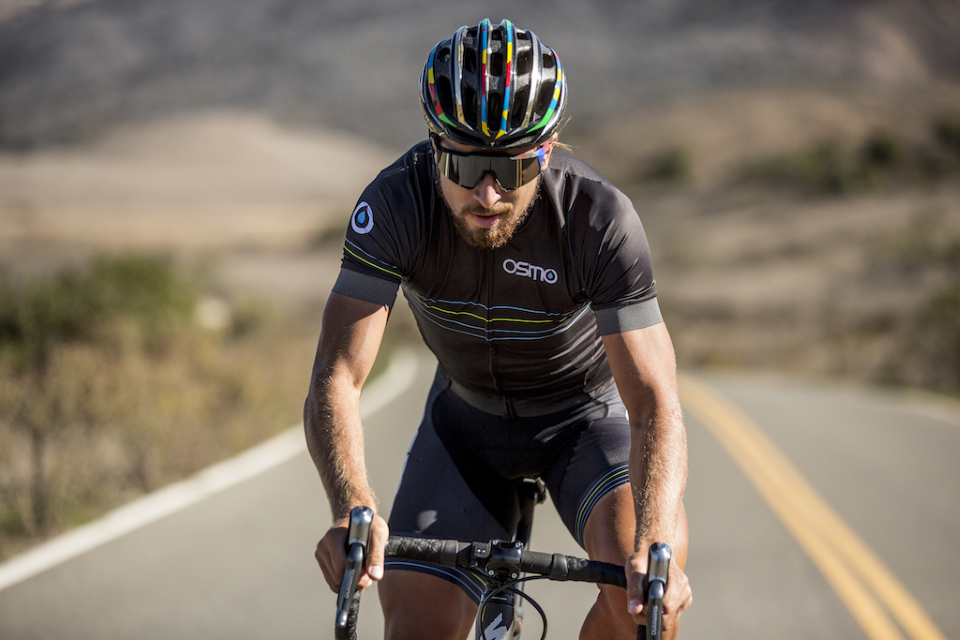 On Giving Tuesday, November 28th 2017, Sagan will be here in Sonoma County, to help raise funds for the fire victims through Sonoma Pride and King Ridge Foundation. Bike Monkey has teamed up with Osmo and Trail House to put on an event giving 400 people the opportunity to ride with Sagan and witness first-hand the damage in the areas that were affected by the fires, as well as the beauty of the areas that were spared. After the ride we will celebrate the strength and resilience of the people of Sonoma County with food, drinks, and more opportunity to party with the charismatic Wold Champion.
And of course, best of all, proceeds go to those who've lost their homes in Sonoma County.
Only 400 LIMITED places to this private event are available
Ride: $100
Ride + VIP After Party: $500
There will be two ride distances: 38 miles with 1,650 feet of elevation gain, and 31 miles with 1,100 feet of elevation gain. California Highway Patrol, police, on-bike marshals, moto officials and SAG will provide basic rider support.
UPDATE: November 13th - RIDE IS NOW FULL!