2019 Canyon Belgian Waffle Ride Survival Camp 4.0 Nearly Sold Out Before Official Launch
San Diego, California - Source Endurance and the Canyon Belgian Waffle Ride (BWR) have teamed up to bring the Belgian Waffle Ride (BWR) Survival Camp 4.0 to San Marcos January 11-13, 2018. The growing popularity of the main event and the overwhelmingly positive experience of the camp have resulted in few available spots remaining.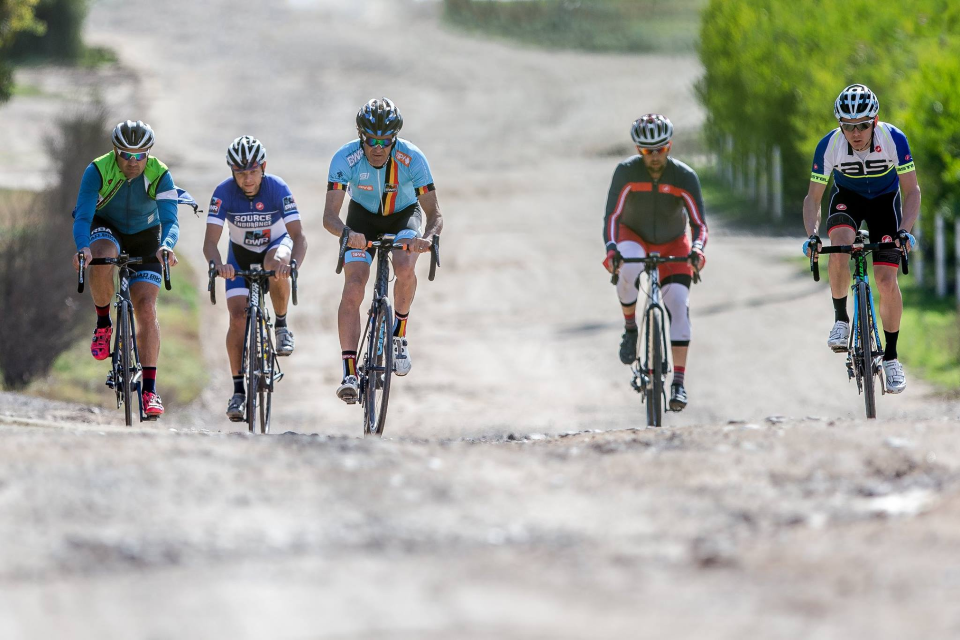 The pro-style camp kicks off the BWR hype machine with the 2019 official course reveal of yet another BWR full of insanity, challenge, and the unparalleled experience for which the event has become infamous. Twenty-five riders will split the gravel and multi-terrain course reconnaissance on their IRC Tires over the three-day fully-supported camp while getting the benefit of long endurance riding and bike-handling work. Each ride also lets riders beta test new route possibilities and "questionable" gravel routes. Survivalists are not limited to BWR participants, although each participant does receive an entry to the famous event.
Each day's ride is led by a top notch assembly of instructors including Canyon BWR creators Michael Marckx and Phil Tinstman, pro-level coaches Adam Mills and Zack Allison, pro-rider Whitney Allison, and anchored by Neil Shirley, BWR winner/Gravel World Champion/Gravel Guru. These instructors are available to help survivalists with everything from skill-development to equipment selection to mentorship.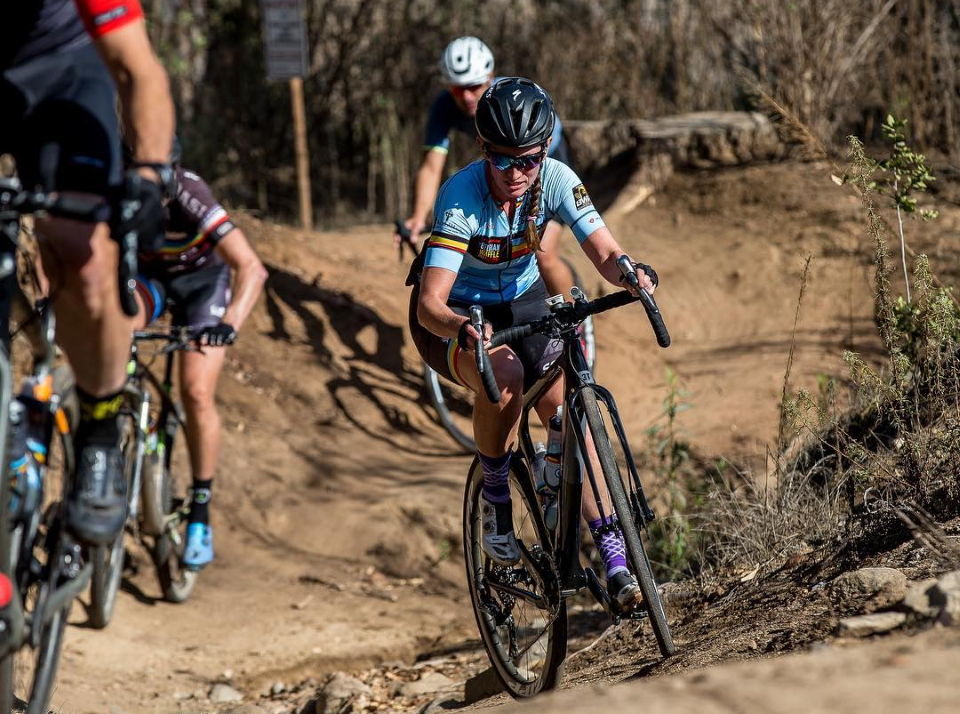 Off the bike, riders experience a pro-style camp without the performance pressure. Survivalists' bikes are tuned daily as they enjoy nutrient-packed meals, stories with new friends, and additional instruction through presentations on training, nutrition, strategy and more. Survivalists also receive over $1000 from our partners including but not limited to use of a Canyon bicycle, a BWR entry and preferred start position, and discounted coaching options through Source Endurance.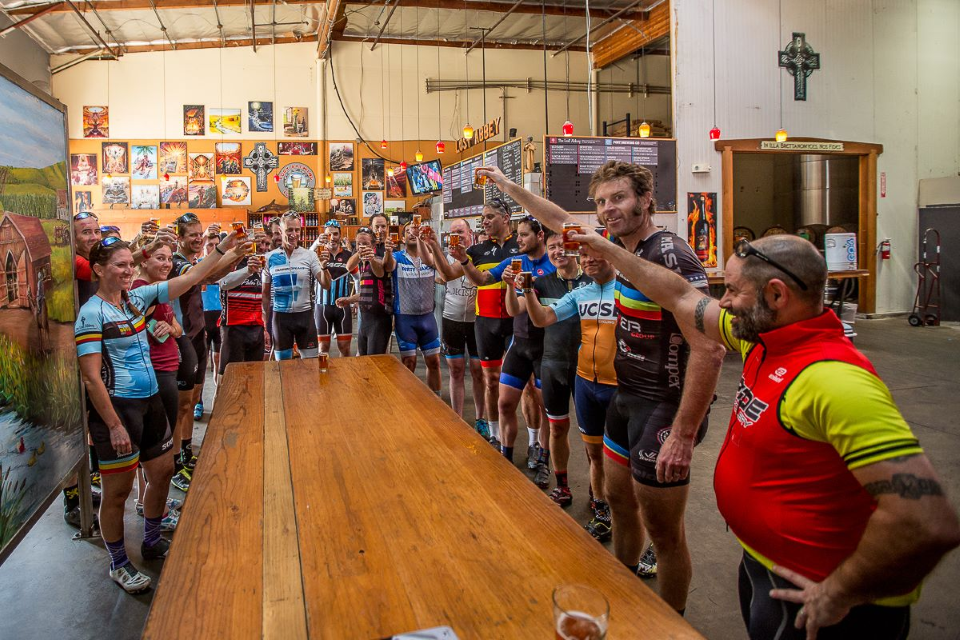 The Belgian Waffle Ride Survival Camp 4.0 is supported by: Canyon Bikes, IRC Tires, AMP HP; PR Lotion, The Lost Abbey, Clif Bar, Chamois Butt'r, Monster Media Racing, WD40 Bike, Danny Munson Photo, Orucase, WD40 Bike, Cyclists Massage and more.
The camp is priced at $699 and, at the time of the press release, has less than 8 spots remaining. Interested athletes should head to the BWR Survival Camp 4.0 page for more details and to sign up.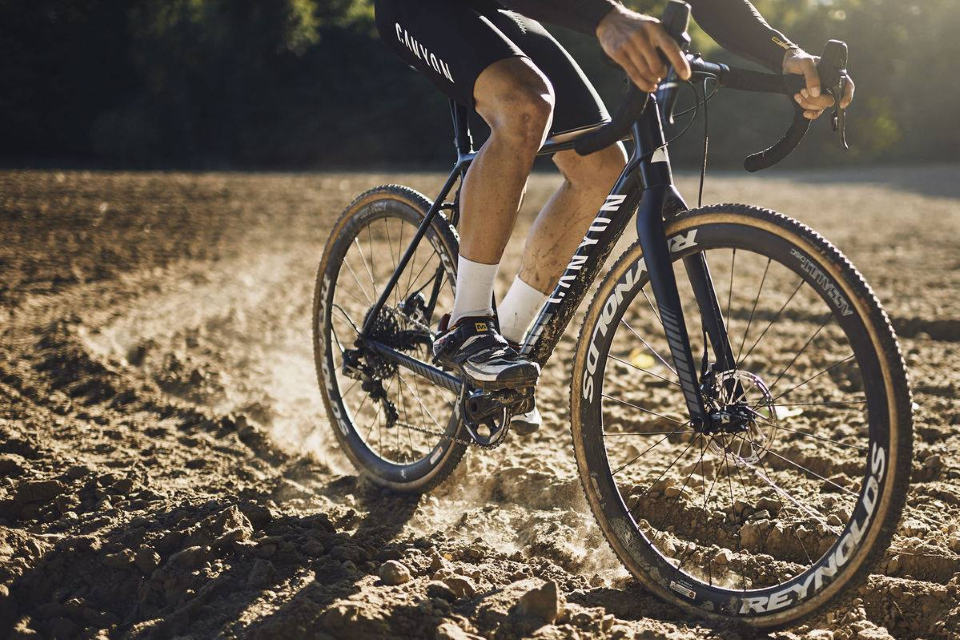 About Source Endurance
Source Endurance is one of the top cycling coaching consulting firms in the United States and coaches numerous professional riders, national champions, and Belgian Waffle Ride Survivors.
Their Mission is to facilitate the accomplishment of each athletic, performance and competitive goal for every client. They do this by offering highly effective training and nutrition advice.
They are dedicated to the activities and lifestyles that make an endurance athlete and work tirelessly to prepare each client for success on event day.
Web: https://source-e.net
Facebook: https://www.facebook.com/Source-Endurance-36827316543
Twitter: https://twitter.com/SourceE
Instagram: https://www.instagram.com/sourceendurance