B1 Gruppo's CUBA Cycling Trip is back in 2019!
Get ready to ride on the roads again next spring, with a perfect training week in Cuba, April 7 – 14 2019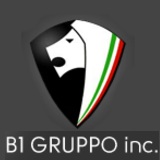 Toronto, Canada (December 5) – B1 Gruppo is a growing recreational cycling club and race team, with a state of the art winter training studio in the Greater Toronto Area, which caters for cyclists of all abilities - from beginners to elite.
B1 Gruppo's hugely popular CUBA Cycling Trip is back by demand! Taking place April 7 – 14, 2019, you can enjoy a solid week of riding in great company and great weather too!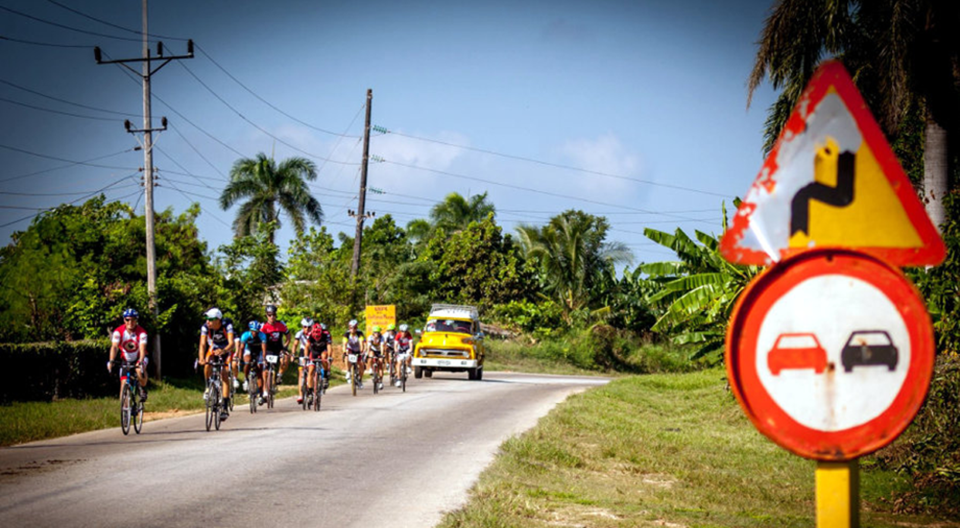 Staying at the Iberostar Bella Vista Varadero, Cuba, day one consists of a group meet and bike build, followed with a welcome ride.
Daily rides start every morning at 8 am, with 2 to 3 distances, with groups leaders - to suit all abilities.
After every ride, sit back and enjoy the Beach, the Sun and the Fun! Nightly shows and excursions will also be provided.
Included is the cycling trip is:
- 7 nights' accommodation with meals and drinks at the Iberostar Bella Vista Varadero
- Economy seat flight with Air Canada
- Airport transfers and taxes
- Group lead rides for all abilities
Register NOW to secure a place
Places are limited, and are likely to sell out in advance.
For more information, please visit https://www.b1gruppo.com/2019-cuba.html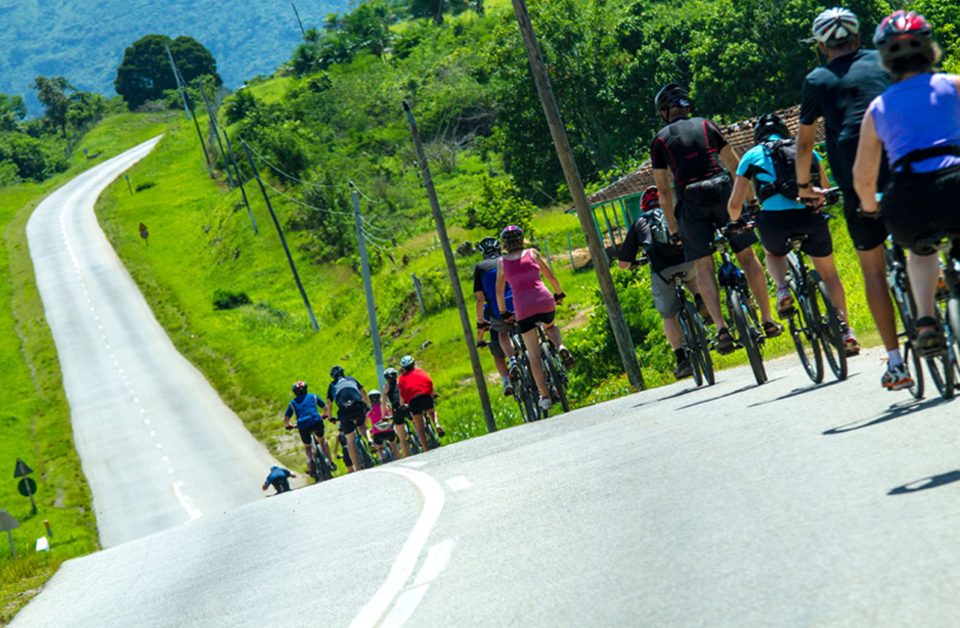 Stay Warm, Stay Fit and Stay Road Ready this Winter!
B1 Gruppo is also offering cyclists from the Greater Toronto Area a 5 month indoor training class for advanced riders to stay fit and novice riders to get comfortable on their bikes! You can train on your own bike using their modern wattage based trainers.
For more information, please visit: https://www.b1gruppo.com/b1-studio-training.html