Explore Girona with B1 Travels SPAIN Cycling Tour this June
Cycle and explore Girona with a 9-day adventure this June 7th – 15th. Great food, great views, great company and breath-taking rides!

B1 Gruppo is an established and growing recreational cycling club and race team, with a state of the art winter training studio in the Greater Toronto Area, which caters for cyclists of all abilities - from beginners to elite.
B1 Gruppo's hugely popular all-inclusive Girona, Spain Cycling Tour is a new trip taking place June 7-15th, you can enjoy a solid week of riding in great company and great weather too!
Staying at the 4-start Hotel Palau De Bellavista Girona in the old town, it has a super location on a hill that boasts panoramic views of Girona which are especially impressive at night from the rooftop lounge bar.
Discover the best views of Girona, widely regarded as Europe's most popular cycling destination, ideal for cyclists and their families. Many professional and top amateur riders have made Girona their home.
After the daily rides, you can refresh with a dip and amazing views. Enjoy the rooftop terrace with bar and pool, a unique and surprising perspective of the city of Girona.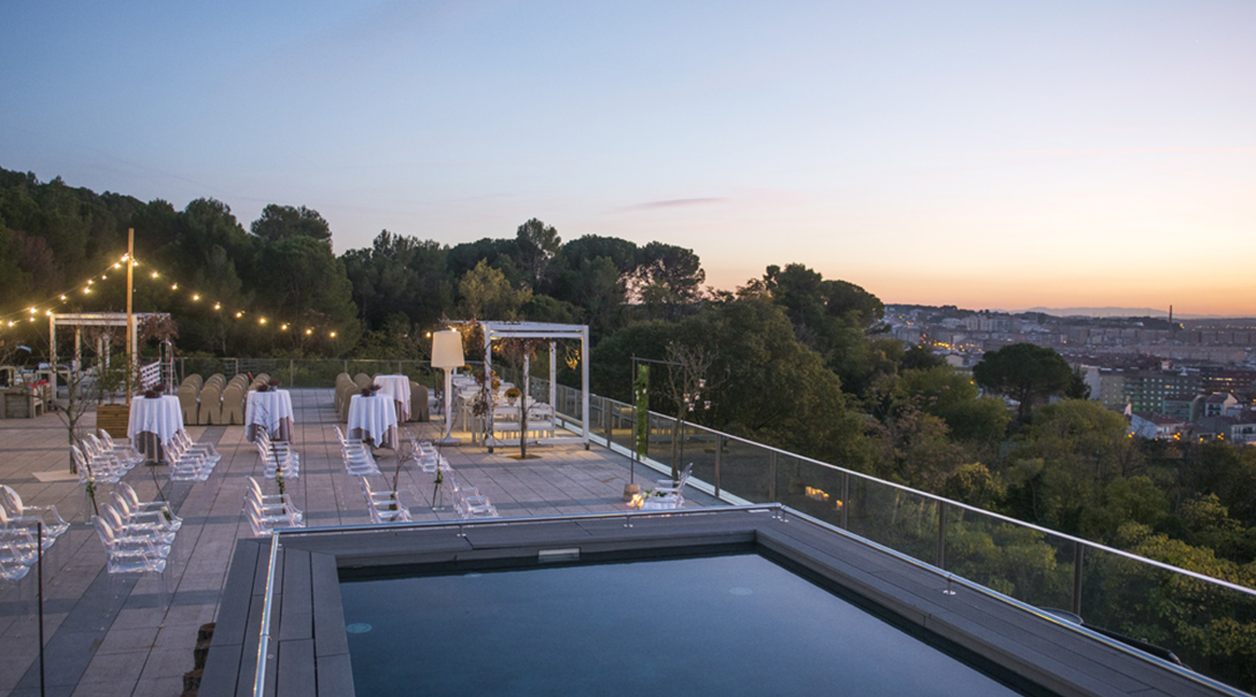 Incredible Routes! Awesome Rides! Build power, Build speed!
Daily rides start every morning at 8 am, with 3 distances, with group leaders - to suit all abilities.
All-inclusive included Breakfast, Lunch, Dinner, Enjoy the rooftop terrace with bar and pool, a unique and surprising perspective of the city of Girona helping you to recover and relax after the daily training rides.
Included is the cycling trip is:
- Airport transfers to and from airport (see flight info below)
- 7 nights' Accommodations
- Pre-Ride Daily Breakfast Included
- Full Carbon Basso & Ridley Bike Rental's included
- (New) E-Bikes-Electric Bikes also available at additional cost (Inquire)
- 5 Unforgettable Days of Guided Cycling tours/Training rides
- Ride level of your choice with 3 different levels to choose from
- Includes B1 Travels Cycling Jersey
Rest day – A Coach Bus to and from Barcelona! Where you can spend the day and feel free to explore the stunning surroundings, full of its art and architecture. The fantastical Sagrada Família church and other modernist landmarks designed by Antoni Gaudí dot the city. Museu Picasso and Fundació Joan Miró feature modern art by their namesakes.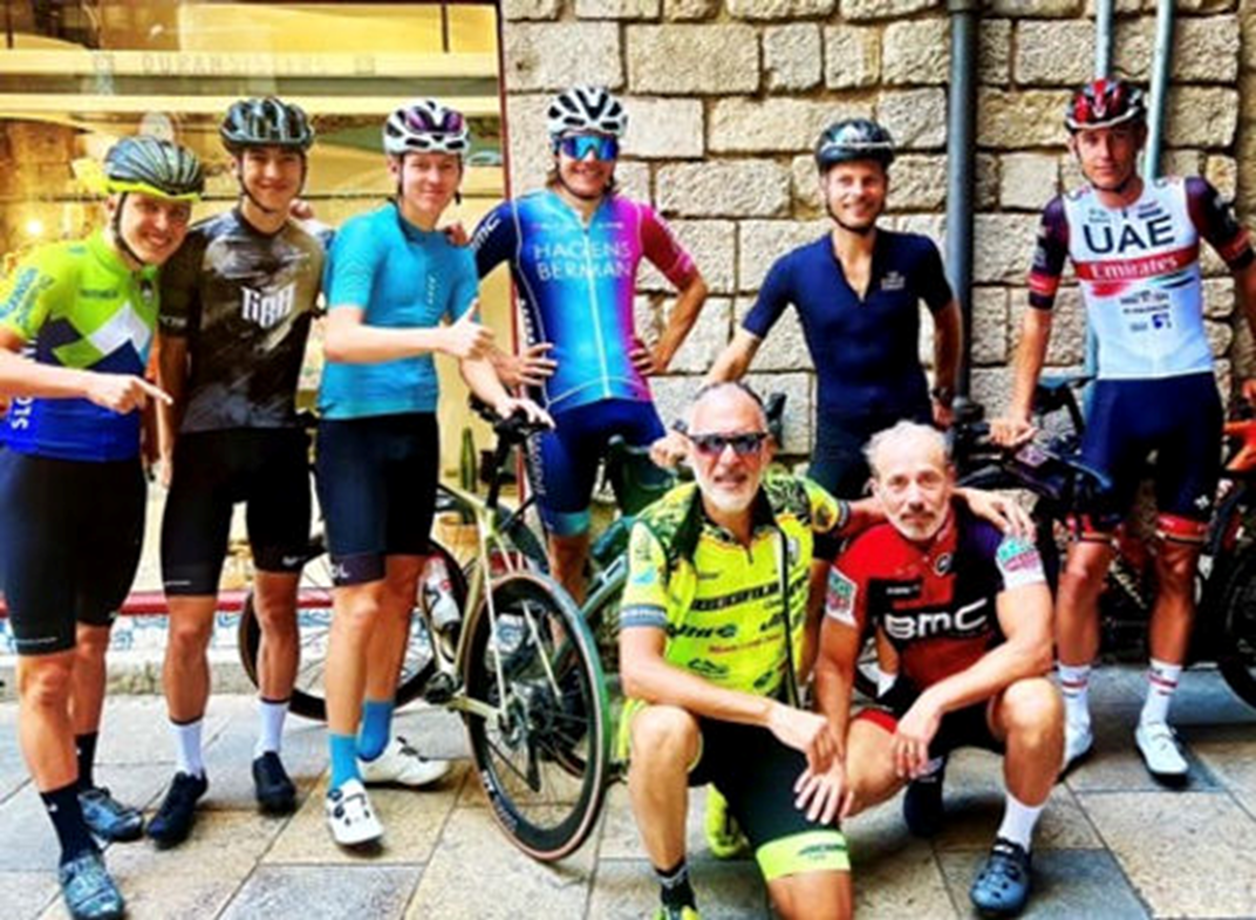 Register NOW to secure a place
Places are limited, and are likely to sell out in advance.
For more information, please visit https://www.b1gruppo.com/2023-girona-spain