Discover B1 Gruppo's Bianchi VIP Cycling Experience at Lake Como, Italy
Ride the same roads conquered by legendary cyclist Felice Gimondi, and ride the Bianchi Gimondi Gran Fondo next May
Toronto, Canada – B1 Gruppo is a one of the largest recreational cycling clubs and racing teams, with a state of the art winter training studio in the Greater Toronto Area, which caters for cyclists of all abilities - from beginners to elite.
Taking place May 6th – May 14th, 2020, B1 Gruppo's NEW Bianchi VIP cycling experience is based in Bellagio on the beautiful and stunning shores of Lake Como in Italy.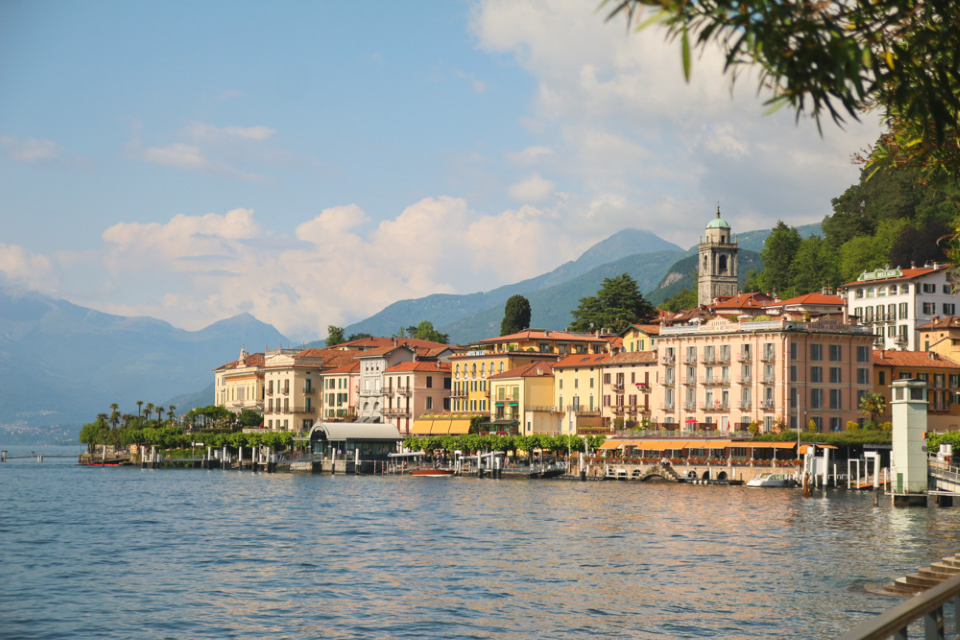 We pay tribute to Felice Gimondi who was one of the finest Italian cyclist of the modern era, having won all three Grand Tours, three classics and the World Championships.
The VIP Experience culminates in riding the 2020 Bianchi Gimondi Gran Fondo in Bergamo which includes; a welcome area and festivities, goody bag, meeting Bianchi cycling celebrities, professional mechanic support and support from Bianchi expert riders during the race, and a Gran Fondo Pasta Party after the race.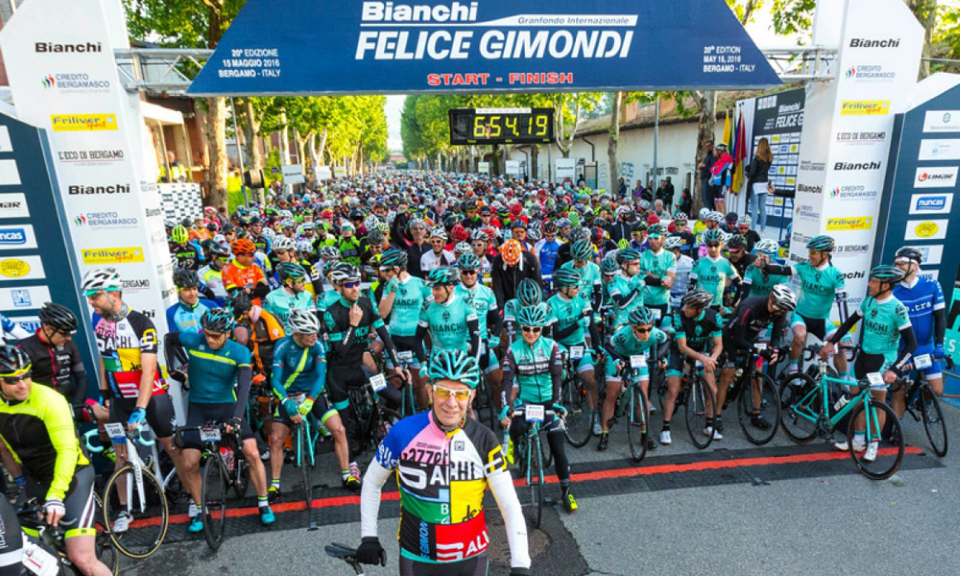 With 7 night's accommodation, participants will be able to concentrate on enjoying Italy by bike with this VIP package which includes return flights, airport transfers, 4 days of guided rides for all abilities and entry into the Bianchi Felice Gimondi Gran Fondo.
5 unforgettable European rides!
Participants will also receive a full Bianchi Factory Full Racing Kit, a tour of the Bianchi Factory and Bianchi Bike Rental included.
All guided rides (3 different levels to choose from), will benefit with professional mechanic support, snacks/nutrition during the rides and a secure bike room with workshop before and after.
The hotel stay will include a daily Buongiorno Italian Breakfast, Free WiFi and 10% discount in the Bar and Restaurant.
Daily rides start every morning at 8 am, with 2 to 3 distances, with group leaders - to suit all abilities.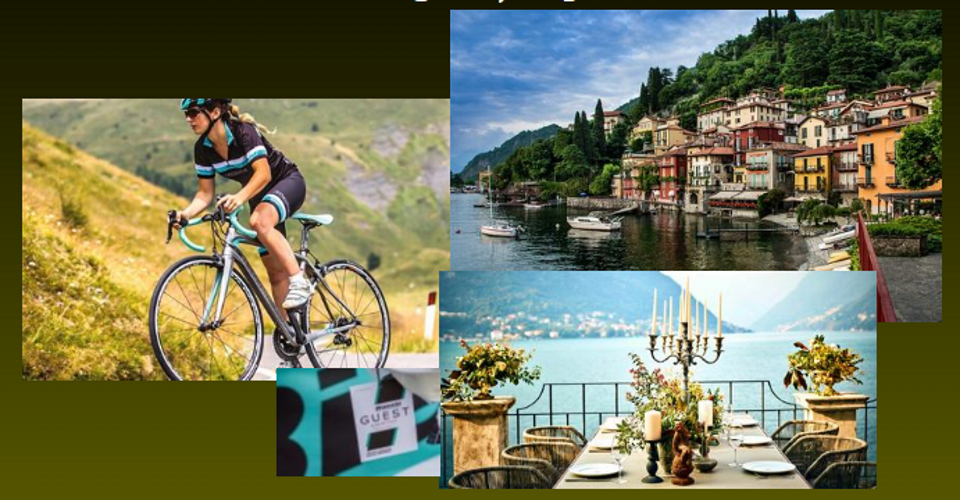 Included is the cycling trip is:
- 7 Nights' Accommodation in Bellagio Lake Como, Italy
- Airport transfers to and from airport
- Gran Fondo transfer to and from the Gran Fondo
- 5 Unforgettable Rides
- 4 Days of Guided Cycling tours/Training rides (3 different levels to choose from)
- 1 Registration to the Bianchi FELICE GIMONDI Gran Fondo
- Bianchi Factory Full Racing Kit
- Bianchi Factory Tour
- Bianchi Bike Rental Included
- Professional Mechanic Support
- Snacks/Nutrition for the riders on rides
- Secure bike room with workshop for any small repairs
- Daily Buongiorno Italian Breakfast
- 10% hotel discount at their Bar and Restaurant
- Free Hotel Wi-Fi
Register NOW to secure a place
Places on this VIP experience are limited to just 20 riders and will sell out in advance.
For more information, please visit https://www.b1gruppo.com/2020-bianchi-italy.html

Stay Warm, Stay Fit and Stay Road Ready!
B1 Gruppo is also offering cyclists from the Greater Toronto Area a 5 month indoor training class for advanced riders to stay fit and novice riders to get comfortable on their bikes! You can train on your own bike using their modern wattage based trainers.
And or you can sign up for the personalized Train at home programme.
For more information, please visit: https://www.b1gruppo.com/2019-2020wintertrainingregistration.html