Ride the Roads of the Giro d'Italia Legends!
Join B1 Travel in Fiuggi for 8 days of Authentic Italian Food, Fun and Cycling. Ride a REAL Italian Gran Fondo!
Toronto, Canada (January 19) – Back by demand is B1 GRUPPO's Exclusive VIP Cycling Trip to the heart of Italian cycling from June 4 – 12, 2019.
Staying at the beautiful Silva Spendid Hotel in Fuiggi, in the Lazio region of central Italy, riders will throw their leg over an Italian thoroughbred bike from Bianchi or Pinarello for 5 days of guided riding, with a choice of three groups - to suit all abilities of cyclists.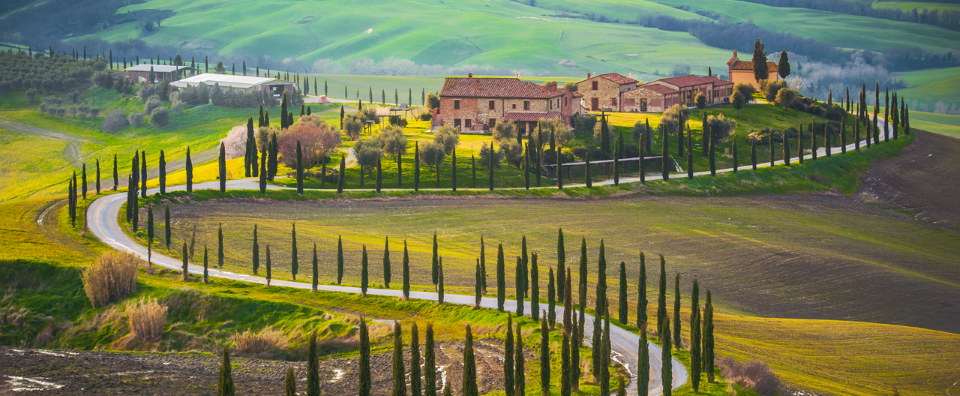 Riders will benefit from a Pro Tour level experience which includes snacks and nutrition on all rides, daily laundry service for cycling apparel and a fully equipped cycle workshop.
After the cycling is done, riders will be able to relax in famous Silva Spa, swim in the in-door and out-door swimming pools and sauna. All meals are included including a Buongiorno Italian Breakfast, Italian buffet Lunch and an authentic Italian dinner, with wine and Chefs delicacies.
On the schedule is a trip to nearby Rome, a day in the historic hill town of Tivoli and local wine and food tasting. This all-inclusive trip includes return air flights, airport transfers and excursions, leaving you to sit back, relax and breath it all in.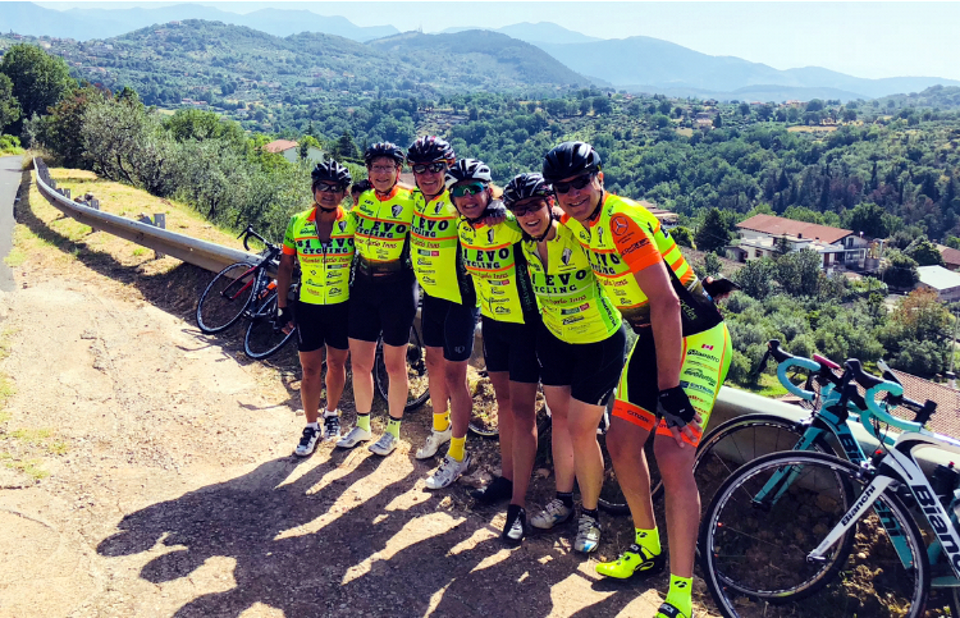 The package includes an entry into the Gran Fondo Fiuggi that conveniently starts directly in front of the hotel. Experience riding the unforgettable Roman country side as it heads towards Piglio, then up the fearsome climb of Roiate and Bellegra (the village of Panoramas) up to Genazzano. Suggestive passage to Paliano and again to Fiuggi passing through Acuto for a total of 113 km with over 2,000 m of climb. Another option is the Medio Gran Fondo of 82 km.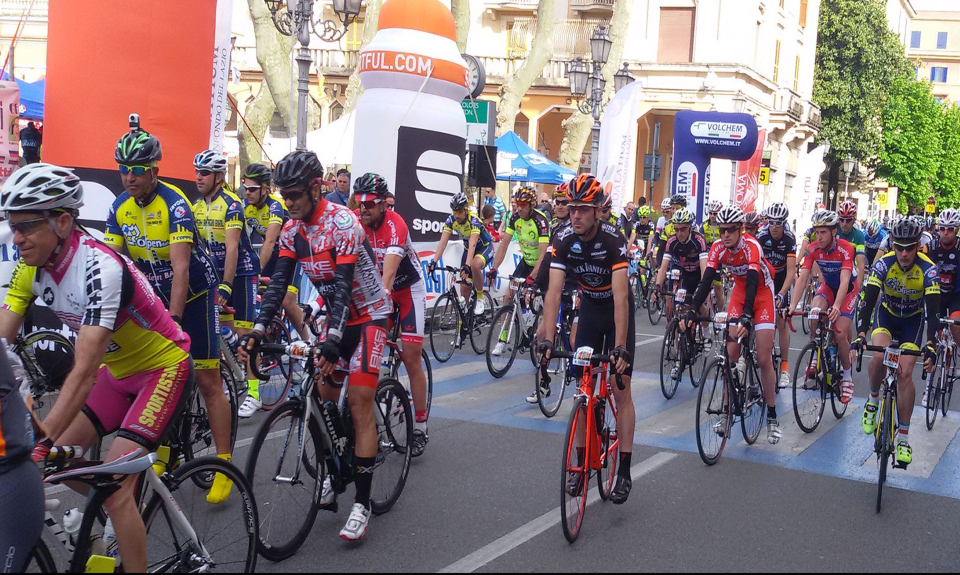 Follow in the footsteps of the great Italian champions like; Bottecchia, Coppi, Gimondi and Marco Pantani.
The all-inclusive travel package is limited to just 20 cyclists.
Included is the Cycling Trip is:
- Return Flights
- Airport transfers to and from airport
- Bianchi & Pinarello Bike Rentals
- 5 Days of Guided Cycling tours/Training rides
- Ride level of your choice with 3 different levels to choose from
- Snacks/Nutrition for the riders on rides
- Secure bike room with workshop for any small repairs
- Daily laundry service for cycling apparel
- Buongiorno Italian Breakfast
- Italian buffet Lunch
- Chefs delicacies Italian buffet dinner, with wine
Register NOW to Secure a Place!
Places are limited to just 20 cyclists, and is likely to sell out in advance.
For more information, please visit https://www.b1gruppo.com/2019-italy.html