Powerful painkiller Tramadol banned from Pro Cycling by UCI
The use of powerful painkiller Tramadol will be banned in all UCI-sanctioned competition as of 1st March 2019
In a statement from the UCI, said: "From 1st March 2019, in-competition use of tramadol will be banned across all disciplines. This new regulation, which is being introduced for medical reasons, allows for penalties to be imposed if the rules are broken."
It reasoned "the ban is aimed at preserving the rider's health and safety in light of the side-effects of tramadol, across all disciplines and categories."
The UCI deemed the use of the painkiller constituted "a significant risk for the rider him/herself racing at high speed and for the other riders in the peloton", presenting this as evidence to lobby the World Anti-Doping Agency for the banning of the substance.
WADA proceeded to disagree with the UCI, continuing to stand by its own medical findings which suggest the substance should remain a monitored substance rather a banned substance, failing to add the substance to its prohibited list for 2019.
Regardless of this stance, the UCI decided that "in light of the risks associated with its use in competitive cycling' that 'the UCI Medical Regulations will ban in-competition use of tramadol."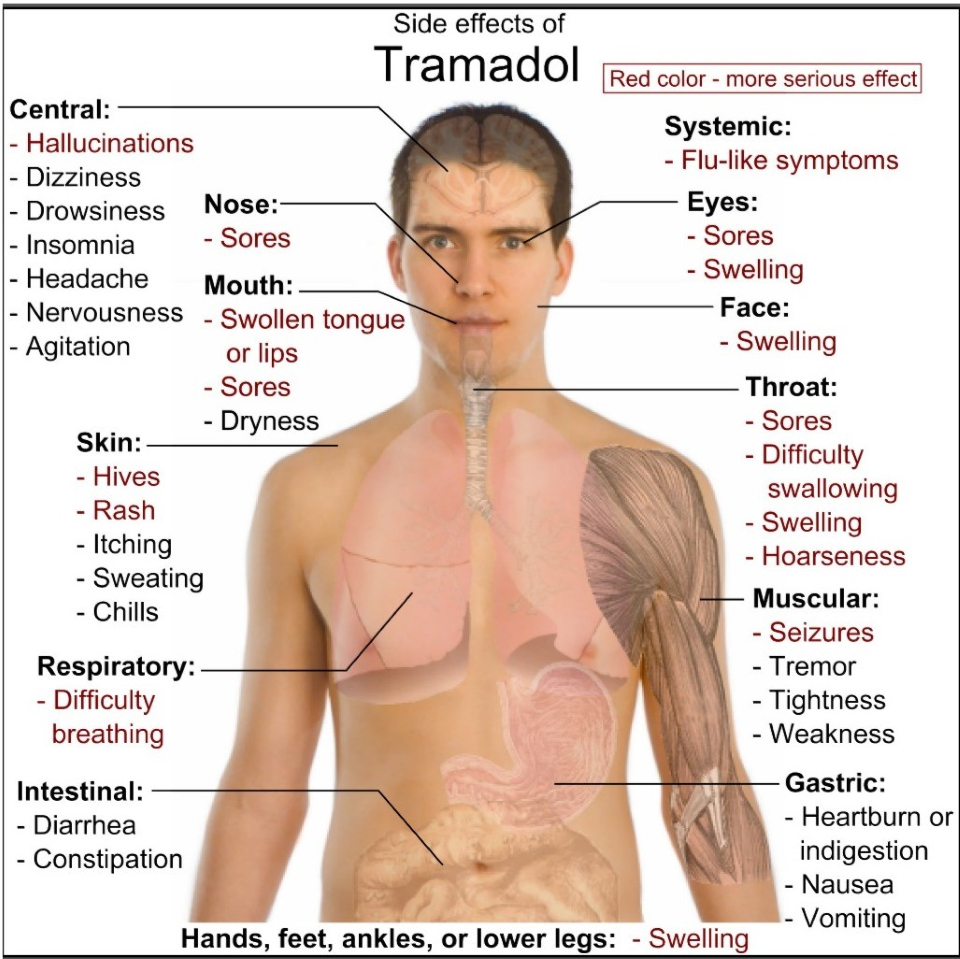 Originally, Lappartient had given the timeline of early March as to when an argument would be presented for the banning of the substance but it now appears this has been pushed forward with the new regulation being implemented instead.
The use of Tramadol in professional cycling has been a persistent concern for the sport's governing body "most recent annual reports of the WADA monitoring programme suggest that in cycling, the prevalence use of tramadol is approximately 4%' and is, therefore, a problem for the sport as 'anybody in good health would not take this drug".
Former Team Sky rider Michael Barry claimed that he used the painkiller in his time with the British team saying that while it reduced pain in his legs it made it "very hard to focus" while racing.
The UCI confirmed that is would test for the use of Tramadol via blood samples both in and after a competition and that riders that test positive will face sanctions.
First offences will result in disqualification from the event with the addition of a CHF5,000 fine for the rider if belonging to a UCI-registered team.
Second offences will result in disqualification and a five-month suspension while any further offences will be met with a nine-month suspension.
Teams will also be punished for positive tests with the UCI stating that if two riders of the same team return a finding for Tramadol within a 12 month period, said team will be fined CHF10,000 with further offences potentially seeing a 12-month team-wide suspension.