Doped Up: Fourth Masters cyclist caught in same race on huge EPO cocktail
A fourth amateur Masters cyclist has been caught doped in the same race. EPO and testosterone were among a cocktail of five drugs
An amateur Masters rider has been banned after testing positive for EPO and testosterone in the same race three others were caught doping in.
The latest confirmed case of doping in last July's Vuelta a Miami tested positive for a cocktail of five substances.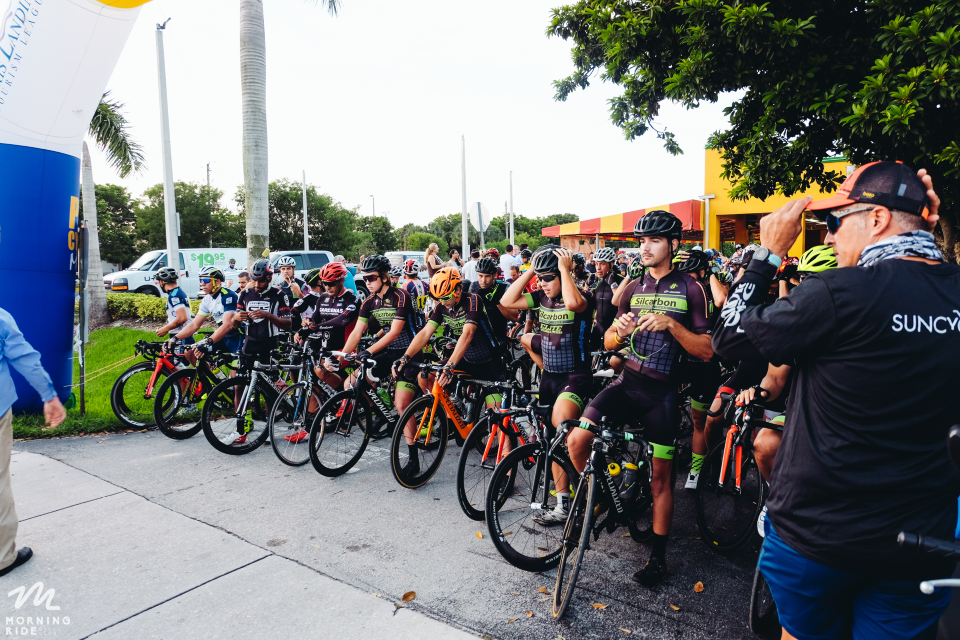 Michel Carrillo (42), of Miami, tested positive for EPO, androgenic-anabolic steroids (AAS), 19-norandrosterone (19-NA) and the clostebol metabolite 4-chloro-4-androstan-3a-ol-17-one and testosterone metabolites.
He was tested on July 29th, 2018, at Vuelta a Miami. His urine sample was analysed using a specialised test that differentiates between AAS naturally produced by the body and prohibited anabolic agents of external origin.
His best place in road races last year was 2nd in a Masters event. And now he is the fourth rider confirmed as testing positive in the race in Miami last July.
"All athletes deserve a level playing field so that hard work and talent alone determine the outcome at every level of competition," said USADA chief executive Travis Tygart. "USA Cycling's RaceClean initiative and others like it help ensure that athletes know how to compete clean and that those who choose to use powerful performance-enhancing substances to gain an advantage are held accountable."
Carrillo's four-year period of ineligibility began on September 5, 2018, the date his provisional suspension was imposed.
In addition, he has been disqualified from competitive results obtained on and subsequent to July 29, 2018, the date his positive sample was collected, including forfeiture of any medals, points, and prizes.
Others caught in Vuelta a Miami
Mijail Gonzalez, a 44-year-old from of Hialeah, Florida, was last year banned for four years relating to a doping incident at the same race. His urine sample was found to contain dexamethasone.
The substance is a corticosteroid "in the class of Glucocorticoids" and its most common medicinal use is as an anti inflammatory.
>> Three Vuelta a Miami riders busted for EPO doping <<
It has also been used by endurance athletes to combat the side effects of racing at high altitudes. Vuelta a Miami was held at sea level.
Another rider banned following analysis of samples taken at Vuelta a Miami was a 48-year-old Raul Diaz from Miami. He returned a positive sample for EPO.
Results from the race show him listed last in the results. His urine sample was found to contain "dexamethasone and recombinant erythropoietin (EPO)".
Enrique Lopez (36), of Homestead, Florida, was the outright winner of the Vuelta a Miami, thus also scooping the 30-39 years category. But he also tested positive.
A sample taken from him after the race back in July tested positive for EPO. And Lopez has now been banned for four years.
The Vuelta a Miami is for cyclists aged 41 years and older and is divided into different categories for different age ranges.
There were prizes for the top 10 in the race; from $450 for the winner down to $50 for 10th.