ATL Airport District Gears Up for its Highly Anticipated 2nd Union City Gran Fondo
ATL Airport District is saving the best for last! Spin the District will come to a close during the 2nd edition of the popular Gran Fondo in Union City, GA on Sunday, September 22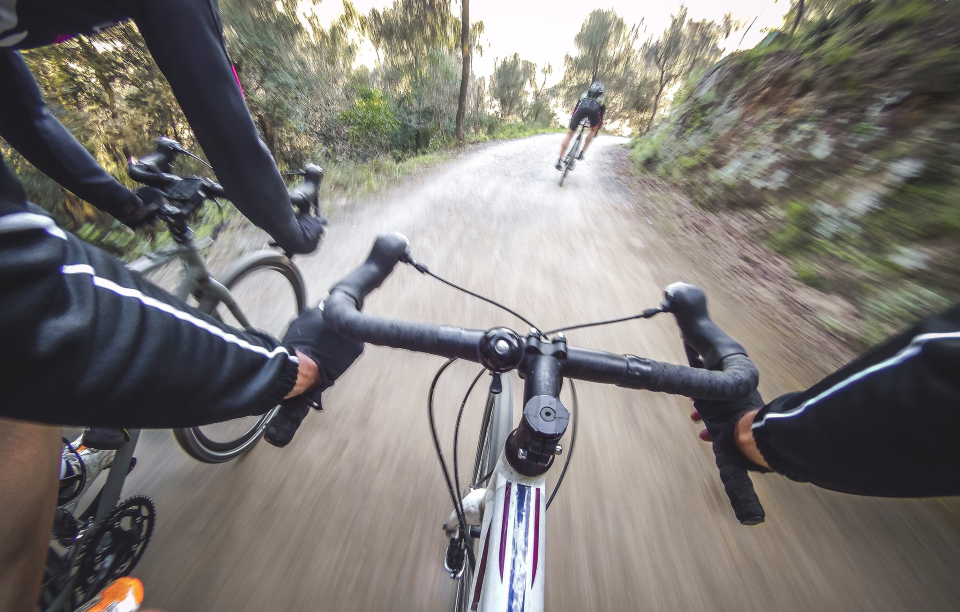 The scenic ride will be reminiscent of the Gran Fondo's Italian roots (Gran Fondo is Italian for "big ride"), celebrating the beginning of autumn with views of Georgia's rolling hills.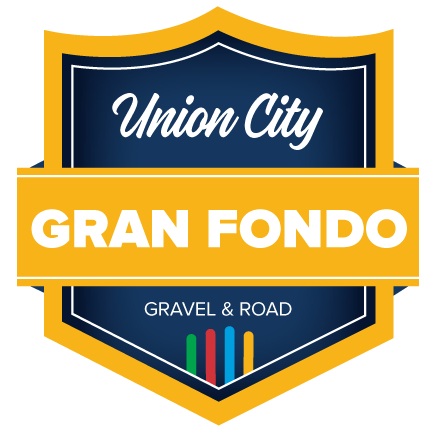 September 22 is the date for the final event of this year's Spin the District series, the ultra-grand Gran Fondo and Gravel Grind. Italian for "Big Ride," the Gran Fondo includes a 10-mile family fun ride, plus 30, 60 and 100-mile road options, while our mixed-gravel includes a 60, 100 and ultra-tough 150-mile route.
Both road and gravel travel through scenic South Fulton, Coweta, and Carol Counties. The adventure starts and ends in beautiful Union City, home to stunning parks, wide open spaces, and the largest film soundstage in the country.
There are three paved rides; the fully-synthetic Polyester100, smooth-as-silk Rayon60, and comfy Velour30.
There's also the brand-new hard-wearing gravel-blend ToughSkin150, and its crop-length counterparts are back from last year, the Husky100 (a plus-size mixed-gravel route for those who've narrowly outgrown the proverbial kids' department) and the Denim60 (resilient, but relaxed). Whatever your style, there's a curve-hugging ride here that'll fit you like a glove. And no matter which route you ride, expect a hero's welcome at the finish line, because you're awesome!
More than just a Ride, it's a Party Too
Attendees will enjoy some great food, live entertainment and more.
Cyclists and spectators alike to join us in Union City after the ride for live music, food trucks, and a full day of fun.
There is plenty of parking for cyclists and spectators!
For more information on the ATL Airport District's Union City Gran Fondo, please go to: https://spinthedistrict.com/about-union-city-gran-fondo


About ATL Airport District Convention & Visitors Bureau
ATL Airport District is the official convention & visitors bureau for the cities of College Park, East Point, Hapeville and Union City, Ga. The mission of ATL Airport District CVB is to generate economic development for the cities of College Park, East Point, Hapeville, and Union City by effectively marketing the community as a preferred tourism, convention and meeting destination.
For more information, please visit www.ATLdistrict.com.