Lance Armstrong: America idolises, glorifies and worships George Hincapie
In the second part of the ESPN's documentary 'LANCE', Armstrong spoke about Ivan Basso, Erik Zabel and other former dopers who were welcomed back to the sport after serving their suspensions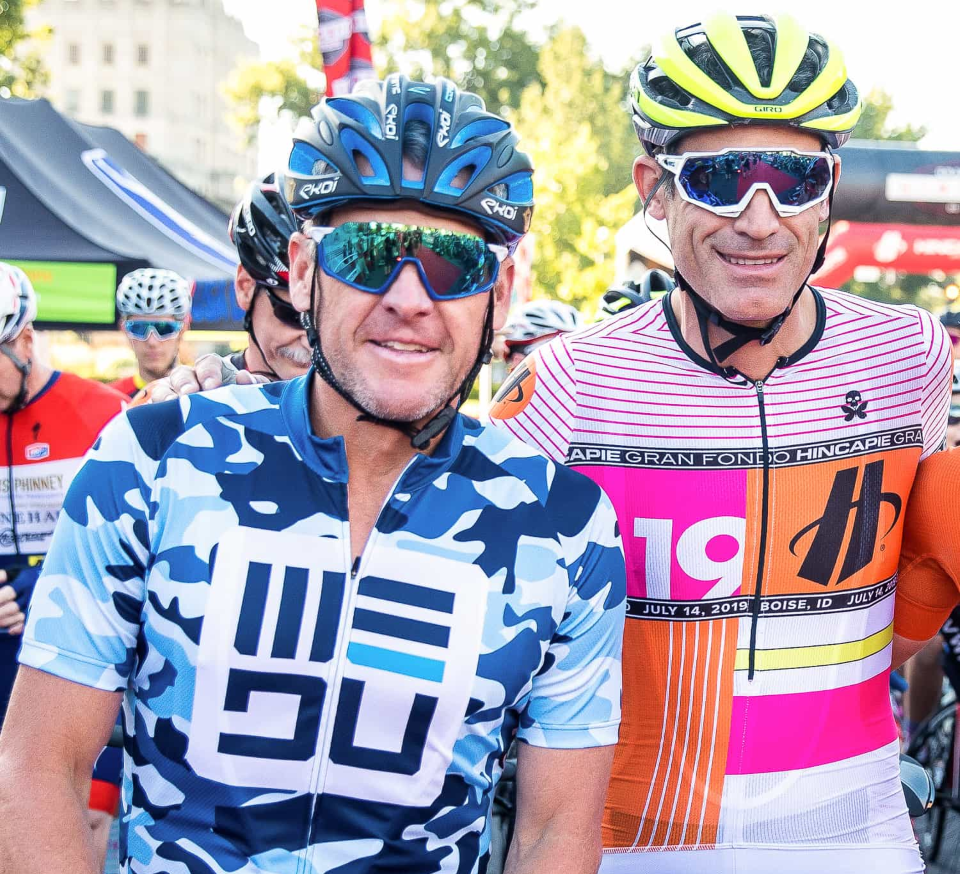 "The country of Italy glorifies Ivan Basso, idolises him, puts him up there, gives him jobs, invites him to races, puts him on TV. He's no different to any of us… Yet, they disgraced Marco Pantani, they destroyed him in the press, they kick him out of the sport and he's dead, he's fucking dead," Armstrong said.
Ivan Basso was suspended two years for his involvement in the Operacion Puerto scandal in 2007 and signed a two-year contract in 2009 with Liquigas, making his comeback at the highest level of pro cycling and winning the Giro d'Italia in 2010.
"The country of Germany idolises Erik Zabel, Rolf Aldag, gives them jobs, puts them on TV, invites them to races, puts them on the podium. But they disgrace, they destroy and they fucking ruin Jan Ullrich's life. Why?
"The country of America idolises, glorifies, worships George Hincapie, invites him to races, gives him job, buys his shit. And they disgrace and destroy me. That's why I went to see Ullrich. Because that's fucking bullshit."
George Hincapie admitted to doping over his career in 2012 and he gave information against his former captain and friend, Lance Armstrong, to federal and U.S. Anti-Doping Agency investigators.
Hincapie also said that he competed clean since 2006, which dovetails with Armstrong's retirement from the sport after winning the 2005 Tour de France.