Estonia's UCI Tartu Rattaralli hosts huge International Peloton
The 41th edition of the Tartu Rattaralli in Estonia welcomed cyclists from 27 different countries with over 2,700 pre-registering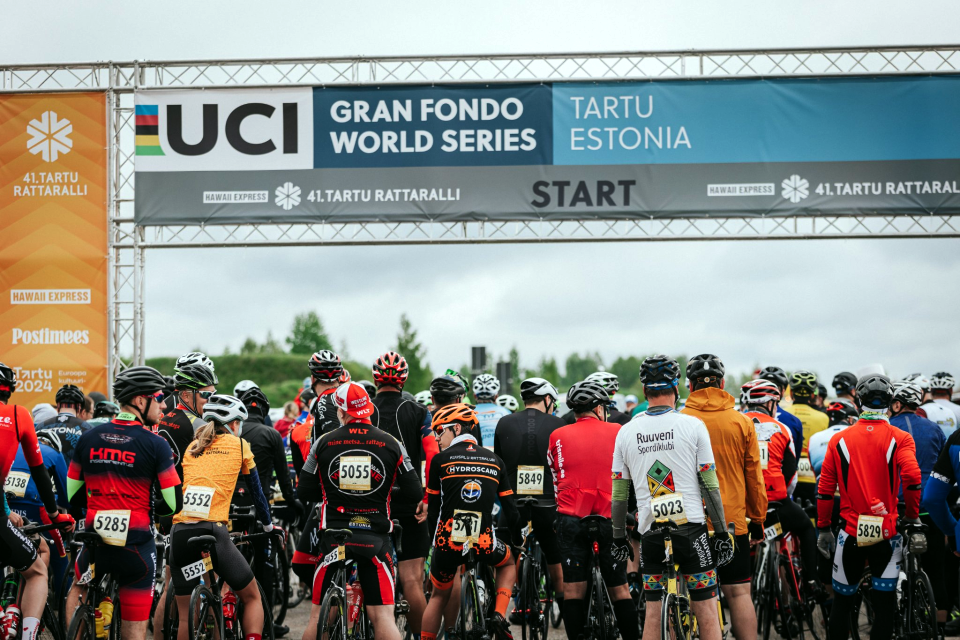 Tartu Rattaralli is one of the biggest road cycling events in Eastern Europe. The weekend includes children's races, the biggest cycling events for children in the world.
1,107 riders took part in the 128km Gran Fondo qualifying distance.
The start was in four waves with elites first, below 40 second, then 40-50 third and finally riders above 50, both men and women. The last three rode for qualification for the 2020 UCI World Championships taking place in Trento, Italy in their respective age group and gender.
In the elite race, local cyclist Romet Pajur won the sprint from a breakaway of 10 riders, Norwegian Malin Eriksen won the women's elite race.
In the waves seeking qualification for Worlds, Latvian Janis Rubiks (M19-34) attacked and rode solo to win an astounding 5 minutes ahead of his compatriot Girts Gevers who started in a later wave to win his M45-49 age group. Finnish Johan Nordlund (M40-44) was third overall.
The first women in the qualifying age groups was Mari Kruuser (F19-34) who outsprinted Kerttu Liis Laane and European champion Kristi Kuldepp for an overall Estonian podium!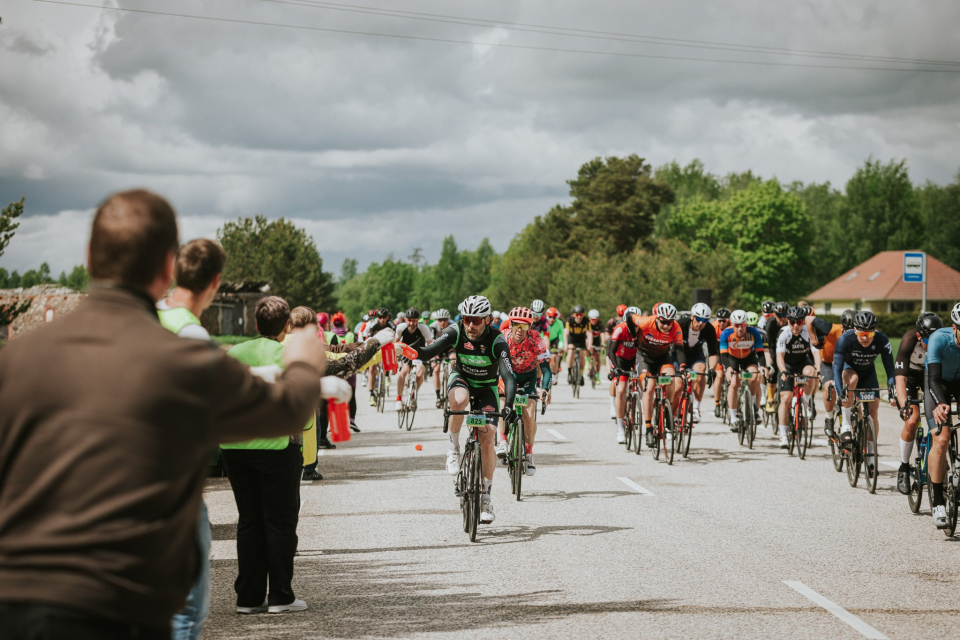 Riders finishing in the top 20% of their age/gender category automatically qualified to race in the 2022 UCI Gran Fondo World Championships in Trento, Italy this September.
The whole weekend of cycling in Estonia had shorter distances of 27km and 60km for all abilities of cyclicts, with over 2,700 riders pre-registered.
Click here for the full 2022 Tartu Rattaralli results: https://www.championchip.ee/results/2276