Women's Special Blend Gravel Camp Fall Announced
Registration for the The Fall edition of the Special Blend Gravel Camp, a women's intermediate to advanced gravel camp in McKenzie Bridge, Oregon has opened. April's SGB-Gorge camp in less that 24 hours so don't delay to get in to SBG Fall and join us for the best gravel camp experience of your life!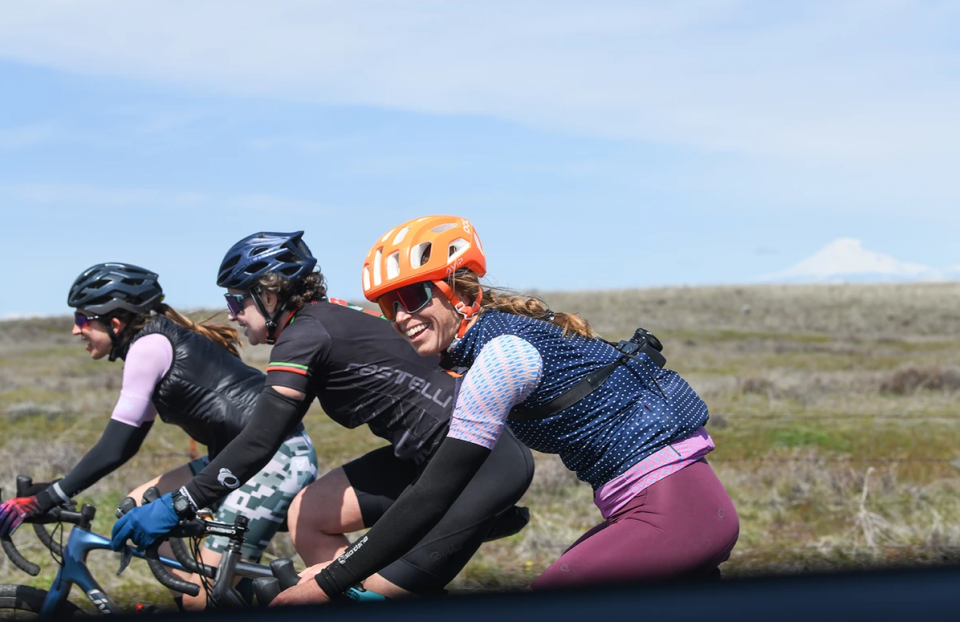 Enhance your gravel riding with Breakaway Promotions; refine your cornering and descending skills, dial in your tire pressure, learn about nutrition and recovery, and connect with other amazing gravel riders in beautiful Oregon.
Special Blend Gravel Camp is the perfect way to cap off the season with your gravel riding friends and prepare for your 2023 riding and racing goals. You'll spend three days riding amazing gravel roads in the Willamette Forest, focusing on cornering and descending techniques, learn about tire choice, tubeless setup, PSI, nutrition and recovery, and adventure and race tips & tricks from some of the best in the business of gravel.
SBG Fall is a true throwback to your days at your favorite childhood summer camp. Grab your friends, share cabin space, and get ready to saddle up in beautiful McKenzie Bridge, Oregon.
Horse Creek Lodge is located on the banks of Horse Creek, a tributary into the mighty McKenzie River, and nestled beneath a forest canopy. The gravel roads that climb up from both sides of the canyon feel never-ending, as they wind their way up to vista points exposing the Cascade Range and the McKenzie River Canyon below.

Bring your climbing legs to camp, and be ready to make descending your strategic advantage. While there is some flat terrain, we won't spend much time there- we'll head for the hills!
Is Special Blend Gravel Right For Me?
Are you a seasoned roadie curious about gravel riding, a competent mountain biker looking to rally the double track, or a gravel rider looking to hone your craft? If yes, Special Blend Gravel is for you. We welcome intermediate to advanced riders who are looking to build confidence, refine skills, and find some free speed on through corners and on descents.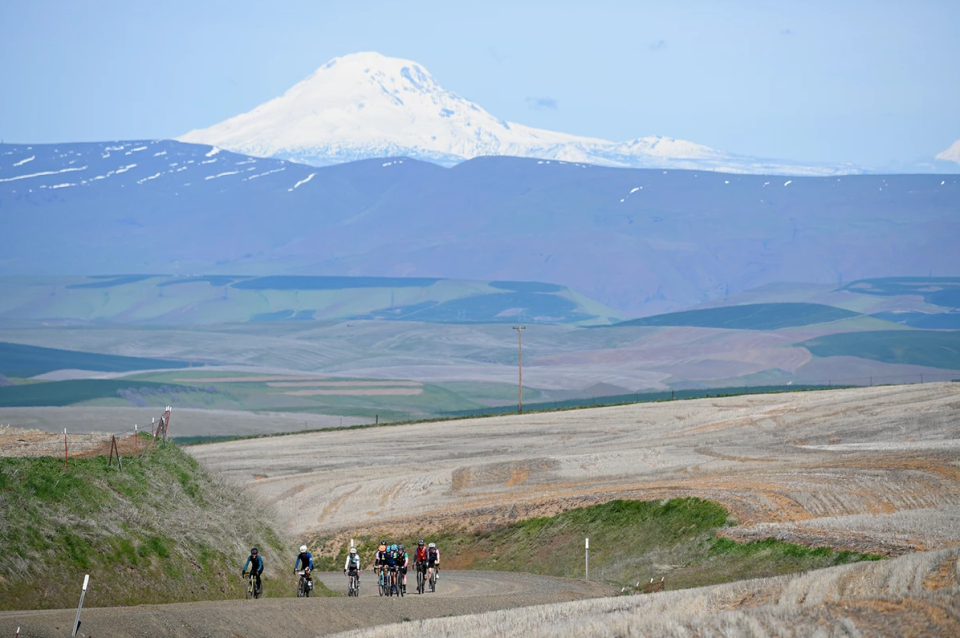 Lodging Options
SBG FALL Registration Opens June 8th, 5 p.m. PST
In true summer camp style, the lodging options allow you to bunk with your friends! Campers will reserve a room (or even a cabin) and can share it with friends who are also coming to camp. Only one person in a group will need to add on the room to their registration and all others in the group will just need to pay the base camp registration fee. You can figure out the money for each person in the room between your group.
Additionally, we have reserved all of the camping sites for single RV or car/truck camping.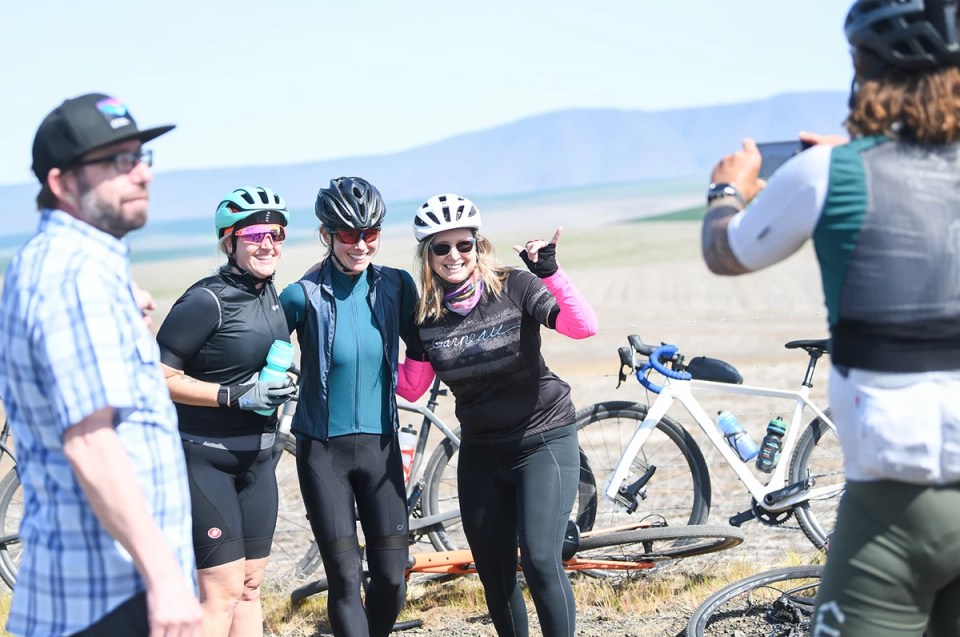 Camp Schedule
October 9 - 12 McKenzie Bridge, OR
Sunday- Arrive at camp, check in, get settled in, and meet fellow campers. Dinner at camp and fireside hangout.
Monday- 35-40 miles of climbing-focused gravel, seminars on gearing, techniques, nutrition, and recovery.
Tuesday - 35-40 miles on flatter terrain working on gravel techniques, education seminars, prep for big ride tomorrow, and massages.
Wednesday - Big Ride Day with 60-70 miles and lots of climbing. This is where we put everything together and celebrate all we've done.
What's Included?
- 3.5 days of riding, education, and community
- 3 nights of lodging
- Dinner each night
- Breakfast each morning
- Lunch /Snack bar for ride days?
- Daily education and Q&A sessions
- 50% discount on all Oregon Gravel Series Races and Utah Gravel Grinder ($1100 value)
- Small group rides/instruction with some awesome coaches!
- Wine, dark chocolate, and recovery boots!
- Awesome goodie bag!
Register Now to Secure a Place!
Again, April's SGB-Gorge camp in less that 24 hours so don't delay to get in to SBG Fall and join us for the best gravel camp experience of your life!
For more information, please visit: https://www.specialblendgravelcamp.com or click the button below to register now!