Lance Armstrong was "guest of honour" at Mexican Gran Fondo!?
Lance Armstrong was guest of honor at the Gran Fondo Adolfo Lagos Izzi in Mexio, known as the safest cycling event in the country last weekend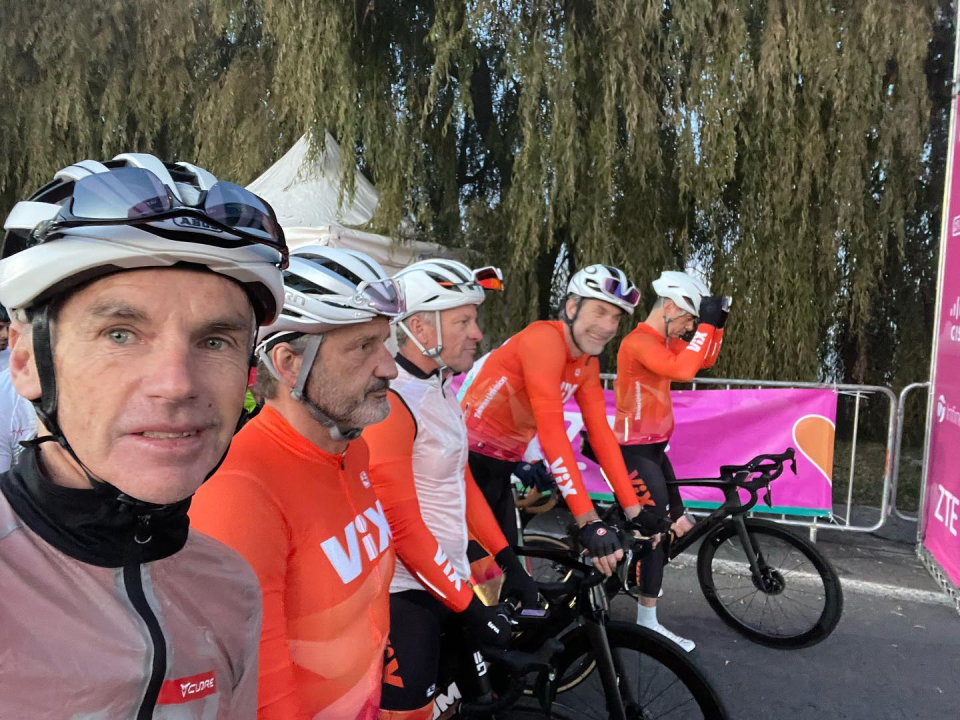 Lance Armstrong is a former professional cyclist who was crowned the 1993 Road Cycling World Champion.
The 80 mile gran fondo course featured 6,152 feet of climbing on fully closed roads and attracted over 850 cyclists.
Armstrong finished in 42nd place overall in a time of 3h 43m, and 3m 35s behind Ruben Martinez Sanchez who won the Men's 51-60 year-old category.
Armstrong commented afterwards, "80 mile Gran Fondo Adolfo Lagos Izzi Kardias complete with lots of ripping racing on closed roads. Quick stay in MX City before the return leg. Thank you to our hosts and the Mexican people for their hospitality and cuisine."
Armstrong posted his ride on Strava: https://www.strava.com/athletes/1712082
22 year old Edgar David Cadena Martinez, was fastest overall in a time of 3h 30m, 13 seconds ahead of Miguel Angel Diaz Herrera in second and over 2minutes ahead of Gerardo Alberto Arellano Martinez in third.
In the women's race, 30 year-old Marcela Elizabeth Prieto Castaneda was the first in a time of 3h 36m ahead of Ariadna Gutierrez Arzaluz in second and Maria Fernanda Naranjo Barajas third. Fastest women Marcela Elizabeth Prieto Castaneda finished the race 23rd overall.
Profits from the ride help finance a medical program for children who have been born with a cardiac malformation.
2022 Gran Fondo Adolfo Lagos results: https://asdeporte.com/evento/gran-fondo-adolfo-lagos-izzi-kardias-2022-1ca3/resultados/130K
PLEASE NOTE: Gran Fondo Guide is reporting this as news, its not connected with this event or Armstrong being invited!