Garmin UNBOUND Gravel p/b Craft Sportswear bans aero bars and staggers starts in 2023
North America's number #1 gravel fondo introduces new measures to improve rider safety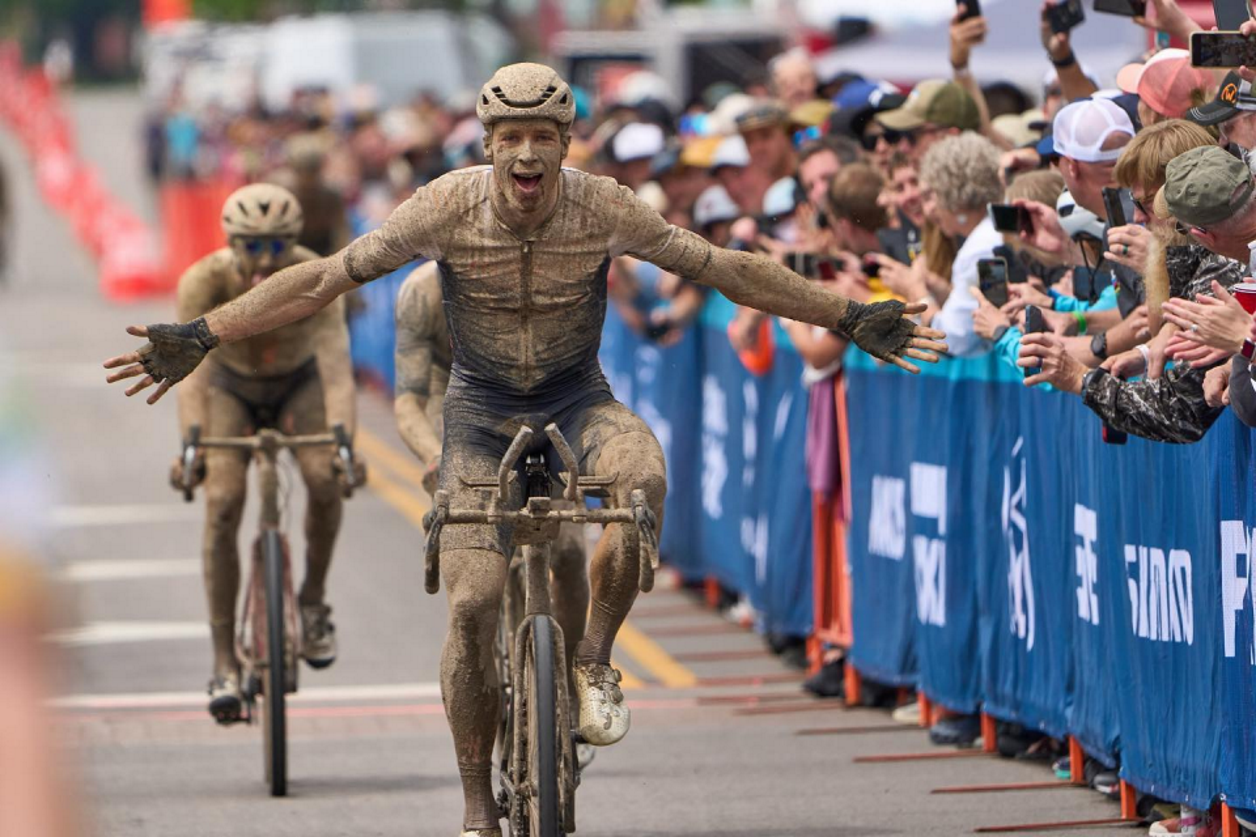 Unbound Gravel, voted North America's number #1 Gravel Fondo, has announced new rules in it's 2023 edition.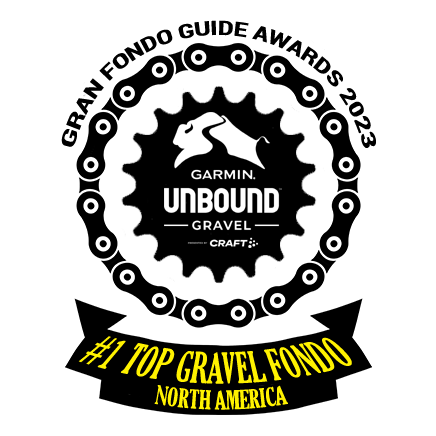 The race format and rule changes are the first since the inaugural edition way back in 2006 and the event organiser, Life Time, says they've been made to improve rider safety.
Elite and amateur riders will be seprated at the start line and the start times staggered. This means that elite women and men will start at different times, easing any starting chaos, which has become larger each year as the event has grown. 2023 will see over 4,000 riders lining up to participate in the gravel event in Kansas, US.
The 200-mile Unbound Gravel will kick off with the elite men, followed two minutes later by the elite women. The rest of the participants will start 10 minutes after the elite men. The other distances (100, 50 and 25 miles) will continue to be raced in one category and with mass starts.
The elite 200-mile riders are now for the first time prohibited from using aero bars, whereas the amateurs are still permitted to use them. The organisers explained that this year's rule and regulation changes have been made with the increased competitive side of the event in mind.
"Elite riders might be the least unsafe using aero bars but they don't need them. The reason we decided not to rule out aero bars for everyone is that 98 per cent of riders are out there to finish. If that's a tool they need to finish before the cutoff, then great, we don't want to take that away from everyone else because we're trying to police what happens in the elite field," the organisers said to the cycling press.
With the changes, the organisers of Unbound Gravel hope to achieve a more enjoyable gravel event for everyone, and also offer better visibility for riders across the board. The staggered elite rider start will give better visibility for the women and added marshalling will increase road safety for riders of all levels.
NEW for 2023 is junior's race will now cover the 50 and 100 mile distances.
The 50 mile junior categories: 12-13, 14-16, 16-18 Boys and Girls. 100 mile Jr. category: 14-18 Boys/Girls. Additionally, the 50 miler is now a RACE! 50 mile categories: Open Men, Open Women, Non-Binary, Para Men, Para Women, E-Bike, Junior Race.
Get ready for the UNBOUND Gravel 200, 100, 50, or 25 random selection process that starts January 5, 2023 until January 20, 2023.
For more information please visit: https://www.unboundgravel.com.