Explore Cesenatico with B1 TRAVELS Italy Cycling Tour this September
Explore Cesenatico in Italy, cycling the same roads as legendary Cyclist Marco Pantani. All-Inclusive Trip from September 17 to 25, 2023. Discover La Dolce Vita!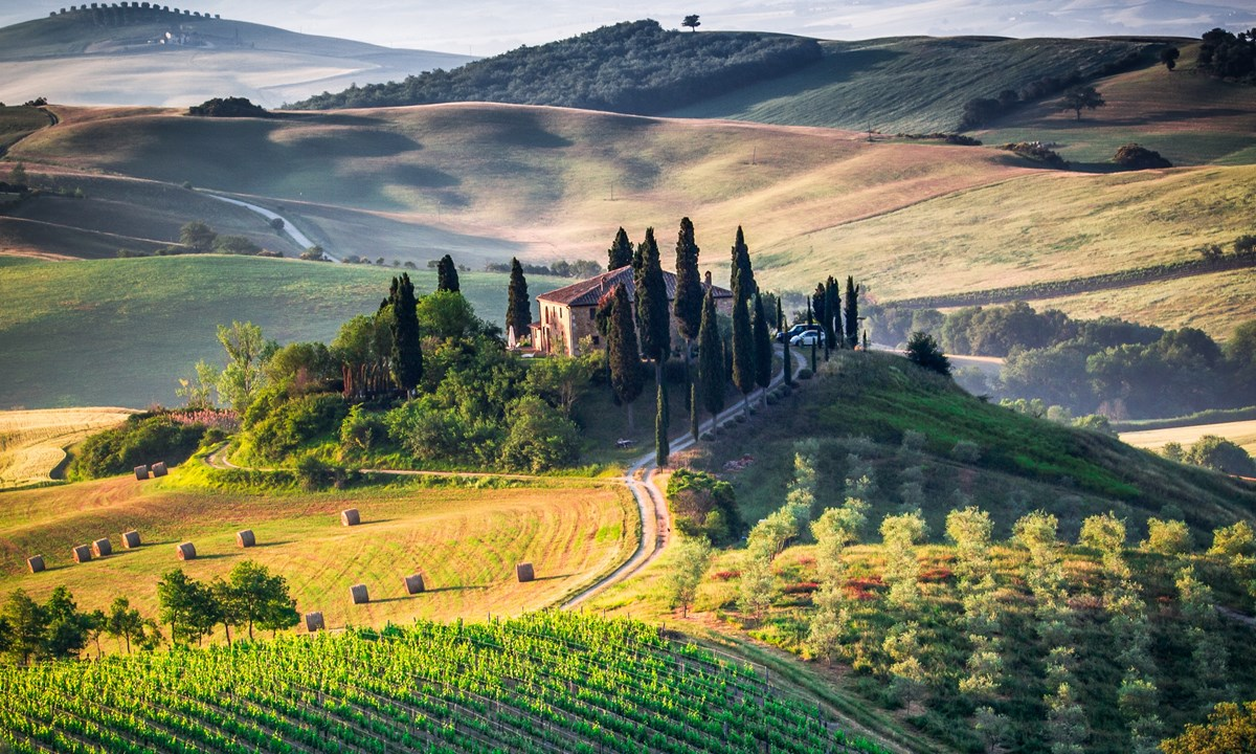 B1 Gruppo is an established and growing recreational cycling club and race team, with a state of the art winter training studio in the Greater Toronto Area, which caters for cyclists of all abilities - from beginners to elite.
B1 Gruppo's hugely popular all-inclusive Cesenatico, Italy Cycling Tour is an established trip taking place September 17 to 25, 2023, you can enjoy a solid week of riding in great company and great weather too in the Emilia-Romagna region.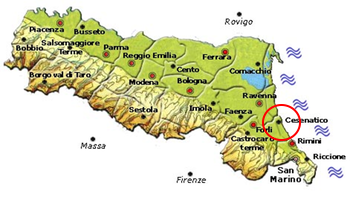 The area is known as an unforgettably beautiful destination to ride! Cesenatico is a paradise for lovers of road cycling.
Cesenatico is a vibrant town with rustic vineyards, rolling roads, and sun-drenched landscapes with medieval castles on the Adriatic coast.
We regularly stop for Cappuccinos and sometimes Vino! The unforgettable, relaxed pace of "La Dolce Vita".
You are right on the beach too! Enjoy Wine tours and Cooking Classes all included!
It's the week dedicated to Marco Pantani when we are there, you will ride the same roads and climbs on which Marco used to train on.
You will climb the legendary Monte Carpegna, renamed "The climb to the sky of the Pirate", a 6.5 km climb with an average gradient of 10.5% and a maximum gradient of 18.5%! Forza!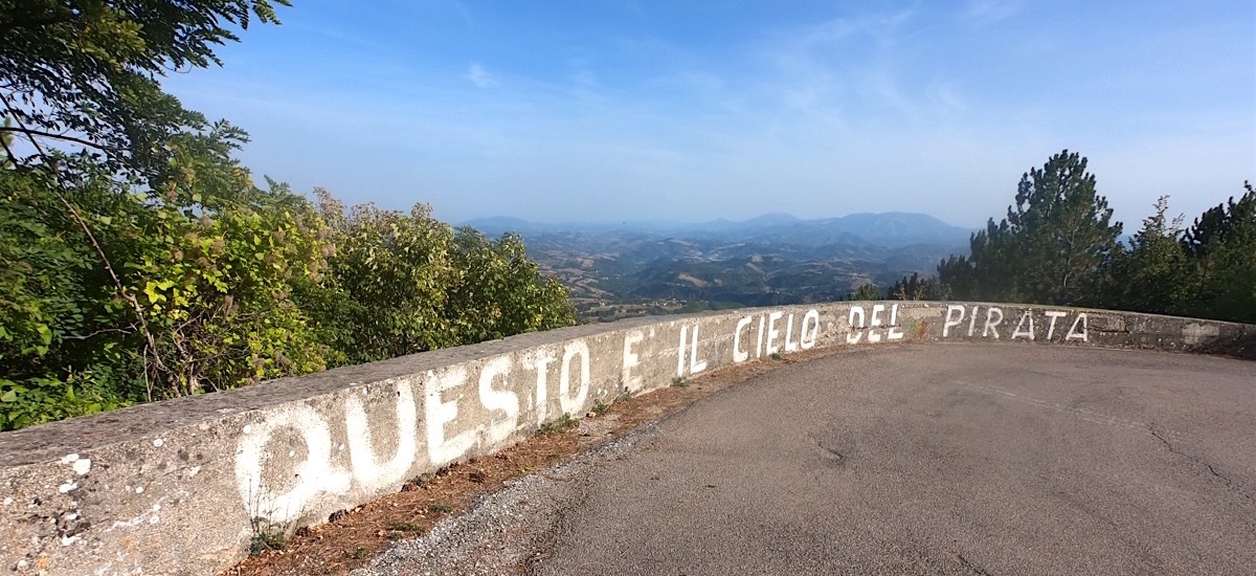 Incredible Routes! Awesome Rides! Build power, Build speed!
Daily rides start every morning at 8 am, with 3 distances, with group leaders - to suit all abilities.
All-inclusive included Breakfast, Lunch, Dinner at the 4-star Hotel Lungomare, Cesenatico's best bike hotel with views of the sea like no other hotel in the region.
Enjoy the bar and pool or a dip in the sea, a unique and surprising perspective of the city of Cesenatico helping you to recover and relax after the daily training rides.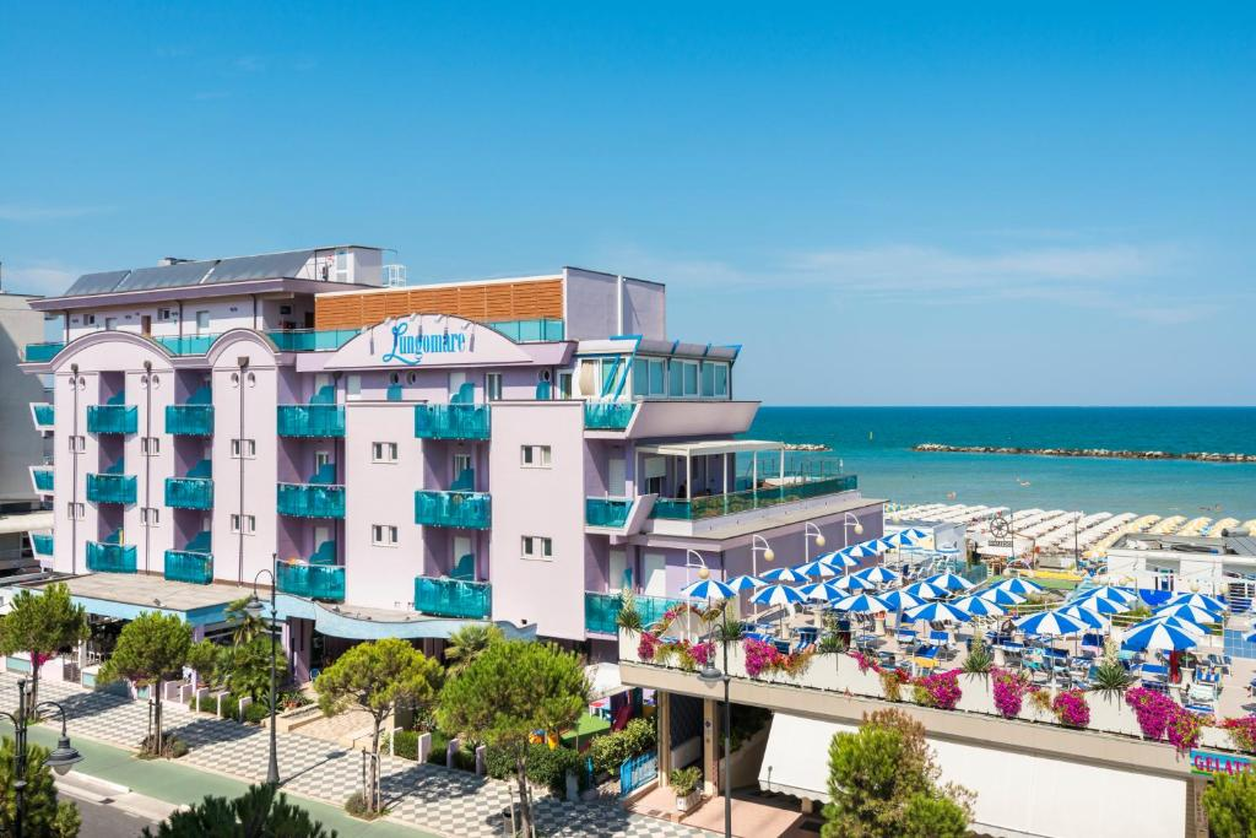 All Inclusive!
- 7 Nights' Accommodation in Cesenatico, Italy at the Hotel Lungomare
- Airport transfers to and from the airport.
- 5 days of Guided Cycling tours/Training rides (3 different levels to choose from)
- Total of 5 unforgettable rides.
- Visit to the Marco Pantani Museum.
- Pinarello Bike Rentals Included (E-Bikes also available but limited).
- Snacks/Nutrition for the riders on rides.
- Professional mechanic support.
- Daily Buongiorno Italian Breakfast Included.
- Lunch and Dinner also included with Vino, water, soft drinks.
- Day Trip to Bologna of the beautiful Emilia Romagna Region.
- Wine tours and Cooking Classes.
- Free use of city bikes.
- Heated pool.
- Free Wi-Fi.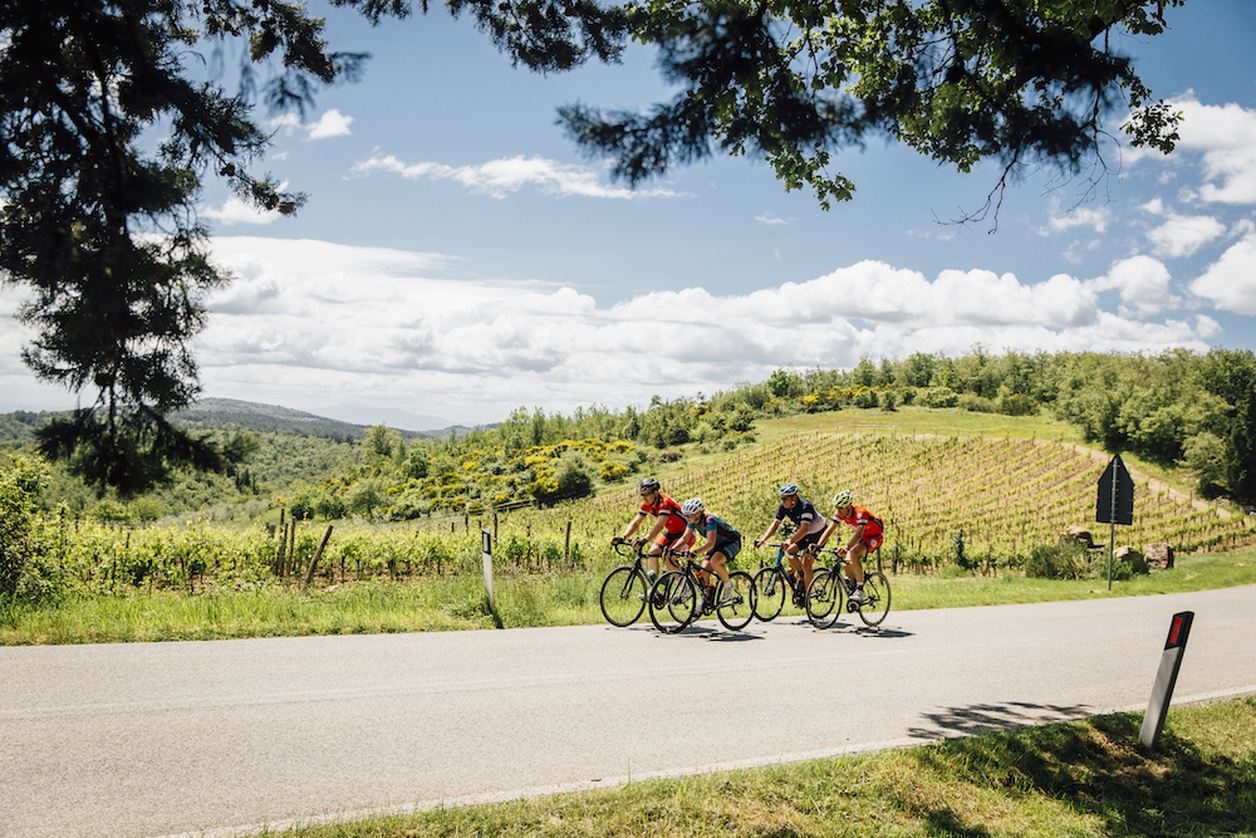 Register NOW to secure a place
Places are limited, and are likely to sell out in advance.
For more information, please visit https://www.b1gruppo.com/2023-cesenatico-italy