UCI Cyprus Granfondo offers full refund up to 14 days before First European Round of the 2021 UCI Gran Fondo World Series
Organizers respond to the full return of cycling post-Coronavirus, by offering full refunds
Cyprus will host the first event in the 2021 UCI Gran Fondo World Series in Europe March 26-28th 2021. It has always been an event where riders celebrate a week of cycling, the event starts with time trial on Friday and two consecutive Gran Fondos over the weekend. The courses remain the same as the last edition in 2019, Coronavirus canceled the edition scheduled earlier this year.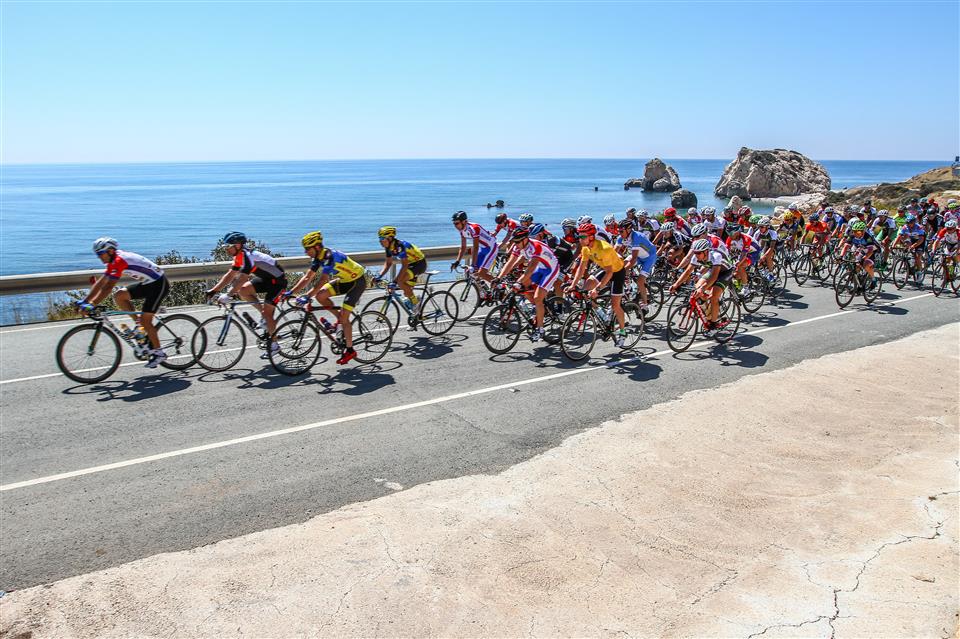 Organizer Mike Hadjioannou explains : "We are trying to keep the courses for a few years in a row so that participants can measure their performance through the years as well to keep them interested. Knowing the courses in advance makes some difference to the final result!"

For those who didn't attend the event before, how is the time trial?

"The time trial is an out and back loop with the first part of the course on rolling hills that require power and speed and the second part is very fast going slightly downhill towards the finish. I would definitely recommend riding a TT bike."

Saturday is the Queen Stage with a lot ofs climbing. What are the key locations on the course?

"There are two parts where riders that want to go for the win must be careful. First part is immediately after the flat section at 42km where there is a long uphill with a gravel section that "selects" the riders who are ready to win! At the highest point of the course at 56km there are two short but steep sections. They are ideal for decisive moves for those who want to win. The long descents and flat sections require descending skills and some power left in the legs for the final kilometres!"

Pafos is a well-known holiday destination?

"Pafos is a very nice area with many options for holidays. The hotel infrastructure and the mild weather form an ideal destination. Cyclists can benefit from the great weather conditions as well the numerous cycling routes starting from the city of Pafos. Our partner company Activatecyprus offers all necessary services for cyclists in Cyprus, especially in the Pafos area. Most of the participants of Cyprus Gran Fondo get the opportunity to get some early season miles on their legs either before or after the Cyprus Gran Fondo."

Riders are most likely afraid to sign up in these corona times and wait until they know for sure that the race will go on. What can you guarantee them if they want to race?
"We totally understand the reaction of the people in this difficult times. Since the cancellation of the event in 2020 we applied a new cancellation and refund policy that allows people to feel secure that their money will not be lost due to unforeseen reason. What we offer is a full refund up to 14 days before the race day!"
For more information and to register, please visit: https://www.activatecyprus.com/granfondocyprus