2022 Giro d'Italia complete route announced on Thursday 11 November
The route of the Giro d'Italia 2022 will be presented in five stages and will begin tomorrow in Budapest , Hungary, where the three opening stages that kick off the race will be unveiled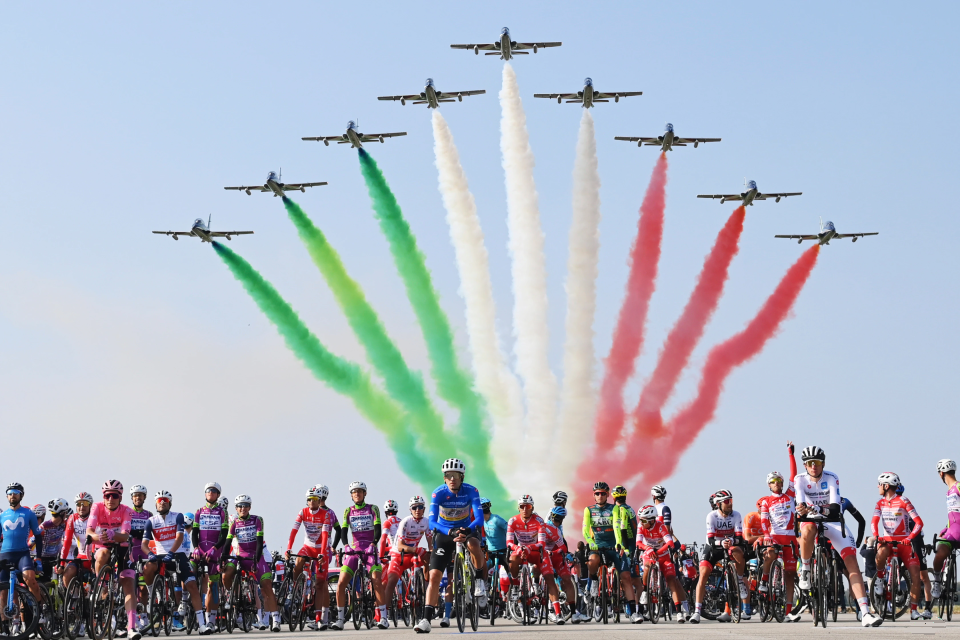 Tomorrow five stages of the 2022 Giro d'Italia, and five stages to discover day after day. The Giro d'Italia will start on Friday May 6th 2022 in Hungary.
On Monday November 8th the sprint stages will be revealed and on Tuesday 9th the medium mountain stages.
On Wednesday November 10th the high mountain stages, and on Thursday 11th the grand finale with the complete plan of the 105th Giro d'Italia unveiled.
The first stages in Hungary will be announced tomorrow, while everything else will have to wait until next week, when, starting from Monday 8 November, the following stages will also be announced. However, it will not be a chronological order, but by the stage profiles including flat, medium mountain, high mountain and sprint stages.
Subscribe to our weekly newsletter and keep up with the essential 2022 Giro d'Italia news!