Zabelinskiy and Christoforou fastest at the UCI Gran Fondo Cyprus
Cyprus kicked off the European leg of the 2022 UCI Gran Fondo World Championships at the UCI Gran Fondo Cyprus stage race with over 100 cyclists qualifying for the championships in Trento, Italy this September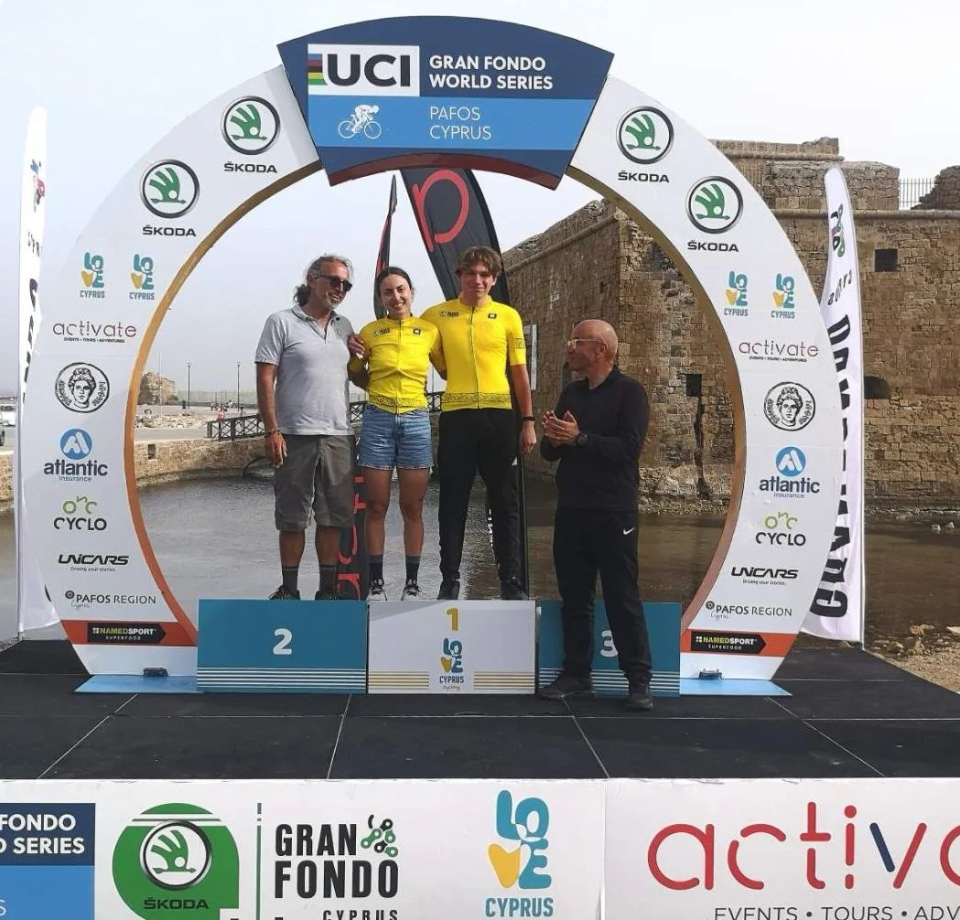 In the men's race 17 year-old Bogdan Zabelinskiy (Ayios Mnason) beat Aidar Zakarin (Inex Team) overall, after winning the Gran Fondo by over 2 minutes on the final 54 km stage with local rider Nicola Loda (Team Loda Spportiva...Mente) in third.
Aidar Zakarin is the brother of Russian professional cyclist Ilnur Zakarin, he was fastest at the time trial on stage 1 and held onto his lead in the 96 km second stage.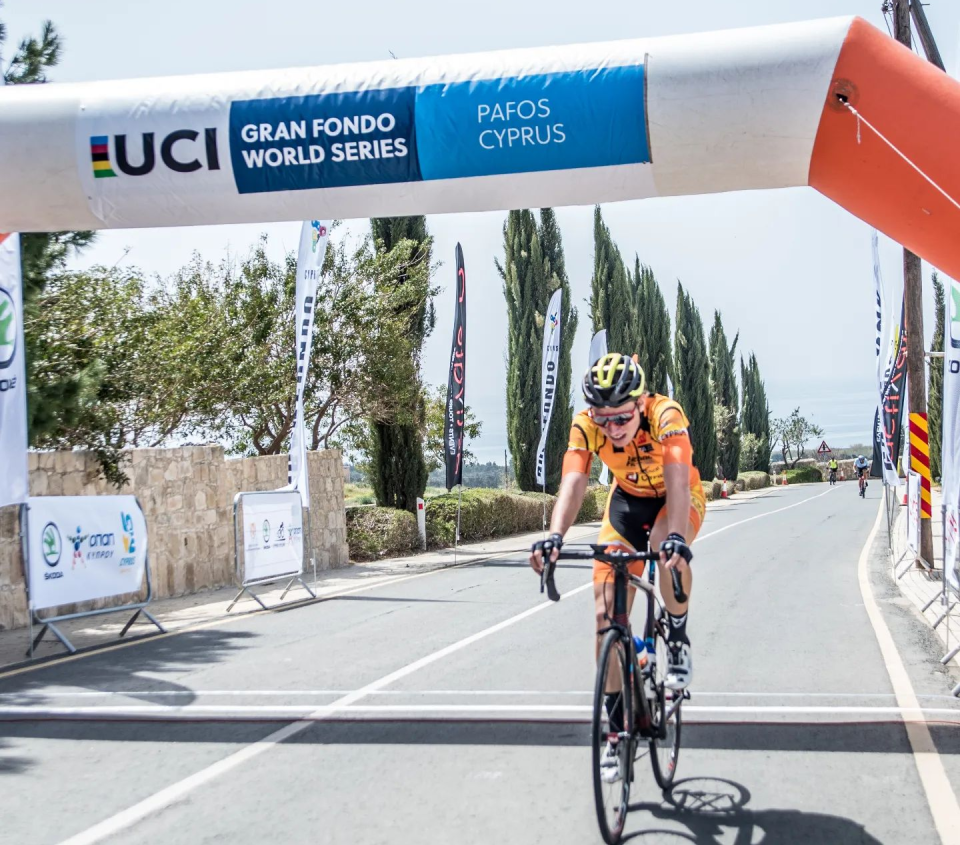 In the women's race, Cypriot National Champion and Olympian, Andria "Antri" Christoforou (Team Loda Spportiva...Mente) won ahead of Matea Deliu (Team Watto-LDN) in second and teammate Elena Pancari (Team Loda Spportiva...Mente) in third. Christoforou was fastest time at time trial, winning both stages on the Saturday and Sunday.
The event returned successfully after the pandemic with over 500 cyclists participating in the warm and sunny weather.
For the full results please visit: https://www.activatecyprus.com/gran-fondo-cyprus-results