Ourisman Automotive Group Announced as Presenting Sponsor for 2023 Gran Fondo Maryland and USA Cycling Gran Fondo National Championships
The SUAREZ Gran Fondo National Series is proud to announce Ourisman Automotive Group as the Presenting Sponsor for the 2023 Gran Fondo Maryland and the 2023 USA Cycling Gran Fondo National Championships.The event will be held on September 17, 2023 in Frederick, Maryland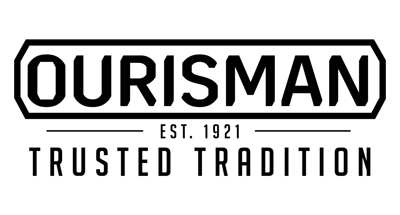 Ourisman Automotive Group (ourisman.com) was established in 1921 and now encompasses 44 dealerships selling and servicing 21 brands of cars, trucks, SUVs, and electric vehicles. John Ourisman, grandson of the company's founder, Benjamin Ourisman, has participated in many Gran Fondo National Series events over the past decade. Support from Ourisman Automotive Group and grants from the Maryland Sports Commission were instrumental in bringing the USA Cycling Gran Fondo National Championships to Frederick, Maryland for 2023.
Gran Fondo Maryland, presented by Ourisman Automotive Group
As the presenting sponsor for Gran Fondo Maryland, Ourisman Automotive Group will host two packet pickup at Ourisman dealerships during the event weekend.
"We're thrilled to support Reuben and the Gran Fondo Maryland event. Reuben has done a great job of creating a safe, fun, and challenging cycling event that showcases the incredible roads and scenery in and around Frederick. As passionate cyclists ourselves, my son Chris and I have enjoyed riding the event together many times. Along with Maryland's Sports Commission we're proud to support bringing the USA Cycling Gran Fondo National Championships to Maryland." said John Ourisman.
On Sunday, September 17, cyclists will depart from Baker Park in Frederick, MD. to ride their choice of 100-, 60-, or 30-mile routes that take them into the hills and valleys of the Catoctin Mountain National Park and surrounding areas. The unique 'timed segment' competition format of SUAREZ Gran Fondo National Series events largely eliminates the need for road closures and allows cyclists of varying abilities to regroup, ride together, and stop to take in the scenery.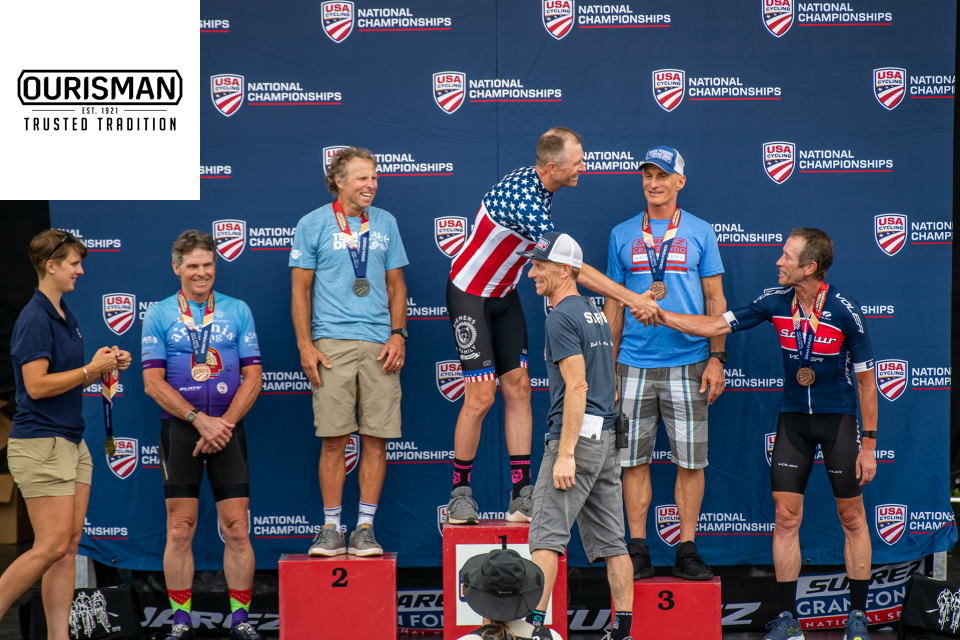 About Gran Fondo National Series
Founded in 2012 by event director Reuben Kline, the Gran Fondo National Series is the largest and most competitive series of gran fondo cycling events in the United States. Gran Fondo National Series was the first series to implement timed-segment racing into US gran fondo events and has crowned Gran Fondo National Champions and Gran Fondo National Series Champions since 2012. Since 2020, Gran Fondo National Series has been the organizer of the official USA Cycling Gran Fondo National Championships.