Timed section format

With timed-segment competitions, your overall time from start to finish does not matter. Only the timed segments count.  Your overall, and age group rankings are determined by your combined time for all timed segments on the route you choose
BAVARIA IN THE APPALACHIANS

The third-most visited town in Georgia, Helen is a unique mountain town styled in a Bavarian theme. About two hours from major airports in Atlanta, GA and Greenville, SC, Helen is adjacent to the beautiful Unicoi State Park which is packed with family fun.
SOUTHERN HOSPITALITY

Experience Southern hospitality with a Bavarian twist! A smaller peloton, compared to other GFNS events, also helps create a tight-knit family atmosphere on road and at the post-ride party with North Georgia BBQ.
SAFETY AND SUPPORT

The Tour of Georgia Gran Fondo routes are difficult to ride unsupported because the roads are remote and stores are few and far between. Ride these marked and marshalled courses with confidence, supported by law enforcement, safety motos, mechanic and sag vehicles, as well as staffed feed stations.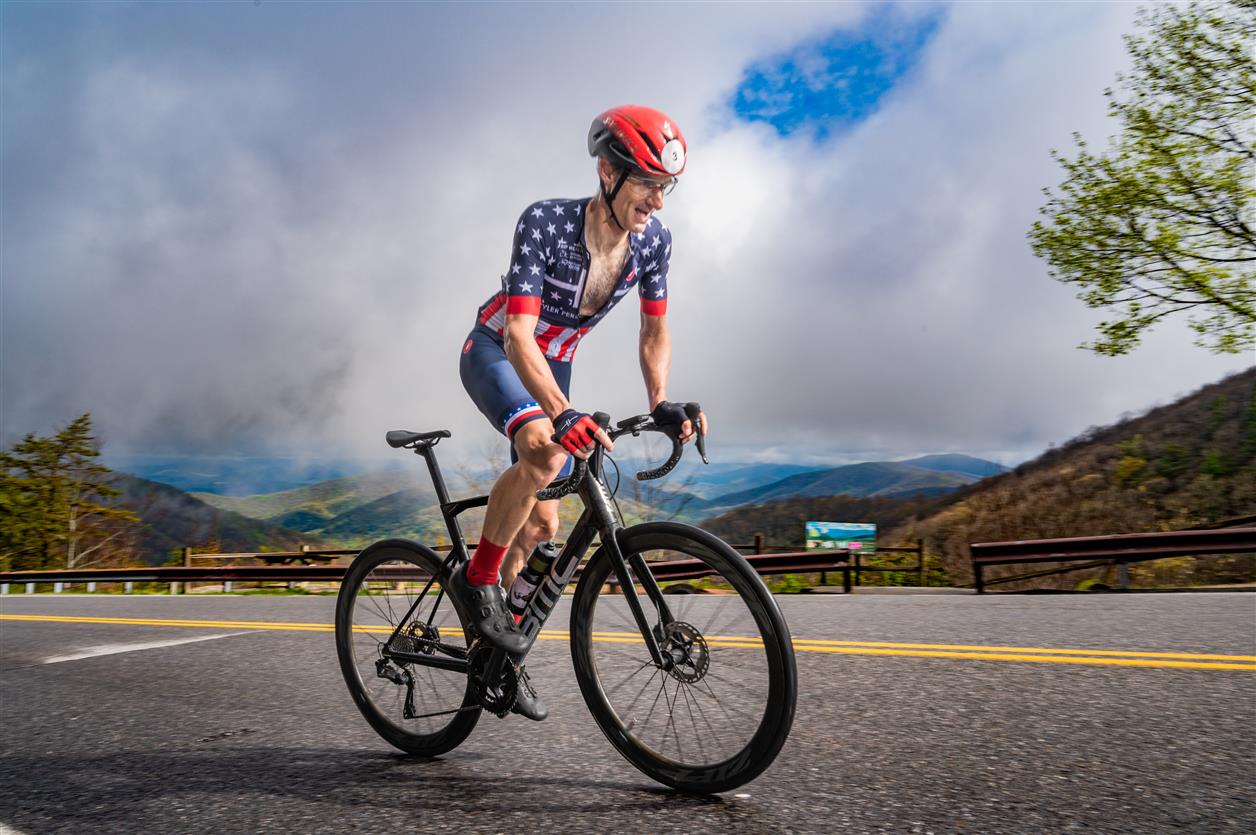 Aid Stations:
There will be four aid stations along the 100 mile route; two on the 55mi, and one on the 35 mile route (35mi will also have mini-aid with only water, Heed, and Hammer Gel). Each of the other aid station will be fully stocked with: Water, Heed, Hammer Gel, Endurolyte Fizz, Bananas, PB&J Sandwiches, Cookies, Chips and Pretzels, and other snacks.
Bathrooms:
Aid-Stations will have bathrooms. Please use bathrooms. One of the biggest local complaints is cyclists peeing on the side of the road. Please help our reputation and use porta-johns.
Timing Chips:
All riders must have timing chips installed on race morning.
You will be issued a timing chip, if you do not return the timing chip you will be charged $100. Race numbers must be mounted on your back right side and be easily readable.
Route Navigation:
The route will be very well marked; however, we suggest you get the RideWithGPS App and load the route to your smart phone or GPS.
Hot food and cold beer waiting for you at the finish line, plus chances to win valuable prizes!