Gran Fondo Florida Moves to Dade City, Florida for 2023
The SUAREZ Gran Fondo National Series is proud to announce the 2023 Gran Fondo Florida will be hosted by Dade City Brewhouse and start and finish in Dade City, Florida, on March 19, 2023.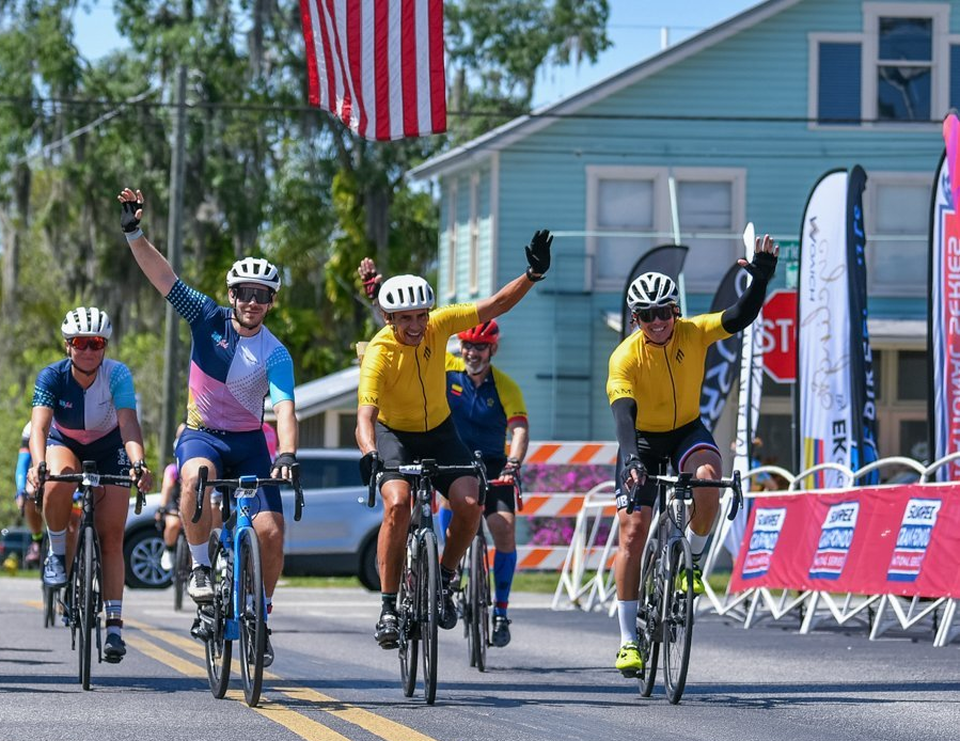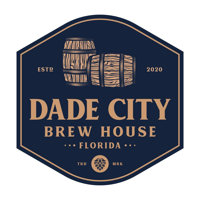 The annual event previously started and finished in San Antonio, Florida, and attracts cyclists from across the nation to ride and compete on their choice of 100-, 60-, or 30-mile routes. Participants can earn points toward the season-long SUAREZ Gran Fondo National Series Points Competition and qualify for the USA Cycling Gran Fondo National Championships.
We are thrilled to have Gran Fondo Florida in Pasco County," said Adam Thomas, Tourism Director, Florida' Sports Coast. "We are confident that the landscape of Dade City will provide a wonderful backdrop to cyclists who will join us from across the U.S. for this prestigious event. We look forward to sharing all that Dade City has to offer to our participants and attendees."
Registration for the 11th annual Gran Fondo Florida is open now. Entry fees include professional timing, marked and marshalled courses, stocked and staffed aid stations, finisher medals and age group awards, commemorative event t-shirts, and more. All riders enjoy a Finish Line Party featuring great local food and beer, and a prize raffle featuring more than $5000 in prizes from Series sponsors.
The Start/Finish area of a SUAREZ Gran Fondo National Series event is a hub of activity on event day. There will be an expo that's free and open to the public, featuring a variety of vendors and cycling brands. Riders will begin rolling out at 8:00AM and return to the finish line between 11:00AM – 5:00PM. To reduce congestion on local roads and improve rider experience, the event will feature wave starts of about 25 riders at a time, separated by 5 minutes. Wave starts are well suited to the Series' timed-segment competition format, which only counts elapsed time through designated segment toward riders' final standings.
"Relocating Gran Fondo Florida's Start/Finish and Expo is a great way to showcase Dade City to cyclists from all over the United States," said SUAREZ Gran Fondo National Series Founder Reuben Kline. "We're honored to have the support of Pasco County, Dade City, and Dade City Brewhouse as we continue to grow and enhance rider experience for Gran Fondo Florida."

About Gran Fondo National Series
Founded in 2012 by event director Reuben Kline, the Gran Fondo National Series is the largest and most competitive series of gran fondo cycling events in the United States. Gran Fondo National Series was the first series to implement timed-segment racing into US gran fondo events and has crowned Gran Fondo National Champions and Gran Fondo National Series Champions since 2012. Since 2020, Gran Fondo National Series has been the organizer of the official USA Cycling Gran Fondo National Championships.