Welcome to the High Cascades 100 the third Saturday in July!
YEAR 15 ! 89% finished last year again which was amazing  
Look for a return to Happy Valley and another fast course this coming year after a heavy snow pack in 2022. 
Our website specific to the High Cascades 100 has an option to subscribe to our newsletter for the inside scoop.
Thank you for allowing my family and the greater Bend area to host you while you compete to win one of 9 categories or finish one of the best days on a mountain bike!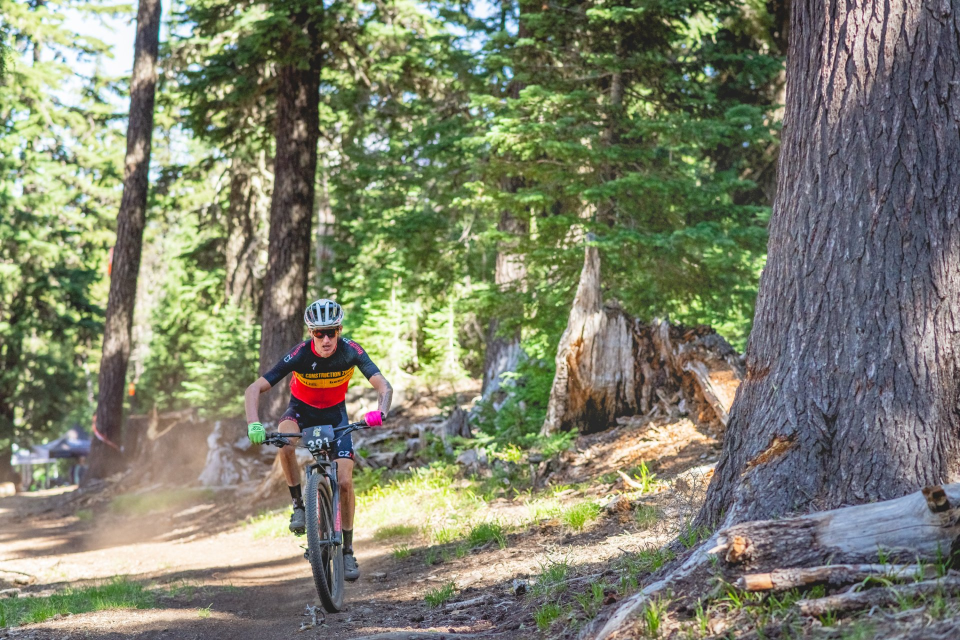 Gear, Support with over 80 volunteers! So much ad check the website
Day Prior Sagebrush Cycles. None the day of! See Website