Three insanely beautiful rides through the Sonoma County wine country — all to benefit Rotary's Polio Plus eradication program and local charitable projects
Choose from Century, Metric Century, and Fun routes and enjoy Sonoma County cycling at it's best!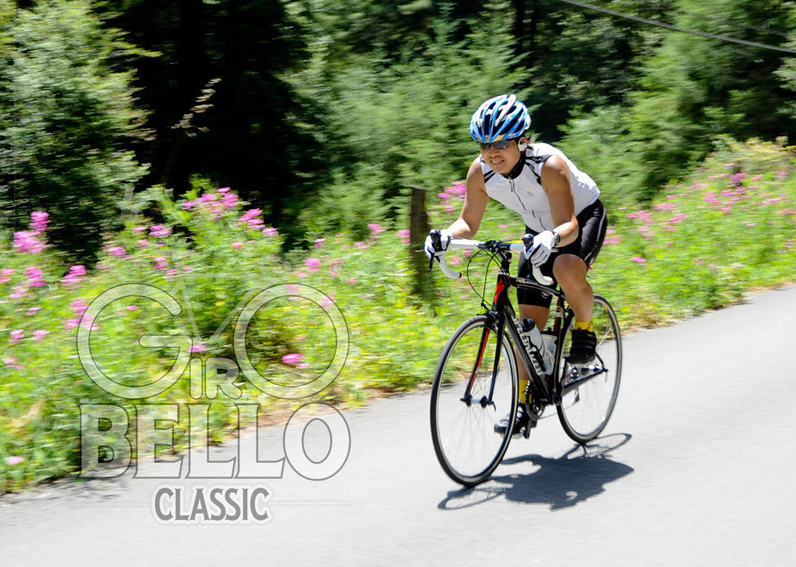 Century Route: (102.2 miles; ~6,531 feet of climbing)

Starts at 8:00 a.m. We have revamped this route for the 2013 event. This year we'll skip the Geysers and instead add some of our favorite West County climbs. Enjoy cooler temperatures as you climb through the redwoods in the last 25 miles of your century ride. 

Metric Century Route: (100K route / 66 miles; ~3,179 feet of climbing)

Starts at 9:00 a.m.This beautiful metric century takes riders through the wine country regions of Alexander Valley and Dry Creek Valley. With only one climb, Chalk Hill, this metric century is great for beginners taking on their first metric century. 

Fun Ride Route: (29.2 miles; ~1,110 feet of climbing)

Starts at 9:00 a.m. This relatively flat route is great for beginners and family groups.