Seorak Granfondo is a long-distance cycling event hold every May in Seorak Mountain area, the best bueatyful mountain in Korea. It is the toughest course in Korea.
There are two courses as Granfondo and Mediofondo.
 
The Granfondo course must be completed within 12 hours, 4 hills UCI Uphill Category 2 grade and 1 hill HC grade, 208 km distance.    Departing at 7:00 am and passing 82km by 12:00, after then you will be cut off and ride only on the Mediofondo course.   There are 5 feed stations, and the 3rd feed station also has a special feed station where you can eat supplies you have prepared.
The Mediofondo course should be completed within 7 hours of the 105km course, which is 2 hills of Category 2 and 1 hill Category 4 grade of UCI uphill category.     There is 2 feed station.
Granfondo and Mediofondo courses are divided at 82 km from the start and can be ridden at your own discretion.
Why not try the hardest but enjoyable and intense experience in life ?!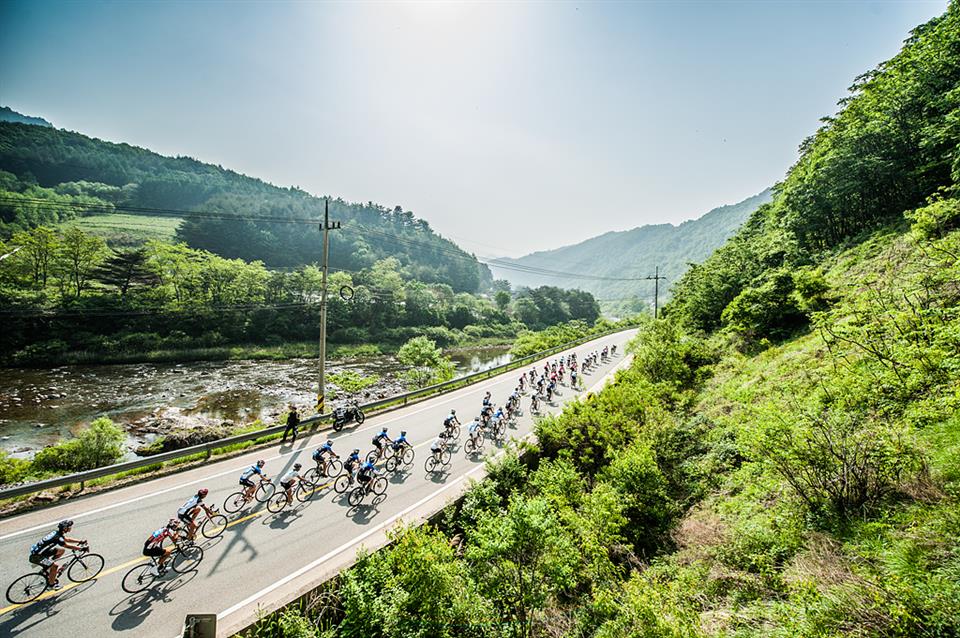 - Nutrition(5 points), Back-Number, RF-ID chip, First Aid, Bike mechanic Service, Shower, Certificate