Join us for a NorCal off-road adventure like never before. On this "beyond-epic" Hopper you will be treated to a tour of 6 different private and public lands in the Big River watershed area. Start: Noyo Headlands Park, Fort Bragg. Finish at Rd. 500 in Caspar.
Genius or crazy?
Maybe a bit of both. This two wheel adventure is the culmination of years of exploration and countless hours of map work. Not to mention collaboration with: The City of Fort Bragg, Lyme Redwoods, Mendocino Redwood Company, JSDF/CalFire, State Parks and the Conservation Fund.  Jackson Hopper is truly "Le tour de Big River". Both routes finish with a 5 mile single track descent a famous trail hand carved by the amazing group of Mendocino Coast Cyclists.
What to Ride?
Hard tail mtb or Gravel bike with BIG tires. You'll definitely want a climbing gear, like always, for this Hopper. If you've only got a gravel bike then you can make it work. But, you'll want some knobs and 40+ cc tires. Overall the descents are not technical, but on the 1000 Rd. ridge top there are lots of steep water bars. Also, the ride ends with a 5 mile single track that would be much more fun with suspension after a long day in the saddle.
"Rest Stops"
There will be a fuel/hydration stop at mile 34 for both routes and also at mile 53 for the long course only. The "short" course will have only one feed station.
Rest stops sponsored by Breakaway Bikes, Osmo Nutrition and Booneville Bike Works.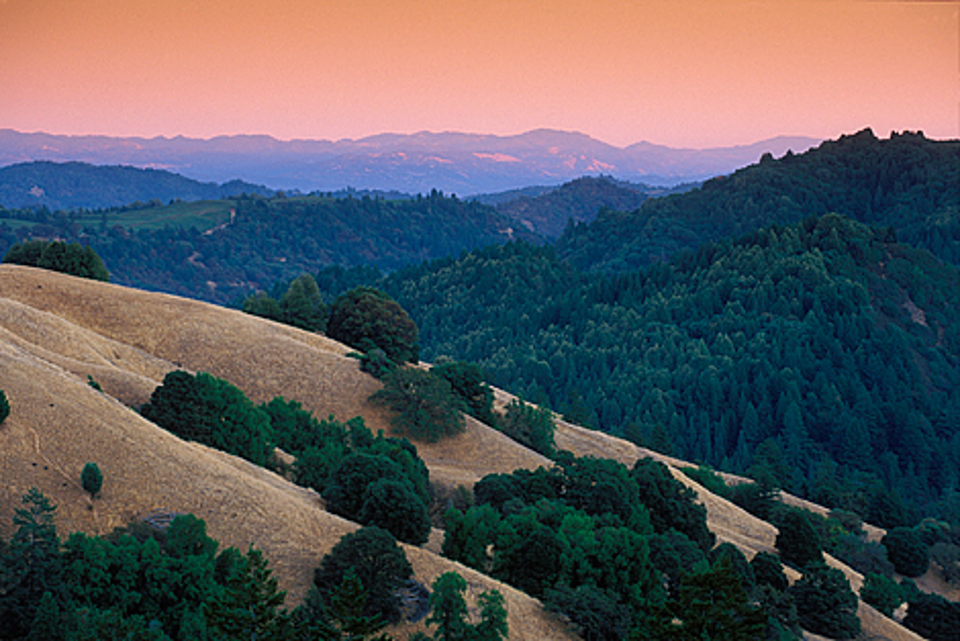 A crazy hard, super fun adventure with 250 of your closest cycling buddies!
Two nutrition feed zones. Plus other goodies
Awesome prizes at the finish from our generous sponsors
Event timing
Registration Packet : Guayaki Organic Energy, Osmo hydration, Cliff nutrition, cerveza from Woodfour Brewing Co. Custom Hopper Route Card and 2019 Grasshopper Sticker
Emergency Medical Support en route
Cold Guayaki, malted beverages, snacks at finish
Lunch
Unforgettable stories of adventure!