Register now for the 4th Annual Gran Fondo Vermont!
The Green Mountain State's Premier Cycling Event, July 1st 2017
The Vermont Gran Fondo returns for its fourth edition on July 1, 2017, with a special emphasis on rider experience!
The climbing will be no less challenging, the views every bit as breath-taking, and the post-ride party kicked up a notch The Green Mountain State's premier cycling event already has a reputation for challenging climbs and breath-taking views, and will once again offer an abundance of both as the routes criss-cross Addison County, which Yankee magazine has hailed as "the best road biking in New England."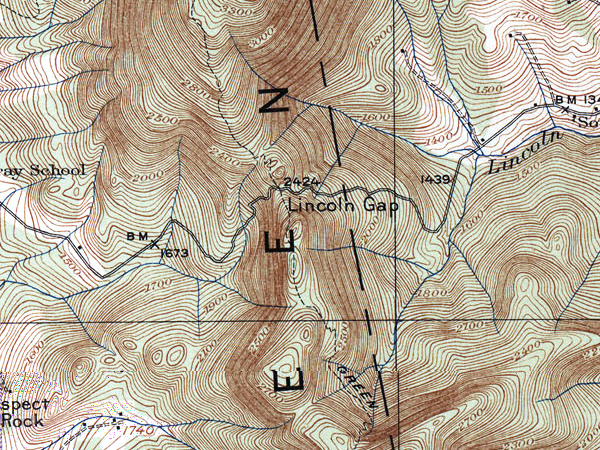 This year's courses tackle the Appalachian, Lincoln, and Middlebury Gaps.
The Gran Fondo route will cover 108 miles and more than 11,000 feet of climbing—yet again, a quadruple-gap century ride. The Medio course will traverse the Middlebury and Lincoln gaps, making for 68 miles and more than 7,000 feet of elevation. The Piccolo will cover 39 miles with 2,900 feet of elevation.
Both the Gran and Medio routes will once again include an ascent of the eastern slope of Lincoln Gap, whose 24% maximum grade includes the steepest paved mile in the U.S. - which will come earlier in the ride this year!
NEW for this year is fully stocked rest stops and toilets at the top of every Gap and a later date of July 1st to allow give riders the best opportunity to train and enjoy more reliable weather.
The Gran Fondo après ride party will take place on the same premises as the start and finish area at Woodchuck Hard Cider on Exchange Street in Middlebury, with the après-ride party taking place at Woodchuck from 2 to 7 p.m.
Returning cyclists can take a complimentary shower and enjoy live music, food, beverages and local ice cream, as well as Woodchuck Cider's many varieties.
King and Queen of the Mountains Competition
For those wanting to really test their mettle, the routes include timed sections on each Gap.
Riders can compete for the fastest overall time and take home our coveted KOM and QOM trophies again this year!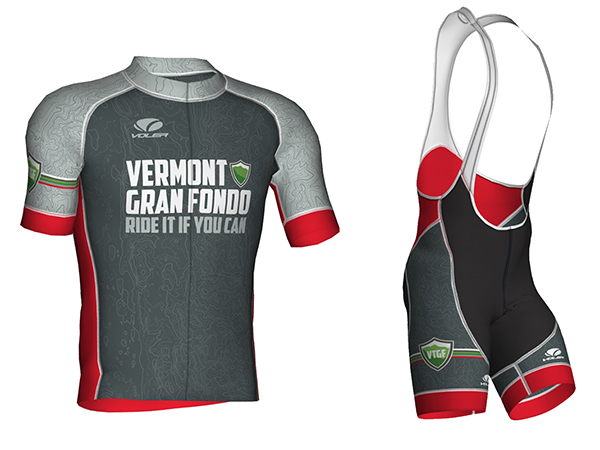 Register Now and Save!
Register before April 1st and save with our discounted early bird fees. Take advantage of our discounted team entry for three or more riders too.
For full information, please visit: http://vermontgranfondo.com
Event Sponsors
The Vermont Gran Fondo wouldn't be possible without founding sponsors VBT Bicycling and Walking Vacations, bMighty2 and the Addison Independent; and event sponsors Woodchuck Hard Cider and the Addison County Chamber of Commerce. Sponsorship opportunities are still available.
About the Vermont Gran Fondo Organizers
The Vermont Gran Fondo is produced by Cycle Addison County, Inc., which is chartered to support cycling in the region through programming, education, infrastructure and equipment. Its members include cycling enthusiasts and athletically inclined tourism and business development representatives.