Ertmer and Orr shine on Mount Evans Hill Climb Gran Fondo
Keegan Swirbul (Floyd's Pro Cycling) and Tabor Scholl fastest, as nearly 600 cyclists enjoy climbing America's Highest Paved Road
With perfect weather, nearly 600 cyclists across a range of amateur and professional categories enjoyed the challenge of riding 27.4 miles and nearly 7,000 feet all the way up to 14,100 feet above sea level in Colorado's Rocky Mountains.
Ranked #1 Hill Climb in America by Gran Fondo Guide, the Mt. Evans Hill climb was run for the first time in 1962. It was renamed in 1981 in honor of five-time race winner Bob Cook, who died of cancer at the age of 23.
Over it's long history, former pro rider Tom Danielson holds the record of 1h:41m:20s set in 2004, and multiple world-champion Jeannie Longo holds the women's record at of 1m:59m:19s set in 1996.
In the amateur Gran Fondo category Mark Ertmer was the fastest with a time of 2h 17m 28s and for the women Cori Orr was the fastest in a time of 2h:58m:22s.
In the professional mean's USA cycling catgeory, Keegan Swirbul who rides for Floyd's Pro Cycling was fastest with a time of 1h:43m:52s.
Astonishing, the fastest women was local cyclist Tabor Scholl who finished in a time of 2h:12m:31s some 9 minutes faster than the rest.
Incredibly, hand cyclist Brandon Lyons finished in a time of 4h:18m:34s.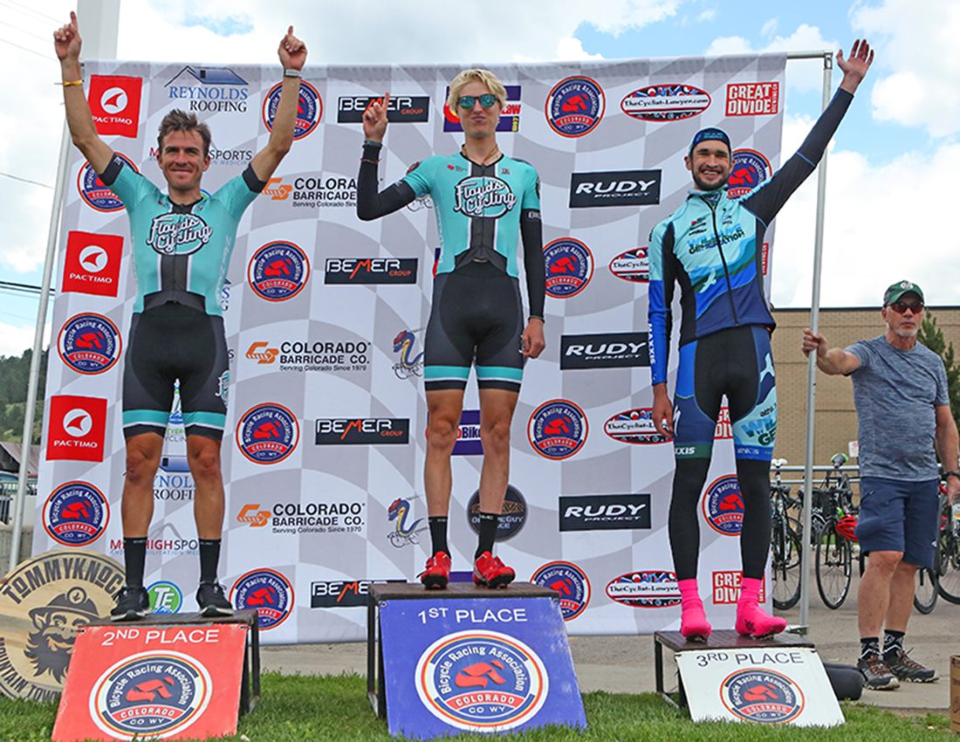 There were awards and prizes across a range of age and bike categories, including tandems and handcyclists.
Prizes awarded included cuddly mountain goast, which everyone got to meet and greet on the brutal climb skywards!
The event also hosted the Colorado State Championships.
Organizers, Team Evergreen Cycling stated "A sincere "THANK YOU" to everyone who was involved with this year's Bob Cook Memorial/Mt. Evans Hill Climb. We couldn't have asked for a better day and are supremely grateful to all who made it happen. We hope to see you all next year!"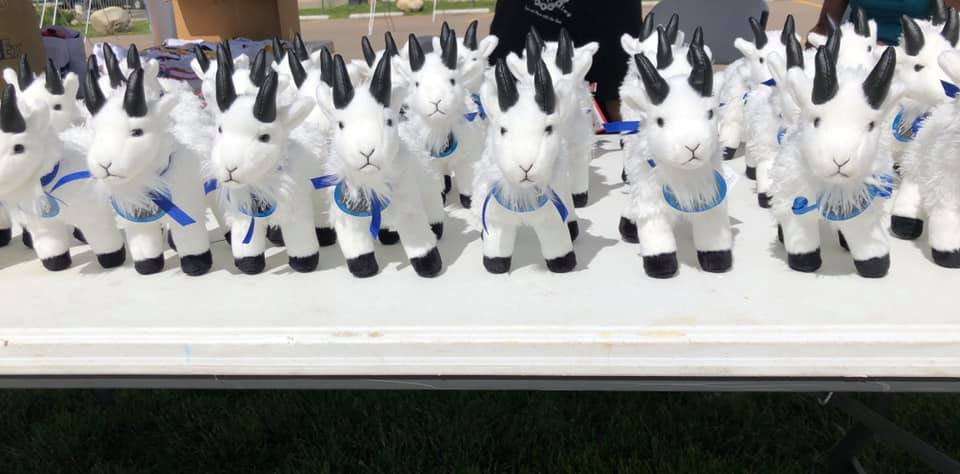 Official 2019 Results
https://my5.raceresult.com/132549/results?lang=en
Official 2019 Race Photos