Bob Cook Memorial Mt. Evans Hill Climb Still On Course for July 25th
Taking place on July 25th, the 55th Annual Bob Cook Memorial Mt. Evans Hill climb is an iconic bicycle race that takes place on the highest paved road in the United States at 14,264 feet above sea level
People have been racing the Mt. Evans Hill Climb for 55 years. It's an epic event that creates lifelong memories.
The Mt. Evans Hill Climb includes professional cyclists that race / have raced in the Tour de France and the USA Pro Cycling Challenge. You will have the opportunity to race on the same course as those that have made it to the highest level of cycling. Colorado USAC licensed cyclists will compete for the Colorado State Hill Climb Championships for Masters and Seniors.
The Gran Fondo is open to any amateur cyclist.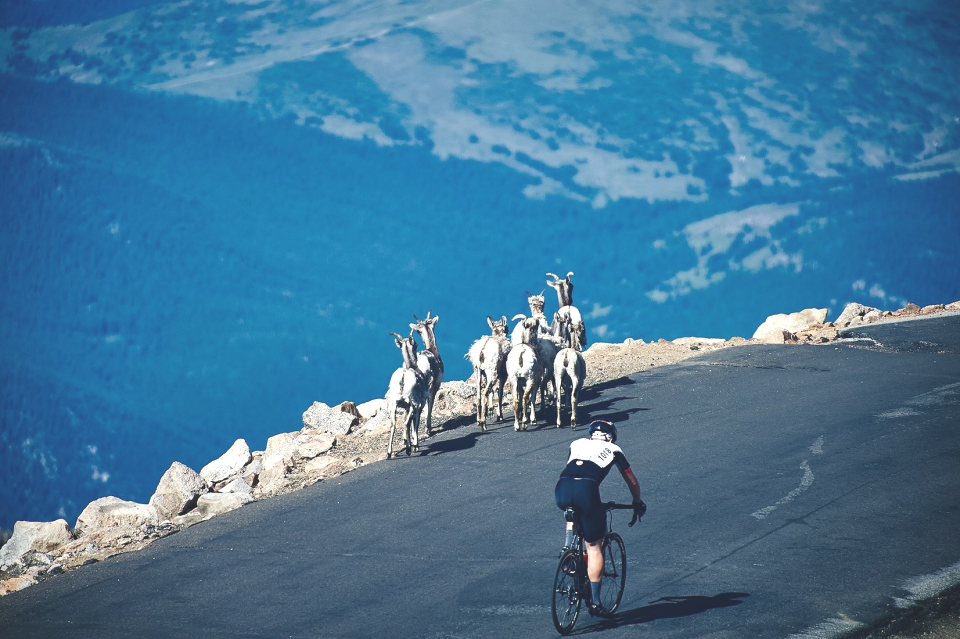 In 1962, a group of bicycle racers decided to challenge 14,264-foot Mt. Evans by racing to its summit. Started by just a handful of riders, the race quickly became an annual event celebrated by the hardiest athletes, at a time when bicycle racing was considered an oddity at best.
The race was renamed in 1981 in honor of five-time race winner Bob Cook, who died of cancer at the age of 23. Bob Cook held the course record from 1975-1980. Over the years, some of the world's best-known cyclists added their names to the list of challengers, including Olympic gold medalist Alexi Grewal, Jacques Boyer, Ron Kiefel and Andy Hampsten.
The race starts in the historic mining town of Idaho Springs at an altitude of 7,540 feet and finishes at 14,130 feet, 130 feet below Mount Evans' summit. The race is 27.4 miles in length and climbs 6,630 feet. Echo Lake to the summit averages 5.6% for 5.5 miles, then 4.1% for 2.7 miles and finally 5.7% for 4.25 miles to the top. Maximum grade is 10%. There are 11 switchbacks that take you to an unforgettable view of the Rocky Mountains and an achievement of a lifetime.

To get a glimpse of the climb from a cyclists perspective, you can view this "unofficial" Strava segment -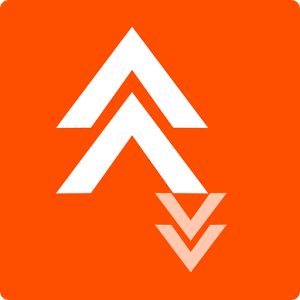 analytics.strava.com/segments/642991
What is the difference between the Gran Fondo and USA Cycling Categories?
USA Categories are for individuals interested in competitive racing and do it on a regular basis or are planning to race on a regular basis. A USAC license or 1-Day license is required for USAC categories. A BRAC membership is also required for all USAC Categories.
The Gran Fondo is an open event and is also timed, no license or membership is required.
Register NOW to Secure a Place!
Registration is online, pre-registration only, no day of registration.

Categories are limited and will sell out in advance, so please register early to secure a place.
A Bob Cook Memorial Mt. Evans Hill Climb Jersey is included with a Gran Fondo Entry (one for each entry)
For more information, please visit: http://bicyclerace.com
To register now, click the button below: