Worst Retirement spends a day with Nashville's growing Cycling Community
Worst retirement's Phil Gaimon explores the countryside with Nashville's growing cycling community, and then learns about the country music scene with a tour of the city from legendary Kix Brooks of Brooks and Dunn
Register NOW for Phil's Cookie Fondo
Fourth edition of the highly acclaimed Cookie Fondo adds more fun to the already smile-packed 2 day ride experience. Offering (2) shorter (not easy) ride options on Sat, Oct 26th and (4) distance options for the main event on Sunday Oct 27th 2019. With the first three editions selling out, dont miss your chance to join phil gaimon & friends at his challenging, superbly organized and super-fun day in the beautiful hills of Malibu!
Registration is open, but hurry to secure a place!
For more information please visit: philsfondo.com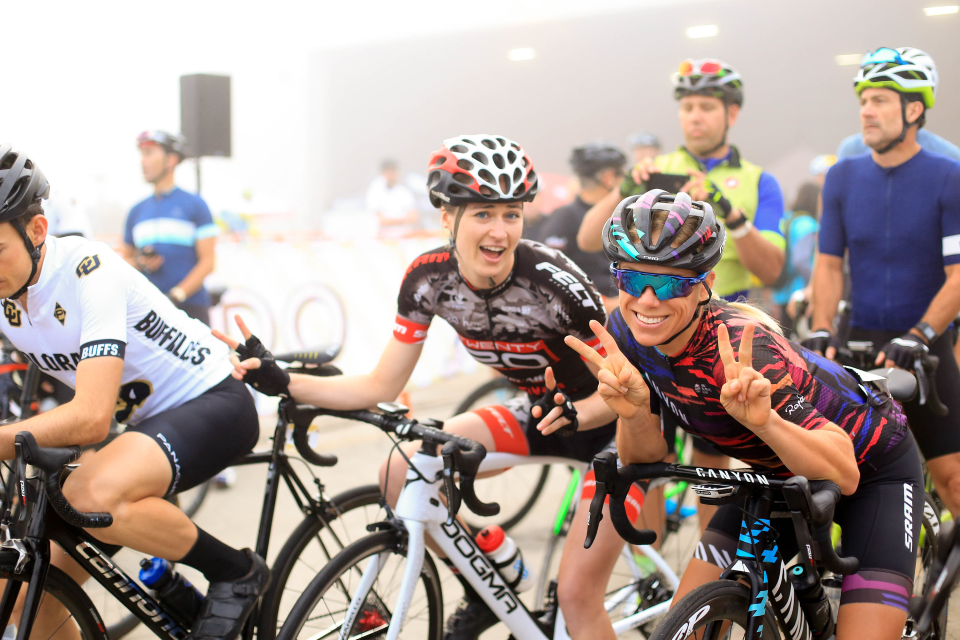 Register NOW for the Hillclimb World Championships
The first-ever Hillclimb World Championships was designed as a fun challenge up the (in)famous Gibraltar Road in Santa Barbara. Our theme was "race at the front, party at the back," but a lot of folks were (understandably) concerned about the words "race" and "uphill" in the same sentence. The timed race category will continue this year for all age groups, but we're also adding a BRAND NEW 52 mile Fondo option for 2019, with a fun, challenging, and fully-supported route that won't be a race in any way, but will share a finish with the World Championships, so you can cheer for your friends and heckle your enemies on course.
On September 21, 2019 in Santa Barbara, California, riders of all levels will compete for global supremacy at the Hillclimb World Championships on Gibraltar Road, a climb made famous by the Amgen Tour of California. World & American Champions will be crowned for Pros & Amateur Age Groups.
For more information, please visit: hillclimbworlds.com