Generous Fans help raise $70,000 dollars for No Kid Hungry after Phil Gaimon's Horror Track Crash
Worst Retirement's Star's Phenomenal Recovery Continues after Successful Surgery
Life has its ups and downs, one minute you're looking forward to new challenges and the next you're lying on a hospital trolley wondering what the hell happened?
Just days after Chris Froome broke his leg, pelvis and ribs, on June 14, King of the Mountains cookie star Phil Gaimon found himself in intensive care after a bad crash. Phil had started working towards his new challenge of taking part in the 2020 Olympics for the USA on the track.
Gaimon's horror crash left him with a broken scapula, collarbone, ribs, and partially collapsed lung, which saw him rushed to hospital and put into intensive care.
Phil stated "What if I told you that I don't have health insurance? Would you donate do help me out? How much? Okay well I do have health insurance and I'm fundamentally alright, so I ask you to take that money and give it to Chefs Cycle and No Kid Hungry who need it more than I do. I'm in a lot of pain and this is all I can think to cheer me up."
The cycling community and fan's showed their support for Phil, by donating to his No Kid Hungry appeal. Within four days, thousands of supporters donated over $30,000 with one donation of a staggering $10,000 from one individual.
Fans got onto social media with pictures of themselves cycling in their Cookie Fondo kit and donating, with Phil thanking everyone "Trying to think of a cooler show of support than the folks donating to my nokidhungry page and going for a bike ride in a cookie kit and tagging me in it"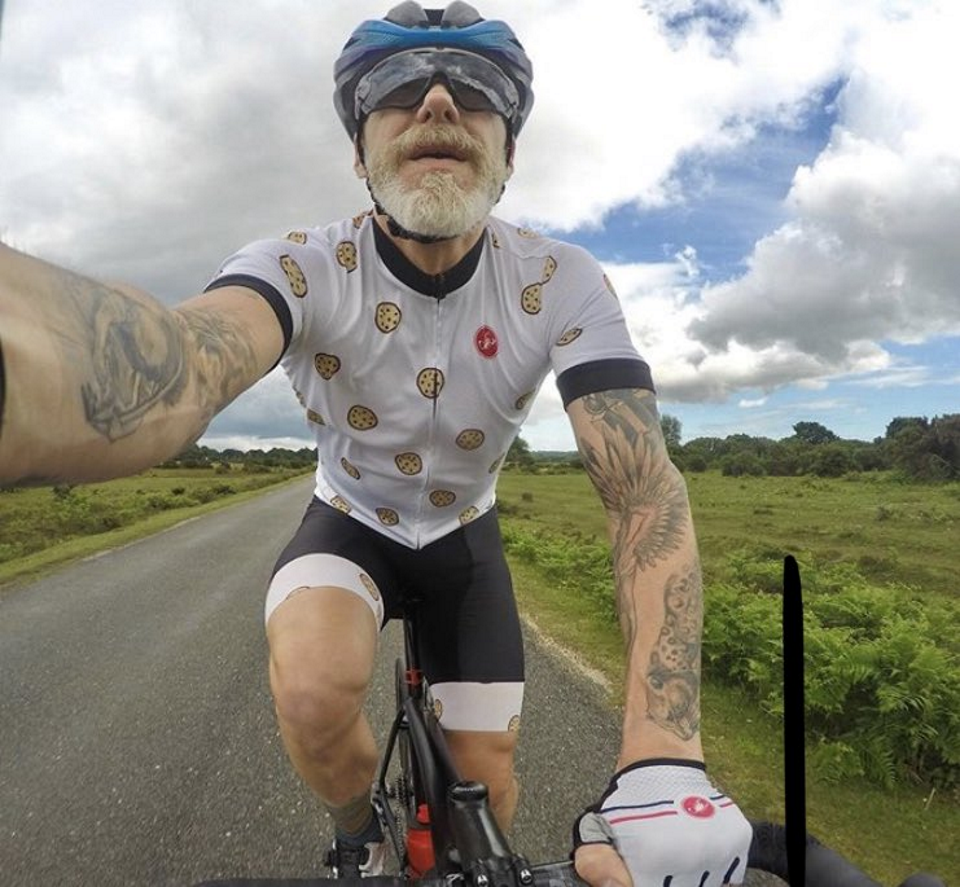 During Phil's recovery, he had to relocate to another hospital so a specialist surgeon could operate on his broken scapula and collarbone, which from the look of his scar was a pretty big operation.
Testament to Phil's incredible fitness and powers of recovery, in a matter of just two weeks Phil's bruised and bloodied face has completely healed up.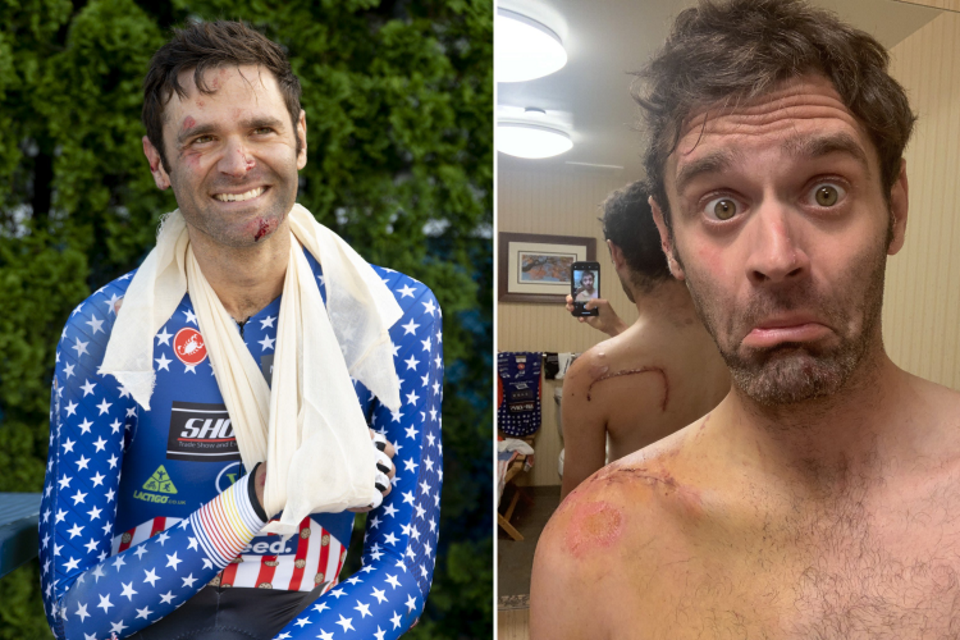 Phil's recovering up at Big Bear at the Wattage Cottage and is back on the trainer, courtesy of Wahoo Fitness, who came on board as a sponsor for the Olympic challenge just before his crash.
Wahoo went that extra mile and not only sent Phil a Kickr but every single accessory to help aid his recovery.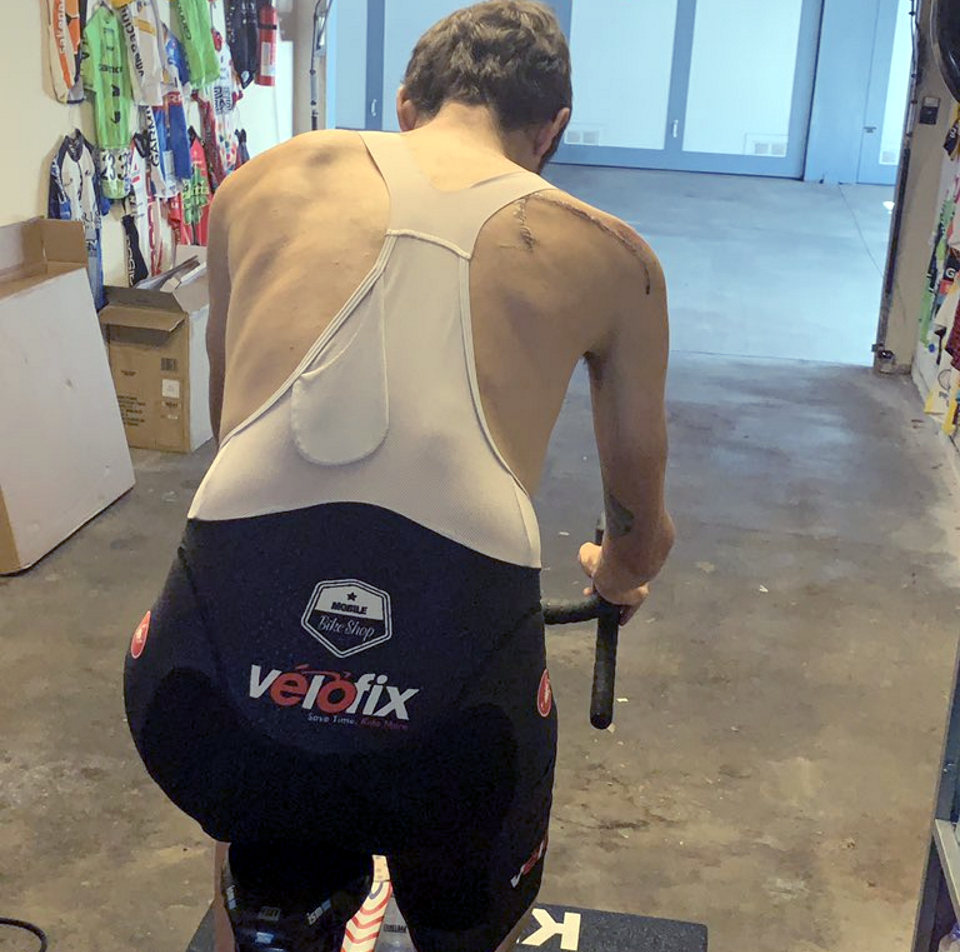 Hundreds of donations both big and small have continued rolling in from generous supporters and cycling fans, with nearly $70,000 raised so far!
Celebrate Independence Day
To celebrate Phil's recovery and the 4th of July this week, you can Save $60 at philsfondo.com before the price goes up.
No coupon needed! Ride with Phil and friends in Malibu on October 26-27!