From Gran Fondo Champion to Olympic Champion
Mass participation cycling races should be essential part of talent discovery and development says GFNY co-founder Uli Fluhme after Austrian Anna Kiesenhofer's shock Olympic Gold Medal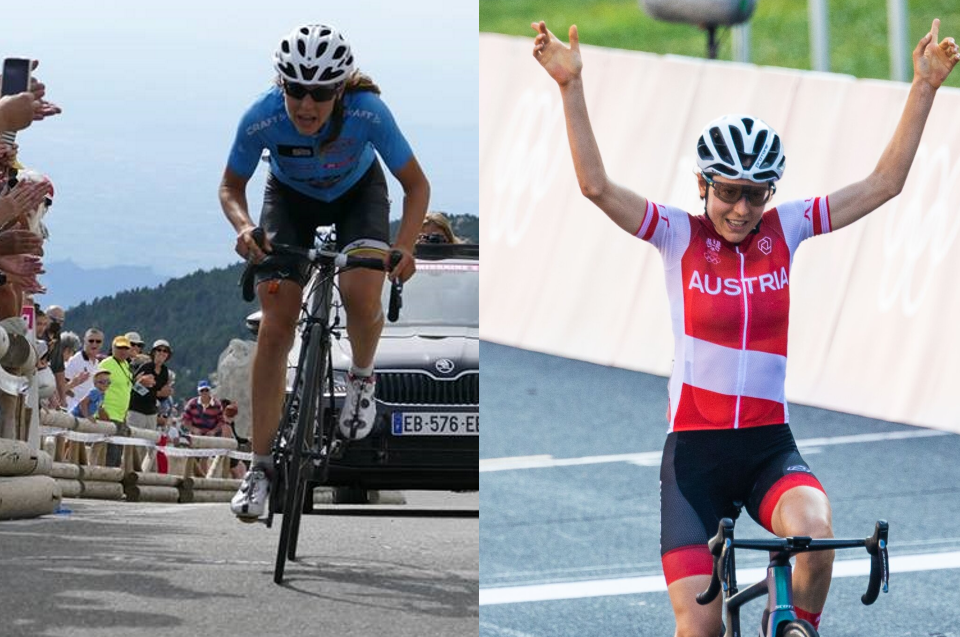 When Annemiek Van Vleuten crossed the line with her arms in the air at the Fuji International Speedway, the Dutchwoman thought she had won the women's Olympic road cycling race a week last Sunday.
Only a few moments later, however, an emotional Van Vleuten realised she had finished second behind Austrian Anna Keisenhofer by a healthy margin 75 seconds.
In the race, she initiated a breakaway from the start, and was joined by four other competitors.
With 86 km to go, the leading group, now down to Kiesenhofer, Omer Shapira, and Anna Plichta, formed a 10-minute advantage over the chasing peloton. Kiesenhofer broke away by herself for the final 41 km while climbing the Kagosaka Pass, dropping Shapira and Plichta, who were later caught by the peloton.
Many in the peloton, including Van Vleuten, finished the race unaware that Kiesenhofer was still in front of them. Kiesenhofer later said she "couldn't believe" she won adding that she would have been happy with a top 25 finish.
CNN called it: "one of the biggest shocks in Olympics history"
Amateur Start
Austrian Anna Kiesenhofer won her first Gran Fondo in 2015 at the GFNY Mont Ventoux beating a professional level cyclist by over 45 minutes.
After seeing her stunning performance, GFNY co-founder Uli Fluhme convinced her to try her luck as a pro cyclist.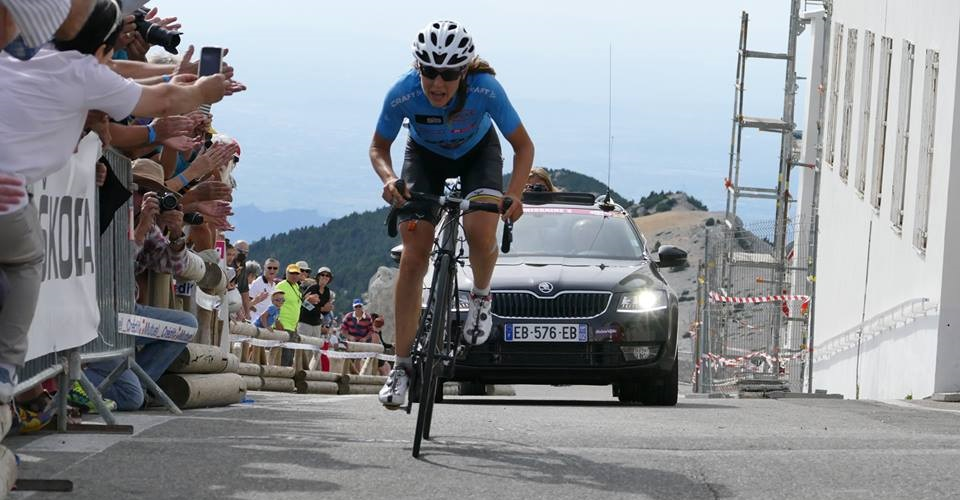 In 2016, she won the Coupe d'Espagne and she took a stage win at the Tour de l'Ardèche and briefly wore the leader's pink jersey, finishing second overall.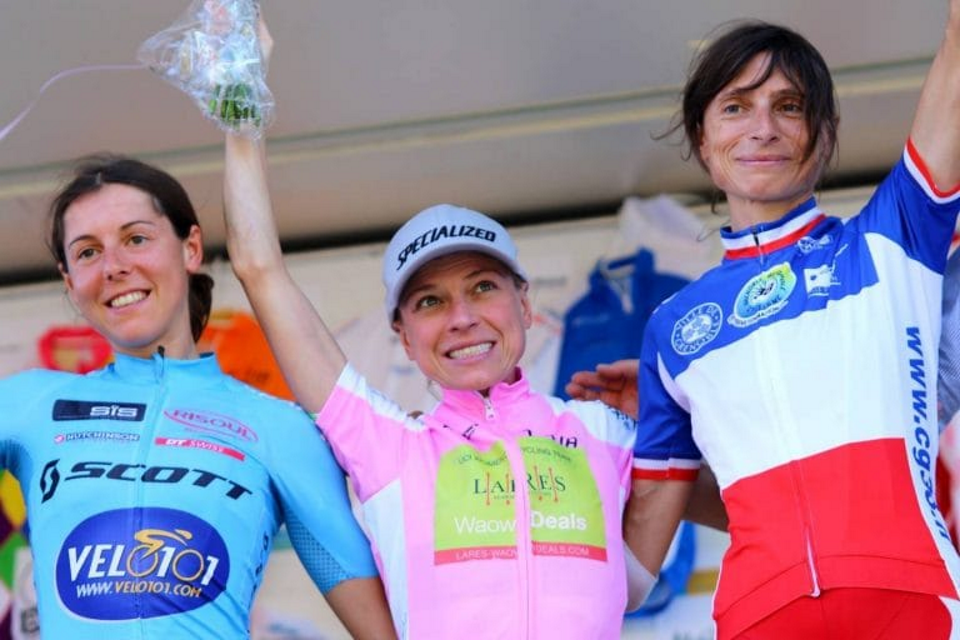 A year later, the then-26-year-old Kiesenhofer signed with a Belgian pro team Lotto Soudal but the style of circuit racing didn't suit her strengths. She quit the team and focused on her career as a mathematician.
In 2018 she won the TOUR TransAlp stage race mixed-team category with fellow Austrian Günther Flatscher. She finished second at the very challenging Ötztaler Radmarathon, only beaten by five times women's champion Laila Orenas.
Olympic Selection
In 2019, Kiesenhofer returned to racing. She won the Mondsee Radmarathon after soloing to victory from the breakaway.
She won the Austrian national road race and time trial championships and placed 20th in the World Championship time trial and won Austrian selection for the Olympics.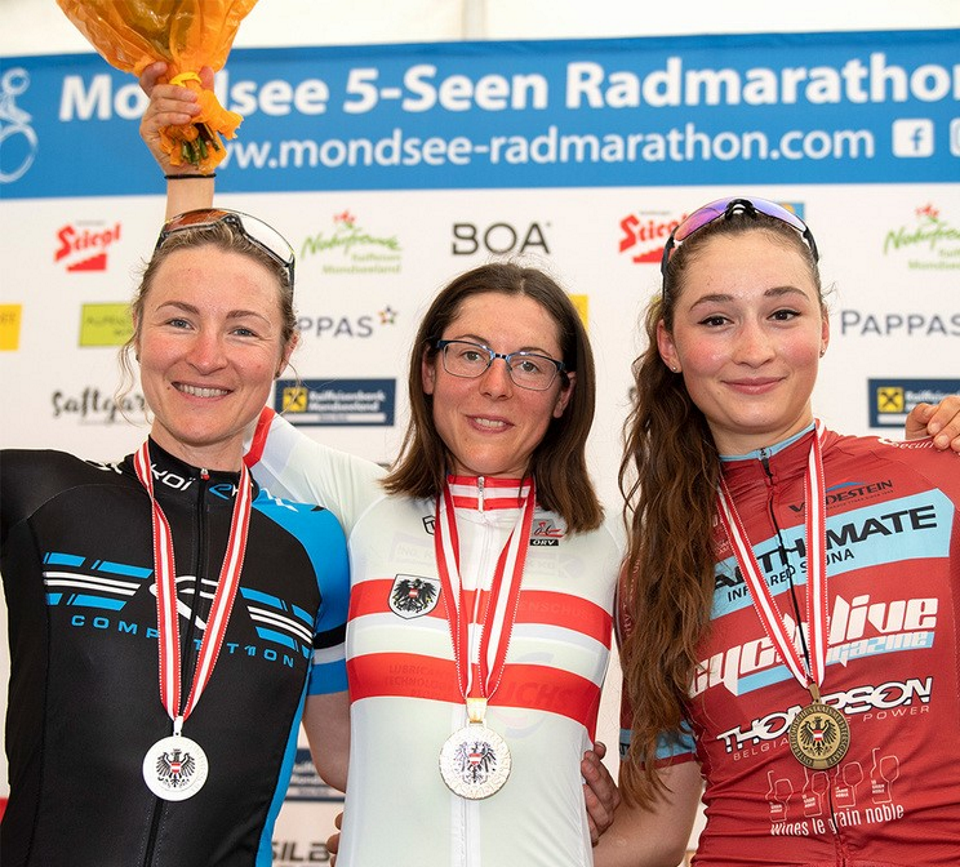 Olympic Champion
As Austria's sole representative in the 137 km-long Olympic women's road race in Tokyo, Japan, she won the gold medal in the race, crossing the finish line 75 seconds in front of Annemiek van Vleuten.
"Anna is a classic example why the current structure in cycling is broken and why mass participation cycling races like gran fondos should be one of the pillars of discovering and developing future pros," says Uli Fluhme.
"Speed and explosiveness are heavily overweighed compared to endurance in junior and amateur road racing. This style of racing neither prepares riders for the courses they have to race as pros, nor does it offer endurance talent an equal chance to be seen as a prospect for a pro career."
Off the bike, the new Olympic Champion has a PhD in mathematics and currently works at the University of Lausanne, combining research with teaching.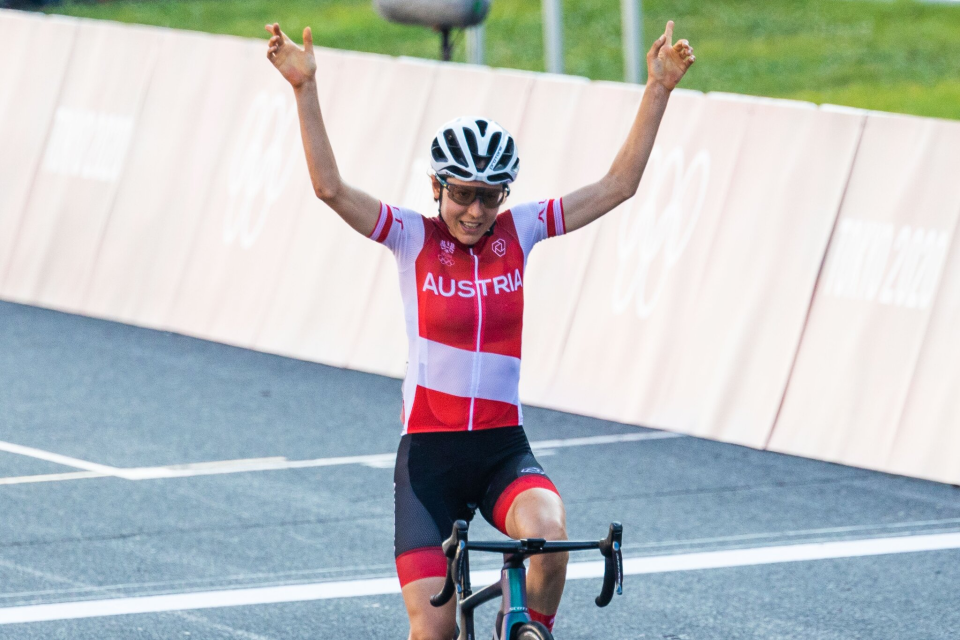 VIDEO: Anna Kiesenhofer SPEAKS on being a math genius who just SHOCKED Olympic Cycling with a Gold Medal