Registration open for 2022 Gravel Epic events
Gravel lovers will have the opportunity to ride alongside each other for several days of life-changing gravel adventure in Marrakech and Switzerland as Gravel Epic registration open for next year's races
Register before December 31st for the lowest price and easy payment plan for peace of mind!
Multi-day stage racing at its finest, each race is fully supported so riders can focus on what they like best: Racing, riding, and making memories. Events are expected to sell out, so participants are encouraged to register soon to secure their places, as well as benefit from early-bird registration prices.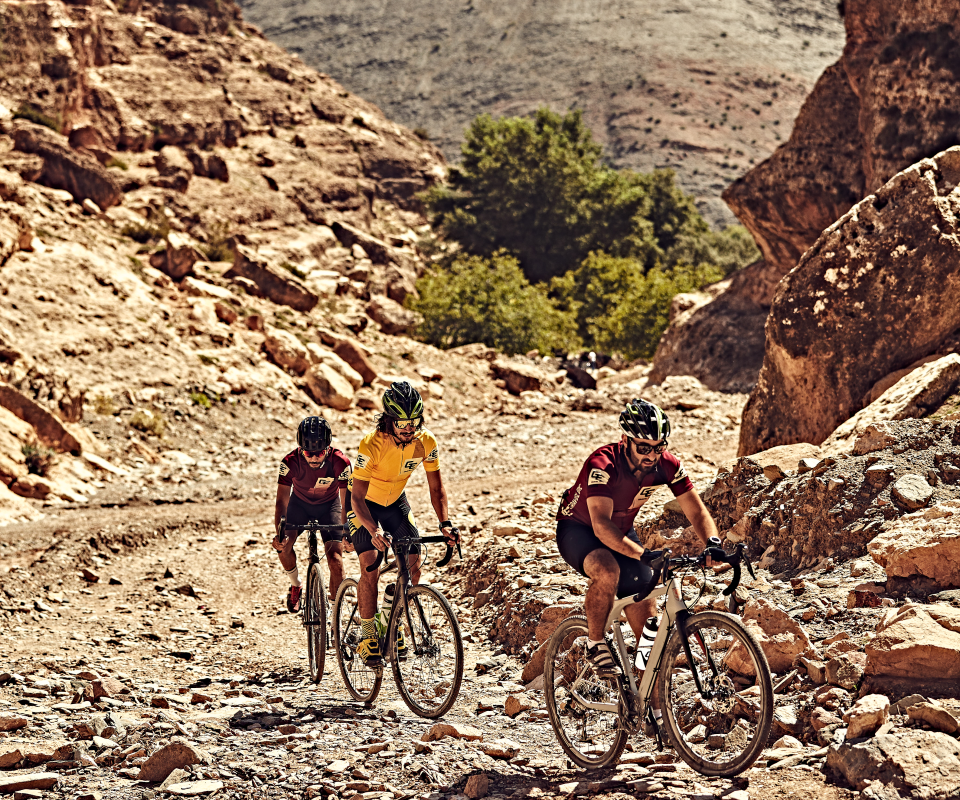 Gravel Epic Marrakech
From 31st March - 2nd April, the 3-stage point-to-point race will take place across 5 days in the heart of the Atlas Mountains and Agafay desert. Participants can decide to ride solo or with teammates, and simply enjoy falling asleep in Bedouin tents in the middle of the desert and waking up to breath-taking Moroccan sunrises. New this year, Gravel Epic is working on creating accompanied entries for riders, including spouses and partners. While the race is going on, Gravel Epic will offer exciting experiences for a few people to do during the race. Whether it's exploring the Souk at Jemaa el Fan, or riding 4-wheelers across the desert, each day brings a new adventure, after which they will be transported to the remote camp.

Gravel Epic Switzerland
Building on the success of 2021 edition, this 4-day gravel adventure will take place in the heart of the Swiss Alps from the 23rd - 25th of September. Each stage will start in Champex- Lac deep in the iconic Pays du St-Bernard and run through incredibly diverse gravel terrains. High alpine passes, beautiful larch forests, and Swiss alpine pastures
are just a preview of what awaits riders on this 4 day, 3 stage race.

New for 2022 - Payment Plans
For 2022 Gravel Epic will allow riders to sign-up with the option to pay in full or choose a payment plan.
- Three easy instalments
- There will be 4 price phases for each event. Sign-up before December
- 31st to benefit for early-bird registration for Marrakech and January 31st for Switzerland
Gravel Epic Marrakech
- 31st March - 2nd April 2022
- Entry fee is all-inclusive and includes accommodation and food for the length of the event, although there are options to exclude
accommodation
Gravel Epic Switzerland
- 23rd – 25th September 2022

Download the Gravel Epic Catalogue
Click the button below and browse the full brochure in the comfort of your armchair.

Sign Up for Updates
Those who are interested can click this button below to sign-up for updates and pricing, these spots are very limited!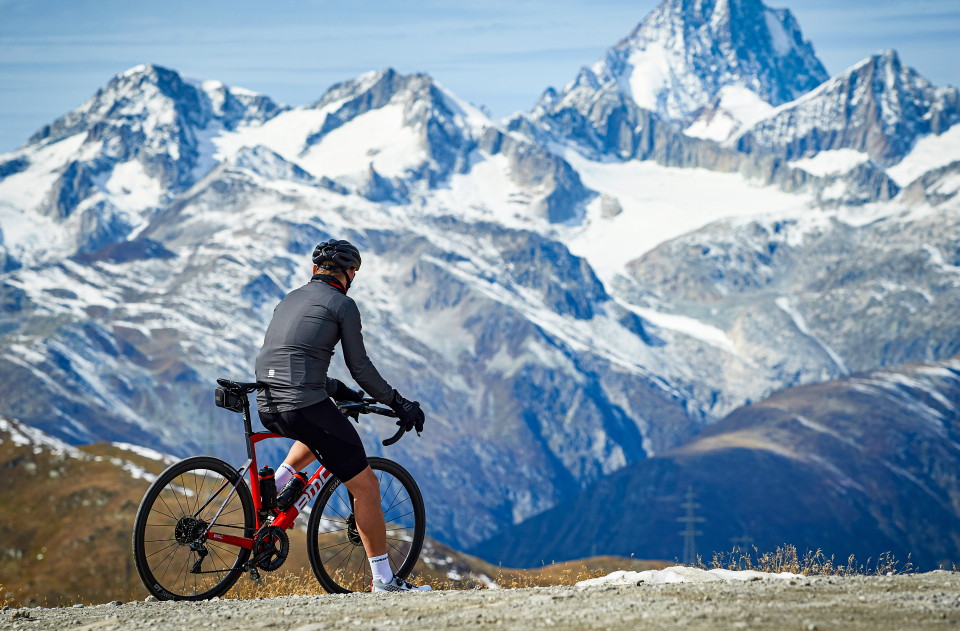 About Gravel Epic
Gravel Epic is the world's first global series of prestigious multi-day gravel cycling events for amateur riders. The Gravel Epic's objective is to deliver an unparalleled 'professional' experience for amateur gravel cyclists. This means not only delivering first class hospitality and event management, but all the key ingredients that make up the culture and experience of professional road racing.