Gravel Epic launches Off-Road series with FulGaz
Beginning February 19th until March 6th, the free event features six stages where riders can immerse themselves in some of the world's best gravel trails through the FulGaz app, from the mountainous panoramas of the Austrian Alpenvereinshütte to a serene Gloucester Spring ride in Maine countryside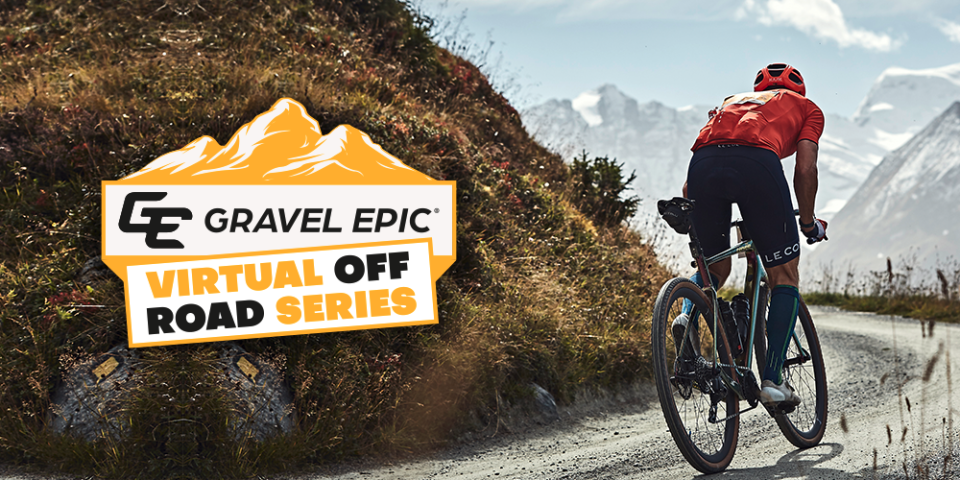 Gravel Epic is excited to announce The Gravel Epic Off-Road Series in partnership with its new virtual training platform, FulGaz.
Open to gravel enthusiasts of all levels, participants have the option to complete the stages at their own pace at any time, covering a total distance of 143.67km at a 3276m elevation gain. In one stage participants can even join World Champion mountain biker Paul van der Ploeg as he rides on some of the remote Australian gravel roads hidden out the back of Falls Creek.
This new and exciting opportunity to get in shape for the 2022 gravel season also gives riders the chance to win a 1-year subscription to FulGaz, as well as entry to Gravel Epic Switzerland, a three-day stunning staged race among the giant snowy peaks of Valais.
To Take Part:
Step 1: Register HERE or at the link below: https://fulgaz.com/gravel-epic-off-road-series-powered-by-fulgaz
Step 2: Riders will receive a FulGaz email with instructions, including how to download the app and use the 30-day promo code supplied.

Step 3: Grab your best flannel, fill up the water bottles and get ready to ride some EPIC virtual gravel!
Rules:
Ride the stages in any order
You can attempt each stage once
Complete all stages by midnight 6 March
This is a free event
It's a personal challenge, there's no prize for coming first.
Have FUN!
The Gravel Epic Off-Road Series will start February 19th and run till March 6th 00:00 CET.

About Fulgaz
With FulGaz you can immerse yourself and train using stunning 4k video from real world rides. You will be able to prepare yourself in the best conditions, experiencing and training with the same climbs you ride on your gravel adventures. Discover new gravel across the globe from the comfort of your house: Now is the time to get the legs ready for the real-world alpine and forest gravel rides.
The virtual platform provides access to around 1,500 rides in more than 30 different countries, directly from your living room. FulGaz gives you the option to train when you want, where you want and includes access to training programs, virtual training camps and group rides.
About Gravel Epic
Gravel Epic is the world's first global series of prestigious multi-day gravel cycling events for amateur riders. The Gravel Epic's objective is to deliver an unparalleled 'professional' experience for amateur gravel cyclists. This means not only delivering first class hospitality and event management, but all the key ingredients that make up the culture and experience of professional road racing.
Find out more at www.gravelepic.com