Gran Fondo Giro d'Italia Ride Like a Pro comes to Tenerife this November
The Gran Fondo Giro d'Italia Ride Like a Pro lands in Tenerife, Spain, this November 19-20th. Two stages full of excitement and epic cycling where fans will be able to enjoy that "Giro d'Italia"experience across two stages from Arona and Adeje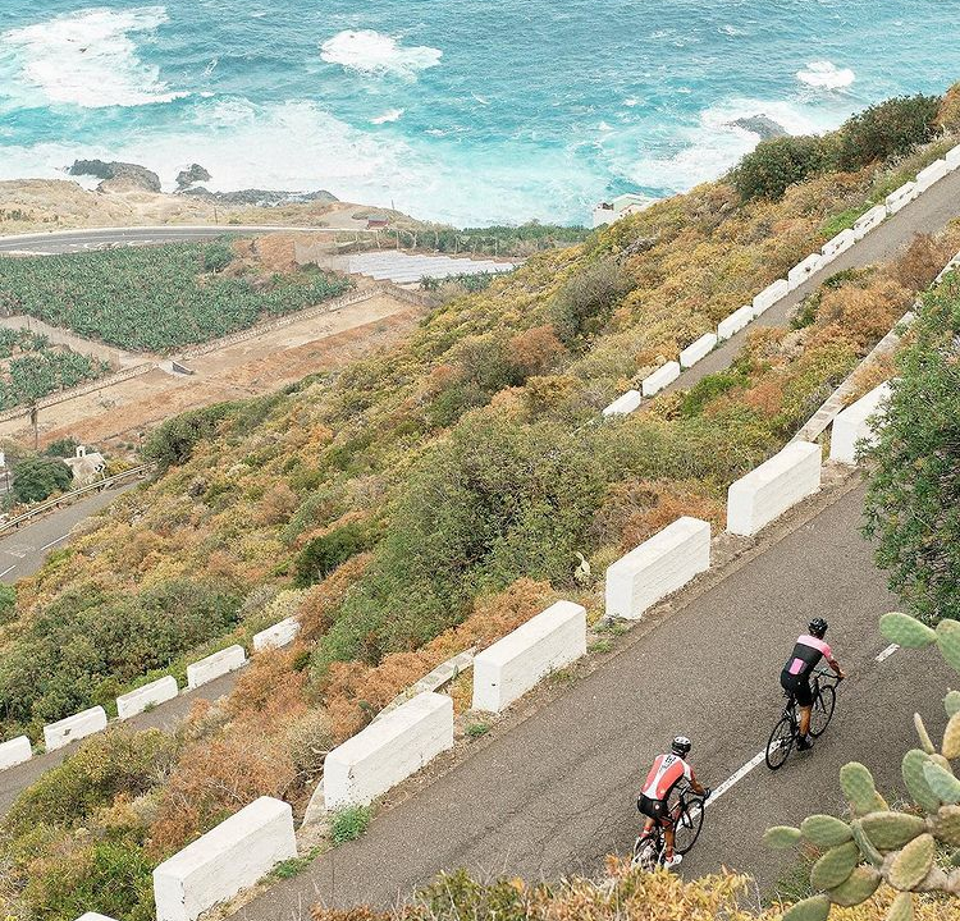 This is the first time that Giro d'Italia Ride Like a Pro series is held in Spain and the regions is undoubtedly one of the new desitinations that amateur cyclists will add to their bucket. The roads around the island of Tenerife will delight those participating in its 2 stages, as they will suffer agony and ecstasy, the real essence of cycling.
The Giro d'Italia seal of approval ensures a experinece full of surprises that will leave everyone speechless. Pascual Momparler, Head Coach of the Spanish National Cycling Team, will be in charge of the technical direction of the race, and has designed an authentic 2-day bike party!
"Having two stages in November through Tenerife", said Momparler, "is going to be a blast. The Canarian cyclist will be able to enjoy riding around his island, boasting of event alongside all the participants coming from abroad. Putting the Giro d'Italia Ride Like a Pro in November, date in which the calendar is not saturated, ensuring a good climate to the participants and at the peak of tourism in Tenerife is a great combination, a great idea that will fill the roads of cycling lovers".
Stage 1 Map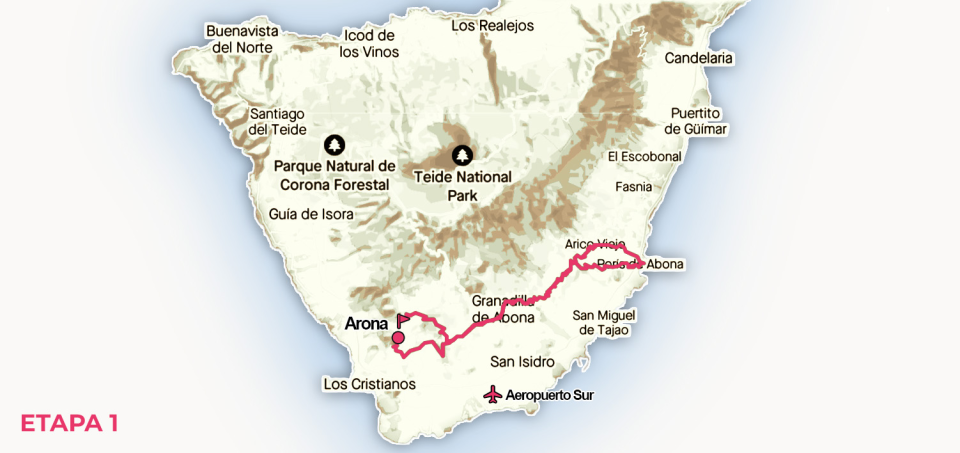 Stage 1 Profile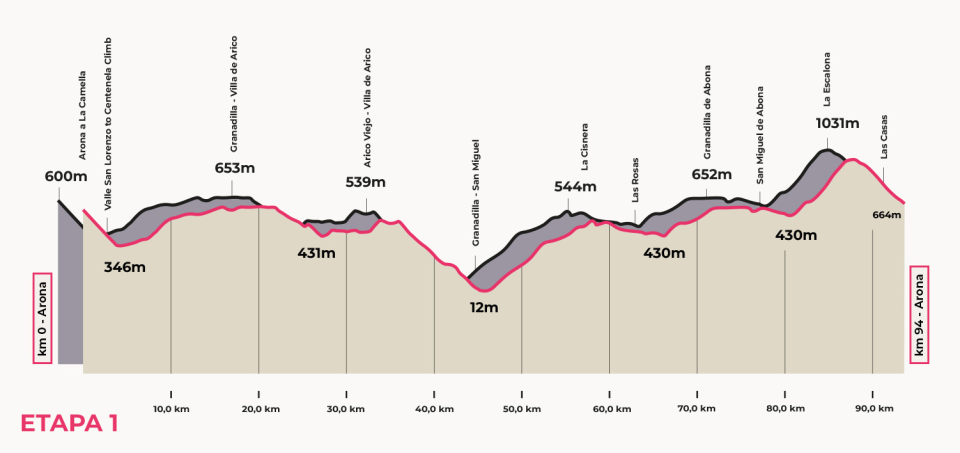 Stage 2 Map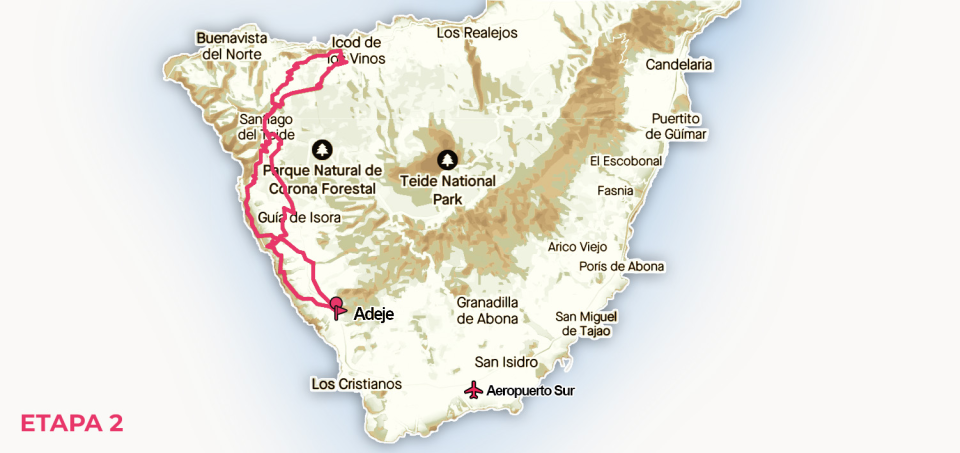 Stage 2 Profile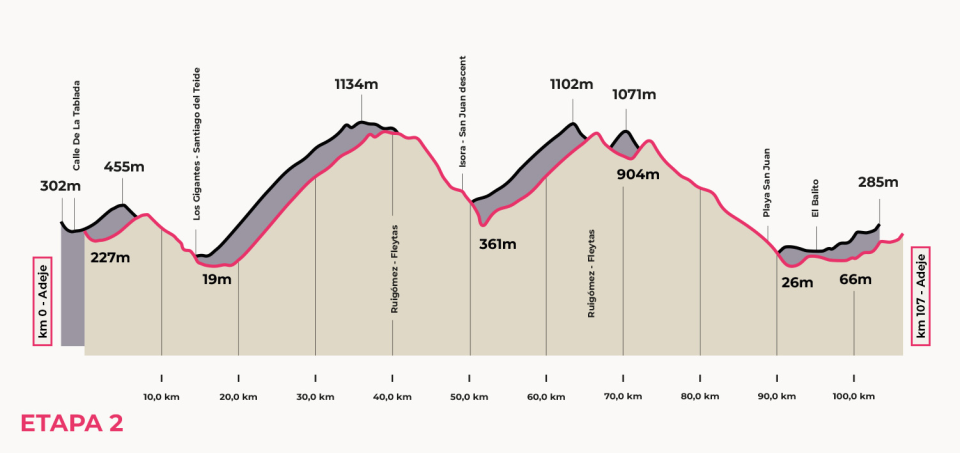 Unidad Editorial Sports & Events, a company belonging to the company group RCS MediaGroup, will be behind the organization of the event and highlight the importance of adding that the Giro d'Italia experience in a race that fits all lovers of road bike and that, in addition, is accompanied by multiple services and activities that will make the weekend of 19th – 20th of November an unforgettable one.
To this purpose, a website has been created, www.giroridelikeaprospain.com, where registrations can be made and where it's possible to receive information of the routes, schedules, hotels and travel packages through Tour Operators. The social networks will give all the informations about everything that surrounds the Gran Fondo.
You can enjoy a reduced price on registration until September 30th, with group prices and a special price for women to encourage increased women's participation.
For more information, please visit: www.giroridelikeaprospain.com