Gravel Graceland is back for a second running this Fall
Gravel Graceland Experiences by Bike Sports is back September 16-18 in Fort Collins, Colorado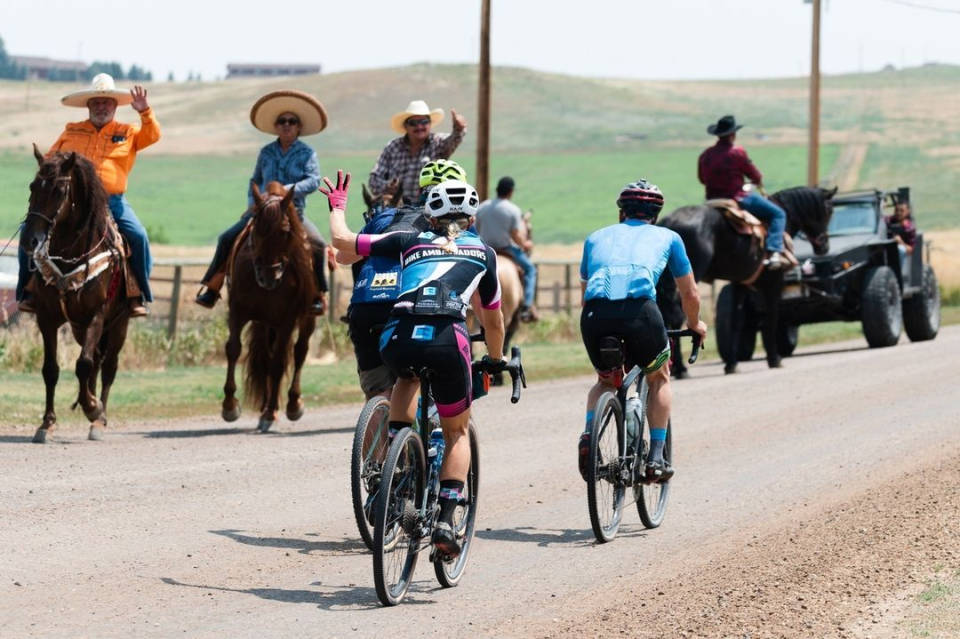 Northern Colorado contains some of the more pure, rock and roll, mixed terrain experiences you can get in the world. To journey by bike in this region is to experience cycling. This area of Northern Colorado contains some of the purest, rock and roll, mixed terrain experiences you can get in the world, that's why it's called Gravel Graceland.
Gravel Graceland is designed as a gateway to adventure cycling, riders are exposed to a variety of types of gravel riding in a relaxed and fun environment: single track, wide-open rollers, and big mountain climbs and descents.
The weekend of cycling takes place this September 16-18th, in Fort Collins, Colorado organized by Bike Sports. Bike Sports is a funky bike brand by Whitney and Zack Allison, longtime pros based in Fort Collins, Colorado who figured out they lived and trained somewhere special.
Both Whitney and Zack Allison are keen gravel racers. When they're not putting on ground breaking gravel rides, they travel across the U.S. to take part in some of the top gravel races in America.
Last year Whitney won the inaugural BWR Cedar City, more recently she came 4th at Gravel Unbound 200 in Emporia, Kansas. This is just a few of her epic acheivements on the bike.
Off the bike, they have just finished hosting the very successful FoCo Fondo that attracted nearly 1,000 participants. The Radavist has just published an article on the FoCo Fondo and the greater Fort Collins area, whilst JOM from Gravel Cyclist bravely rode the 100 mile course.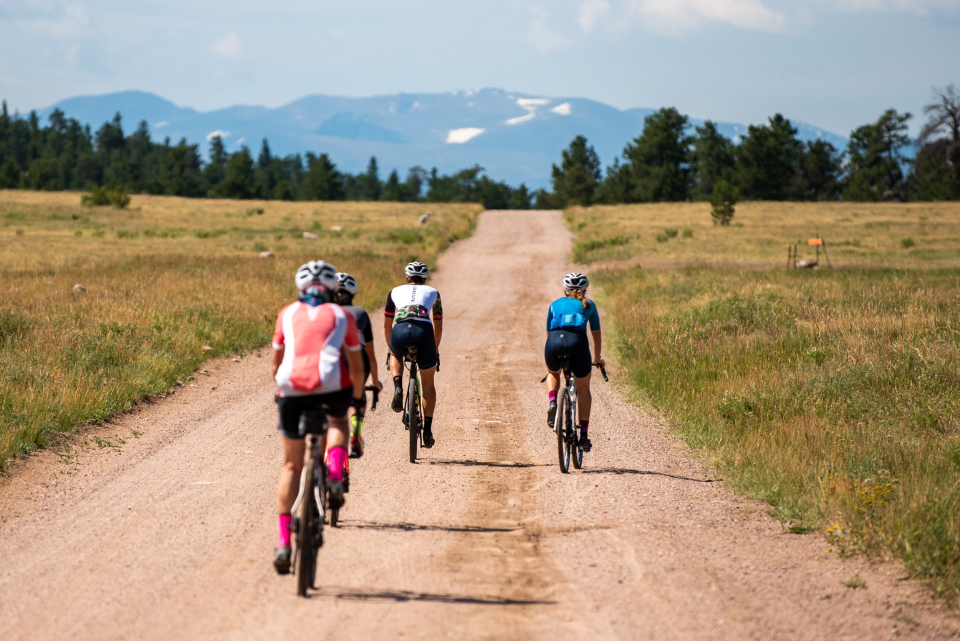 Each day, the routes contain at least 80% dirt to pavement, and are challenging, fun, and exploratory with varying elevation and range between 39 and 55 miles.
Optional add-on loops will be available for riders finishing quickly. The rides are supported so riders can soak it all in and enjoy the journey to have a great experience adventure cycling.
Soak in gravel knowledge from Zack and Whitney or just soak up the scene. Off the bike riders will enjoy post-ride picnics from different local restaurants and an optional social dinner on Saturday night.
If you're saying to yourself "this is a bit out of my comfort zone, I have some questions, but overall its something I'm interested in" — Just ask!
Zack and Whitney are here to share with you a new, fun experience and hope you'll love it as much as they do.
There's nothing left to do but give them your trust and let them take you to Gravel Graceland. Amen!
Spots are limited!
To learn more, please visit https://www.bikesportsco.com/experiences, or click the button below to register now.

Photo Credit: Josh Weinberg @jweinberg