Want to spend the night with your friends or total strangers?
We have your accommodations at Wanoga Snow Park covered. In collaboration with our partners at 10 Barrel Brewing, Hammer Nutrition, and hundreds from the Pacific NW and beyond, welcome you to the Oregon 24.
The race starts for 12 or 24 hrs, starting at 9 all riders including the SOLO 24.
Each lap is 11 miles and 900 ft of pure bend singletrack and doubletrack.
Build that team of 2,3,4,5 or 6-10 (Party Team) or Military, Police, fire) or go SOLO 24 or 12, and prep that RV or Tent and make your way to Bend, Oregon.
Food on site, coffee, and more to keep your wheels rolling all night long.
Please note the camping will be reserved only for premium pavement camping by notifying us after you register. We will be utilizing the dirt area to the maximum.
See the Venue map for camping options, and let's ride our mountain bikes.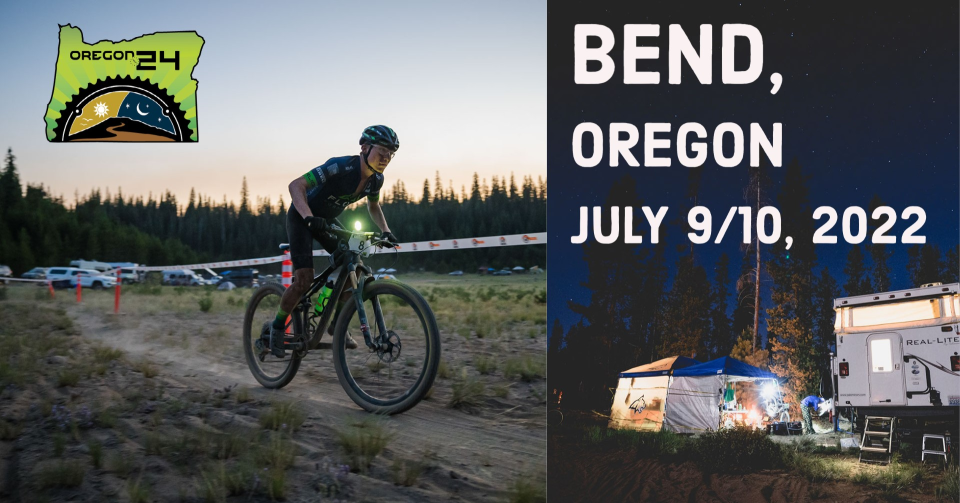 Custom Socks, Camping, Lite Charging and so much more!
On site at Wanoga Snow Park in Bend, Oregon