Varadero,Cuba - Iberostar Bella Vista Varadero
Another Great Training Camp!!
March 26 - April 2nd, 2023
The right month and the perfect roads!
Ride the stunning roads that Cuba has to offer with Epic Ride Options.
Incredible Routes! Awesome Rides! Build power, Build speed!
Staying at the Iberostar Bella Vista Varadero, Cuba,
Day one consists of a group meet and bike build, followed by a welcome ride.
Daily rides start every morning at 8 am, with 2 to 3 distances, with groups leaders - to suit all abilities.
After every ride, sit back and enjoy the Beach, the Sun, and the Fun!
Nightly shows and excursions will also be provided.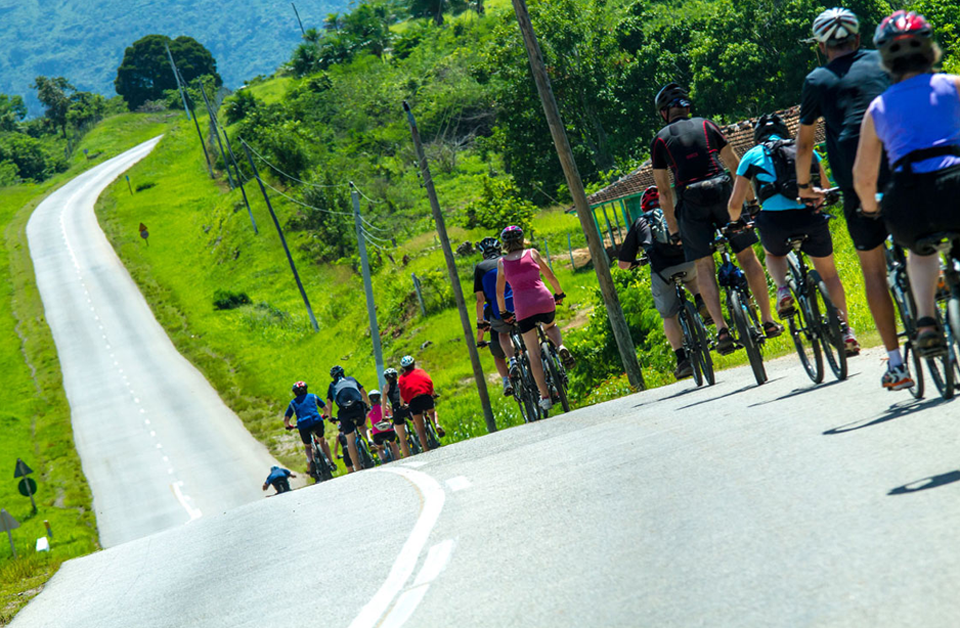 Return Flights on Sunwing*
7 nights accommodation
Airport transfers to and from the airport
6 Days of Guided Cycling tours/Training rides
Ride the level of your choice with three different levels to choose from
BREAKFAST - Daily Buffet breakfast
Group bike build and repack
Bike transport from and to the airport