Ride the the best of Orange, Riverside, and San Diego Counties. Kick off the new year! 17 hour time limit. 
Camino Double Century is a difficult event at 200 miles and 11,500' climbing.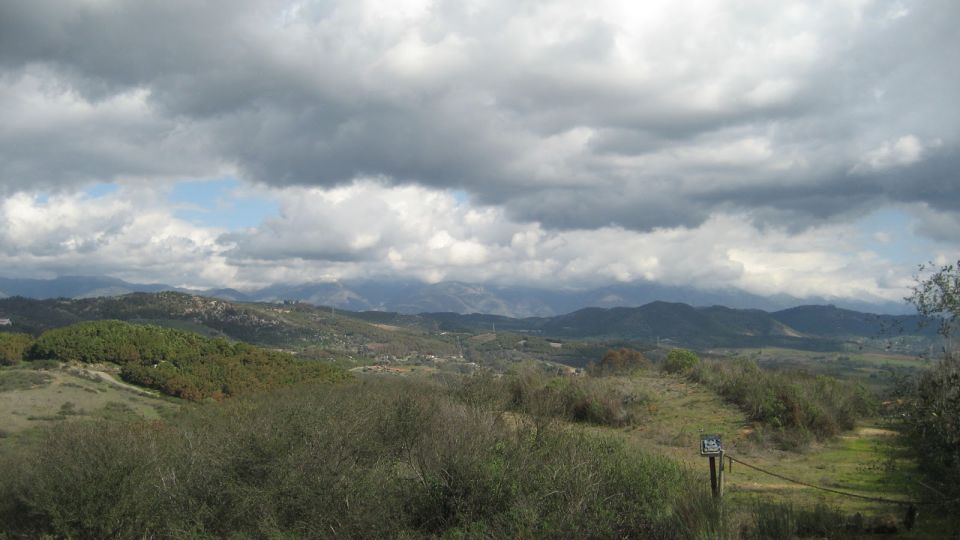 Entry includes: 200-mile route with 6 aid stations along the course; roving SAG; California Triple Crown credit.